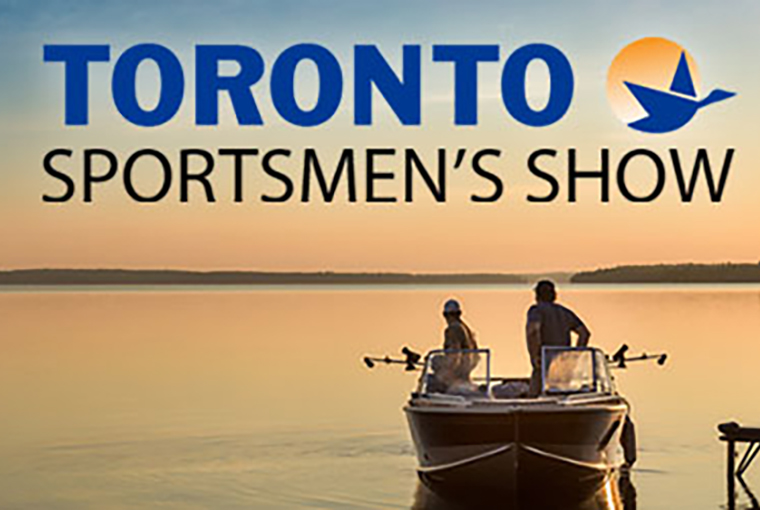 The Toronto Sportsmen's Show plans to return to the International Centre in Mississauga from March 17-20, 2022.

The popular hunting, fishing, and outdoor convention was cancelled in 2020 and 2021 for the first time in its 70-plus year history as a result of the COVID-19 pandemic.
"Ontario is moving forward with its reopening plan and we feel confident that we will be able to host a successful event next year for visitors and exhibitors alike," show manager Mike Blakoe stated in an Oct. 28 release.
So far, attendees can anticipate professional hunting and fishing seminars, a trout pond, as well as The Canadian Taxidermist Association's Convention and Competition, organizers stated.
"The Ontario Federation of Anglers and Hunters will be there," said the Federation's Robert Pye. "The show is a tradition for thousands of OFAH members. For many, it's the place to take care of membership renewal and donations. The show builds the kind of excitement for outdoor opportunities OFAH membership worked so hard to create."
The show, the largest event for outdoors enthusiasts, was purchased by Master Promotions Ltd., from the Canadian National Sportsmen Show's organization in 2020. The New Brunswick-based company is Canada's largest independent trade and consumer show company, hosting events country-wide.

Click here to see what the TSS had scheduled for 2020
To read more about how COVID-19 is impacting your outdoors community, click here