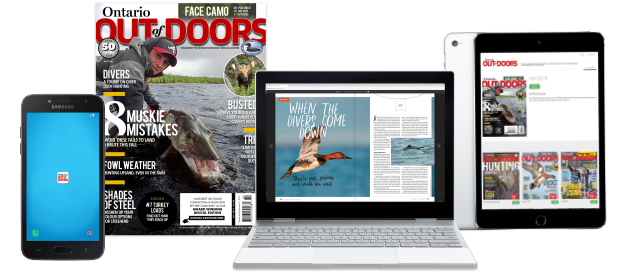 Subscribe
Print. Digital. All Access.
Choose All Access to get digital included with your print magazine
Receive 10 issues a year. All digital subscriptions include the bonus digital publications "Master Guide to Hunting Whitetails" and "Master Guide to Walleye Fishing."

MAGNETIC WEIGHT TRANSFER SYSTEM
OUT-CASTS & OUT-FISHES ALL OTHER LURES!
SEE THEM NOW!