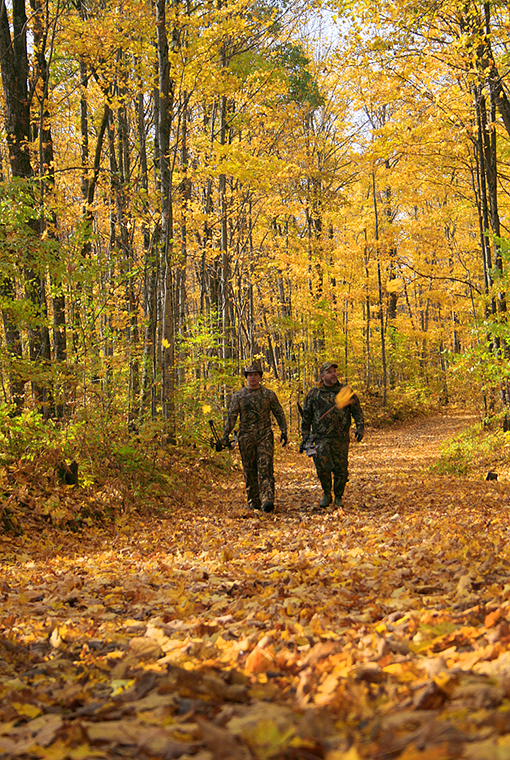 Q: Is it legal to use a crossbow during deer gun season? Is a crossbow a firearm?
Joe Mayo, Stayner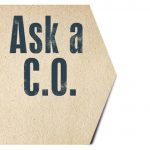 A: Under the Fish and Wildlife Conservation Act, a firearm includes bows, therefore a cross­bow is a firearm for hunting purposes. A crossbow is not a firearm under the Criminal Code, so a per­son does not need a firearms licence to purchase, possess, or use a crossbow.
Crossbows may be used during any deer sea­son that allows the use of bows. Many gun sea­sons for deer are seasons that also allow the use of bows, e.g. the rifle season. However, there are some gun seasons that do not allow the use of bows; these are generally controlled deer hunts that allow shotguns and/or muzzleloaders only. It is best to check the hunting regulations summary to determine whether bows are allowed during any particular deer season.
Answer by:
David Critchlow, Provincial Enforcement Specialist, MNDMNRF
Send your questions by clicking here.
Originally published in the Hunting Annual 2019-2020 issue of Ontario OUT of DOORS Magazine. Ask a CO is also a regular feature in the print edition.
Please check the most recent Ontario hunting and fishing regulations summaries, as rules and regulations can change.
Click here for more hunting stories