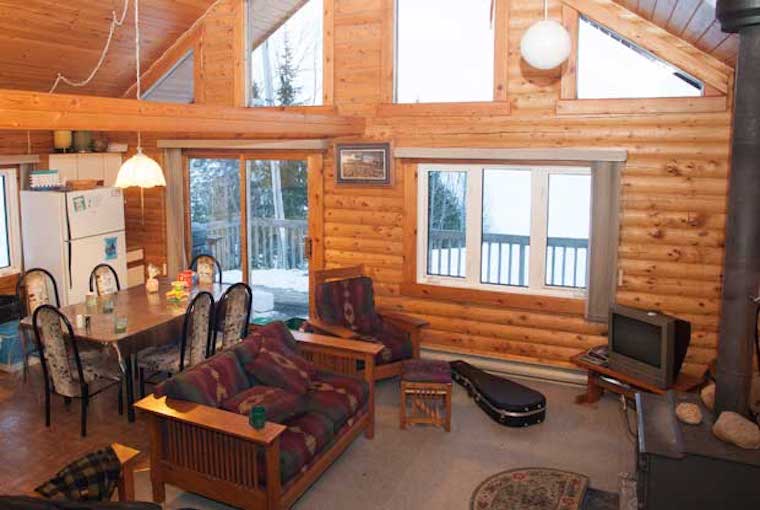 More than $26 million has been doled out to 1,384 businesses in 166 communities through the Northern Ontario Recovery Program (NORP), provincial funding aiming to help entrepreneurs adjust to the impacts of the COVID-19 pandemic.
Some $840,000 for 43 businesses in the Parry Sound region were announced on Wednesday, Oct. 27 by Parry Sound-Muskoka MPP Norm Miller.
"This program has made the difference for many small businesses across the Parry Sound District," he stated in a press release. "NORP has enabled businesses to stay in business and make necessary upgrades to protect their customers and employees."
Variety of businesses benefitting
Companies applied for funding for projects including building renovations and new construction, customer and employee safety installations, equipment purchase like personal protective equipment, marketing, and restructuring. The program, announced on Sept. 28, 2020, accepted applications until Nov. 20, 2020.
Most recently, Sundridge's Glen Bernard Camp received $25,000 to expand its facilities to accommodate social distancing, while South River's Swift Canoe Company received $8,536 to buy personal protective equipment and install a customer service window.
Appreciation voiced
The funding was appreciated by Glen Bernard Camp, which is celebrating its 100th season, said owner and executive director Jocelyn Palm.
"This funding assisted the updating of one of the camp buildings in order to meet the challenges of COVID-19. We acknowledge the leadership and assistance of (Miller), securing funds to support businesses like ours in this area," she stated.
Swift Canoe Company, a manufacturer of hand-made, lightweight canoes, kayaks, and pack boats, was equally grateful.
"Implementing additional health and safety measures has allowed our factory to safely stay open, keeping people working and allowing us to continue production and serve our customers," general manager Mike Ramsay stated.
Testimonials given
The NORP program website includes more testimonials.
"So grateful for the (NORP) funding. It allowed us do renovations that were needed to safely accommodate guests at our outpost cabin," stated Kodi Kahoot, owner of Red Lake's Wild Eyes Wilderness Escape.
"The (program) has allowed us the ability and opportunity to safely expand our marina and rental location docks to properly social distance our clients and allow us to safely operate during these trying times," stated Matt Rydberg, owner of Crawford's Camp in Sioux Narrows.
The funding is a big boost for businesses, Northern Development, Mines, Natural Resources and Forestry Minister Greg Rickford stated. "Our government stands shoulder-to-shoulder with small and medium businesses, and we will continue to find solutions to support communities, businesses, and families."
Click here for more outdoors news
To read more about how COVID-19 is impacting your outdoors community, click here