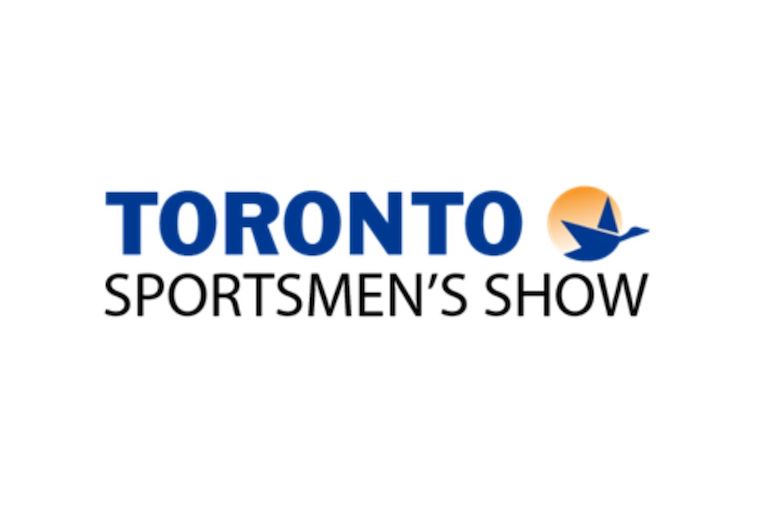 The Toronto Sportsmen's Show has once again been cancelled as a result of the COVID-19 pandemic, organizers announced on Thursday, Nov. 5.
It was slated to take place from March 18 to 21, 2021 at the International Centre in Mississauga.
Master Promotions Ltd. purchased The Toronto Sportsmen's Show this past summer, along with four other shows. The company opted not to pursue a virtual show based on its belief in in-person networking opportunities.
"This decision was not taken lightly, but the health and safety of our exhibitors, partners, visitors, and contractors is our top priority," Marketing & Operations Manager Moira Pellerine stated in a release.
Database in the works
However, a Toronto Sportsmen's Show Digital Marketing Platform will be launched online. The new feature will serve as a working database for all past attendees and contributors, as well as an advertising campaign geared around the company's social media outlets.
The program aims to be a helpful resource for future contributors and hopeful attendees in the years to come, organizers stated.
For more information on last year's show, click here
Click here for more outdoors news
For more COVID-19 related stories, click here