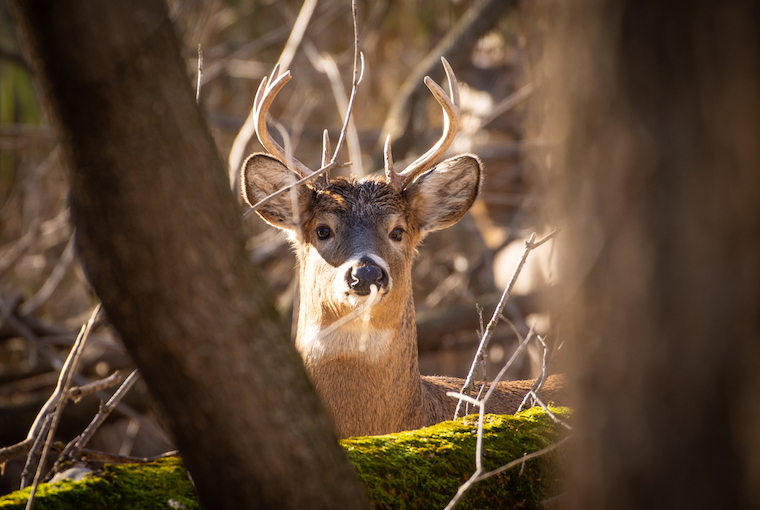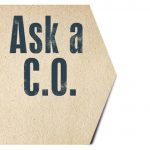 Q: In addition to a deer licence and valid tag, do hunters require a small-game licence to hunt deer in Ontario?
– Richard Vel, Bracebridge
What's needed
A: No, a hunter does not require a small-game licence to hunt deer. Generally, all a hunter requires to hunt deer is a deer licence and valid tag; in a controlled deer hunt, a hunter also needs a controlled deer hunt validation for the controlled deer hunt they are hunting in.
If a hunter no longer has a valid tag (including any additional tags they may have purchased), they may no longer hunt on their own, but may party hunt with another hunter who still has a valid tag.
Always remember, a hunting licence does not give permission to trespass; if notice has been given with respect to private property prohibiting entry or hunting, a hunter must have the permission of the occupier to hunt on the property.
Party member needs tag
We have received several questions regarding party hunting in the prov-ince, especially regarding how far apart party hunters can be from each other. In general, you can hunt moose, deer, or black bear in a party of two or more people who each hold a licence to hunt that species, even if the person has already invalidated their tag for that species.
At least one member of the party must hold a tag that has not yet been invalidated. The group must follow several conditions including that each member of the party must hunt within five kilometres of the person who holds the tag that is valid for the wildlife being hunted.
Party hunting is also permitted for elk, however some additional rules apply. Refer to page 26 of the 2019-2020 Hunting Regulations Summary for a full list of party hunting conditions, and the Elk section, pg. 75, for additional rules.
–David Critchlow (Provincial Enforcement Specialist, MNRF)
Send your questions by clicking here.
Originally published in the 2019-2020 Hunting Annual issue of Ontario OUT of DOORS magazine. Ask a CO is also a regular feature in the print edition.
Please check the most recent Ontario hunting and fishing regulations summaries, as rules and regulations can change.
Click here for more hunting stories
For more instalments of Ask a CO, click here