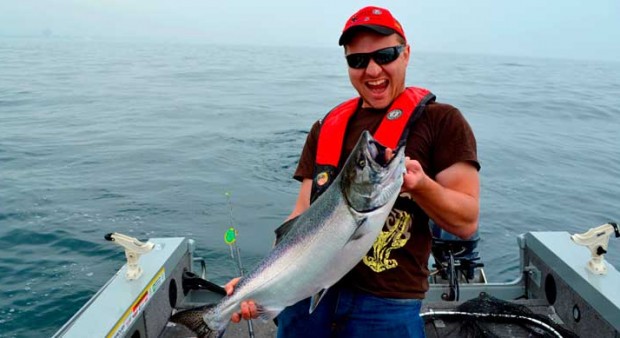 Albert Paschkowiak caught this 18-pound salmon while fishing with his uncle on Lake Ontario last summer. For Albert, the best fishing memories are always those that involve family!
Do you have hunting and/or fishing photos to share? Submit them to us for inclusion in the Memory Bank gallery, and a chance to win* a $100 gift card from Canadian Tire.
See more photos in our Memory Bank.