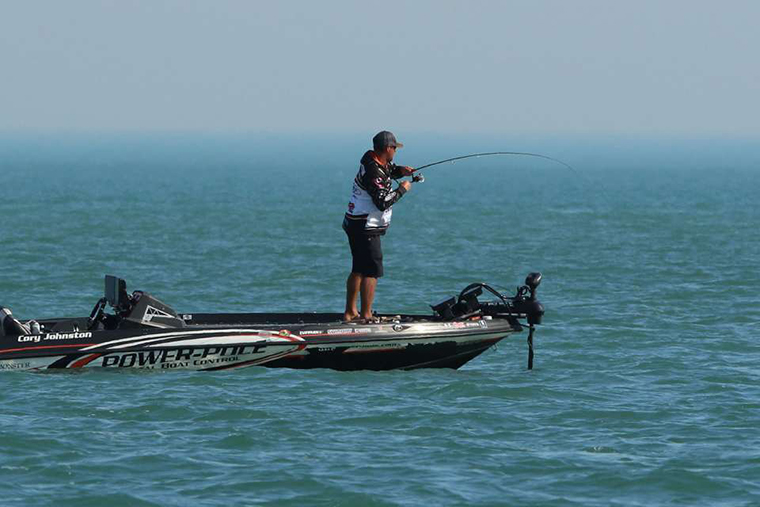 Two anglers from Cavan, Ontario finished first and second at the Basspro.com Bassmaster Northern Open at the 1,000 Islands on the St. Lawrence River in early September.
Bassmaster Elite Series angler Cory Johnston won the event with a three-day total of 78 pounds to win the top prize of $43,433. He brought in a 27-pound, 6-ounce catch on the last day of the tournament. That allowed Johnston to edge out Cal Climpson, also from Cavan, by 13 ounces and win the event. Climpson walked away with $20,853. He caught the event's heaviest catch on day one with a 27-pound, 7-ounce bag.
"I caught a ton of fish and I caught a lot of big fish. It just goes to show you what an incredible fishery we have here, so we have to look after this place," Johnston said.
Two other Canadian anglers, Coop Gallant of Bowmanville and Chris Johnston (Cory's brother) finished 4th and 7th respectively, placing four Canadians in the top 10.