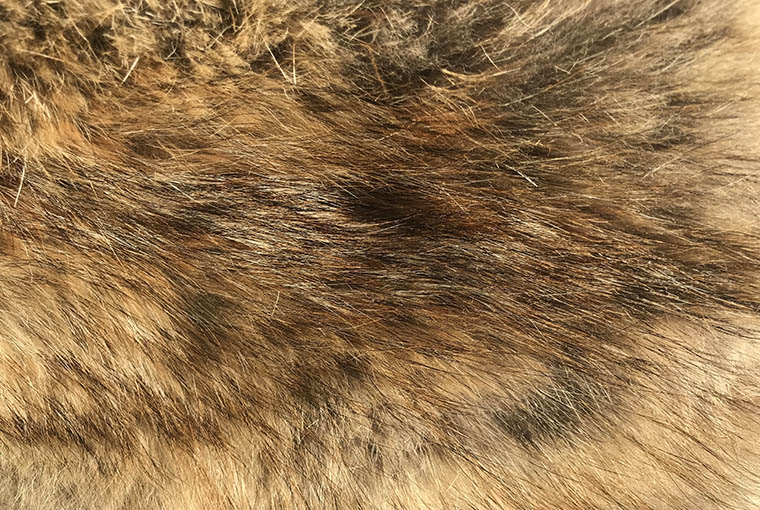 Fur Harvesters Auction Inc. had one of its best years last year despite COVID-19 restrictions.
"Canadian brokers came to look at the goods, but the bidding was done online," said CEO Mark Downey.
He further explained the North Bay-based auction allowed Canadian brokers to inspect fur lots while following public health protocols, but the bidding was through an online process. The result was a larger sales volume than normal, and one of the top 10 years in its 30-year history.
Despite Canada Goose no longer buying coyote fur for its trademark coats, the coyote volume going through North Bay was one of the largest it had. This might be because its competitor, North American Fur Auctions, remains under the Canadian Companies' Creditor Arrangement Act and is not operating at this time.
Click here for more outdoors news