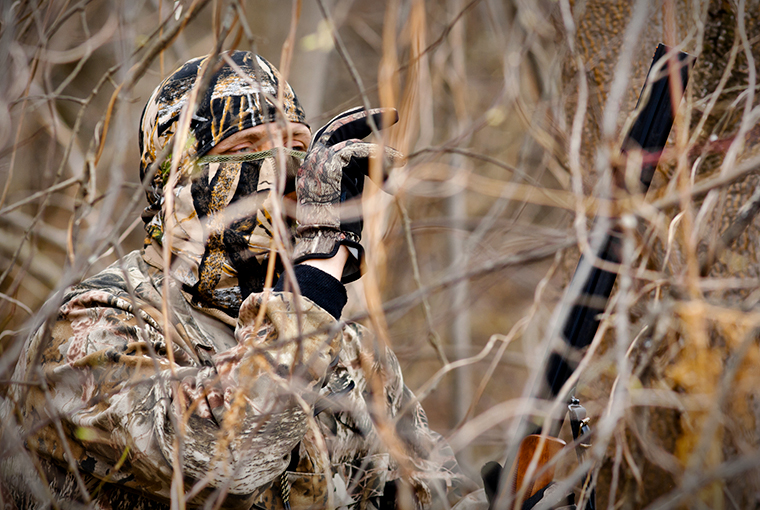 The decrease in waterfowl hunting permits sold across Canada in 2020 was expected to reverse course after pandemic-related travel restrictions were lifted.
In 2020, 169,631 waterfowling permits were sold across Canada, down considerably from the 182,974 sold in 2019. But Jim Fisher, director of Canadian conservation and hunting policy for Delta Waterfowl, who does an annual analysis of waterfowl permit sales, said although there was a decrease in sales, it's due to American hunters not being allowed into Canada in 2020 due to COVID-19.
He also noted there was good news, in that a further breakdown shows the number of Canadians hunting waterfowl has increased for the first time in six years, including in Ontario, where sales increased slightly to 56,589 in 2020 from 54,571 in 2019.