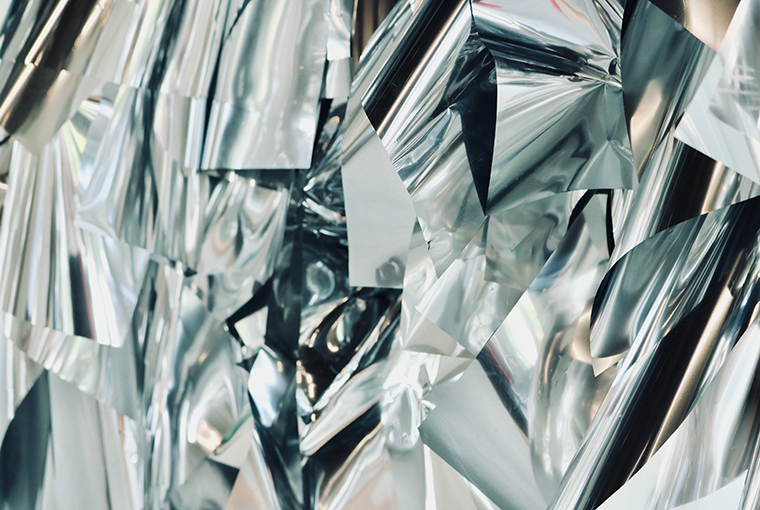 Editor's note: The proposed tariffs are on hold – but there have been reports this could change again in November.
Aluminum boats don't look to be a part of the on-again, off-again metal trade battle between Canada and the United States.
US President Donald Trump announced a resumption of the tariffs on Canadian aluminum in early August. In response, the Canadian government said it would impose counter-tariffs on aluminum products manufactured south of the boarder and shipped to Canada.
Aluminum boats tariff-free
It doesn't look like these measures will include aluminum boats, as was the case in 2018. Then, the Canadian government imposed the tariff on American-manufactured products when there was a Canadian alternative. Boating Ontario Association argued the vast majority of aluminum boats are manufactured in the US.
"At the current time, recreational boats are not listed in the planned counter measure, although the industry has written to the federal government to express our concerns," said Rick Layzell, CEO of Boating Ontario. "We are certainly hopeful that this does not change and we will ramp up lobbying efforts if it does."
Estimated impacts
The association didn't have an exact cost of the tariffs the last time around. Estimated impacts could have been 40% if the measures continued. Canadian boaters did pay the price with the tariffs before as it was added to consumer price for a short time.
Click here for more fishing stories
For more outdoors news, click here