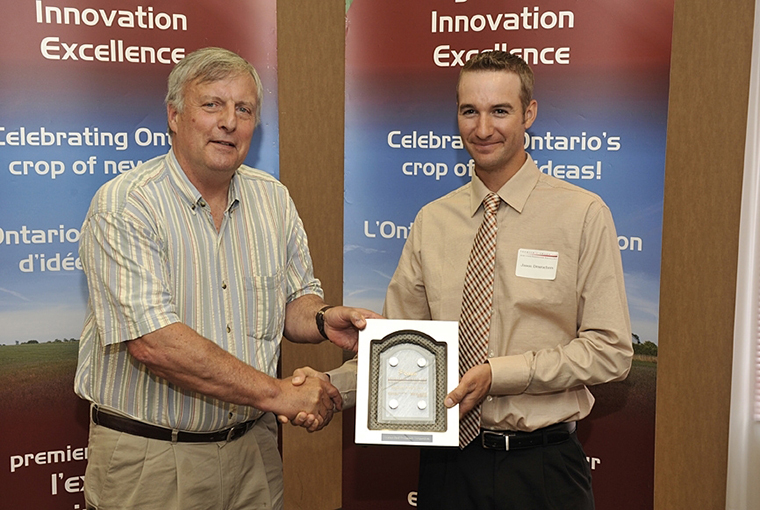 Former Natural Resources Minister David Ramsay died in Halifax, Nova Scotia on July 29 at the age of 72.
Ramsay, who served in provincial politics from 1985 to 2011, represented Timiskaming and later Timiskaming-Cochrane.
Contributions lauded
He is best remembered by anglers and hunters for his service as Minister of Natural Resources from 2003 to 2007. In that role, he was well-regarded by the Ontario Federation of Anglers and Hunters (OFAH) and the hunting and fishing community across Ontario.
"No other Natural Resources Minister in modern days did more for hunting and fishing in this province than MPP David Ramsay," said OFAH Manager of Business Development and Corporate Messaging Robert Pye.
Minister was supportive
Ramsay worked with the OFAH to make Sunday Hunting opportunities a reality, to secure the hunter education delivery agreement with the OFAH, to rescue of the Ringwood Fish Culture Station and create licence-free fishing opportunities in February.
He also supported Fish and Wildlife enforcement with the launch of the TIPS hotline and gave the OFAH the green light to launch the Lake Ontario Atlantic Salmon Restoration program.
Click here for more information or to share your memories
For more outdoors news, click here