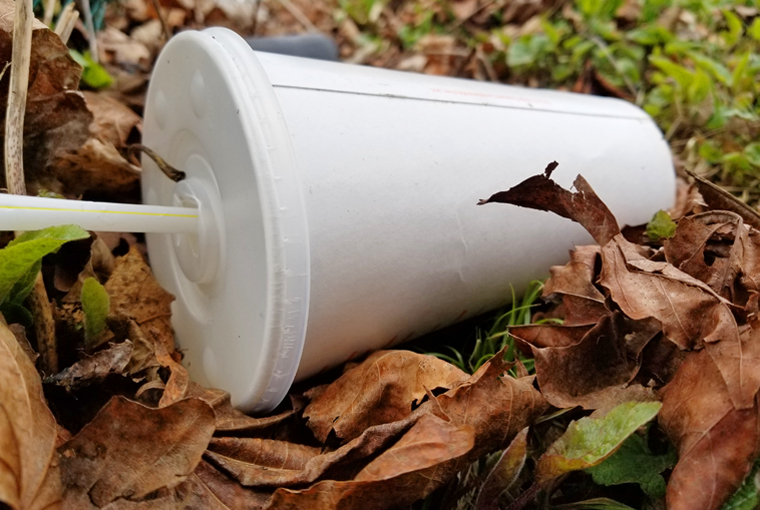 Quinte Conservation (QC) has resumed charging for parking to offset burgeoning cleanup costs.
The changes are in response to issues caused by an increase of users as a result of the pandemic, a QC spokesperson said.
Staff have reported a rise in non-permitted activities including camping, fires, garbage dumping, off-leash dogs, alcohol or drug use, and motorized vehicles on trails.
New fees within conservation areas
The new fees for parking implemented in September are $5 per day or $50 per season and will be used to help cover the costs of additional maintenance the 30,000 acres and 75 kilometres of trail systems cared for by the staff. QC owns 23 conservation areas that host a variety of outdoors activities.
Hunters and anglers can launch boats at QC properties and some hunting is allowed in certain public locations within, QC staff said.
Respect requested
CAO Brad McNevin Says, "We receive reports every day about the mistreatment of these beautiful areas. We have four field staff to service our properties and if all they are doing is picking up garbage and decommissioning fire pits all day, then the projects they need to be doing can't be completed."
McNevin added, "We are pleading with visitors to be respectful of these areas. We don't have the resources to keep up with this behaviour and if it continues, more of these places may face temporary closure." QC staff would like to acknowledge all of the trail stewards, neighbours, and area users who have upheld the standards and taken it upon themselves to clean up after less respectful visitors.
Click here for more hunting stories
For more outdoors news, click here
Click here for more fishing stories