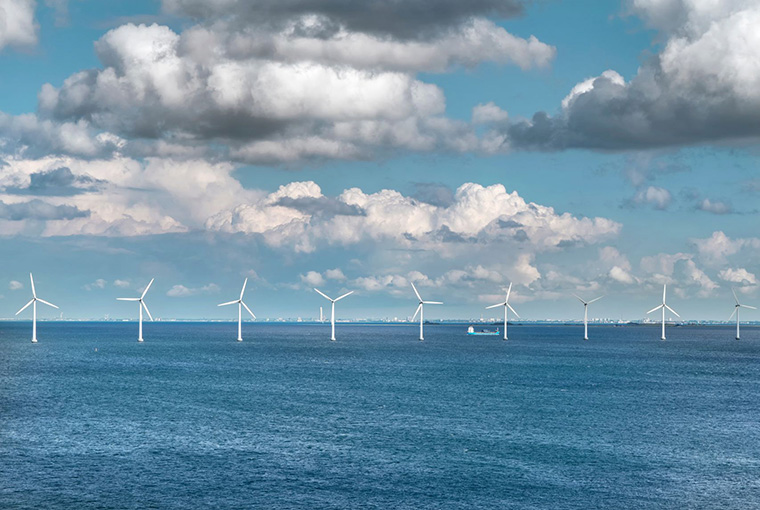 Impacts from new developments in US waters could have ramifications in Canada.
Icebreaker Windpower Inc. is planning a six-turbine development 10 miles off the shore of Cleveland, Ohio. This would be the first wind power development in the Great Lakes, but others are planned.
Gary Wheeler, spokesperson for the Ministry of Environment, Conservation and Parks, confirmed Ontario is not moving from its 2011 decision to not allow in-water wind turbines. He also said there was a lack of scientific evidence that the development of future projects could be protective
of both human health and the environment.
The shallower Ohio waters of Lake Erie play a pivotal role for spawning walleye. Ontario Federation of Anglers and Hunters (OFAH) Fisheries Biologist Adam Weir said there will likely be some impact with the turbines in the water.
"Anything that could potentially disrupt the movements, spatial ecology, or spawning locations
of walleye could have serious implications on the fishery," he said.
Implications could be even greater on birds. Cleveland is due south of Rondeau Provincial Park, a major stopover point for migratory birds.