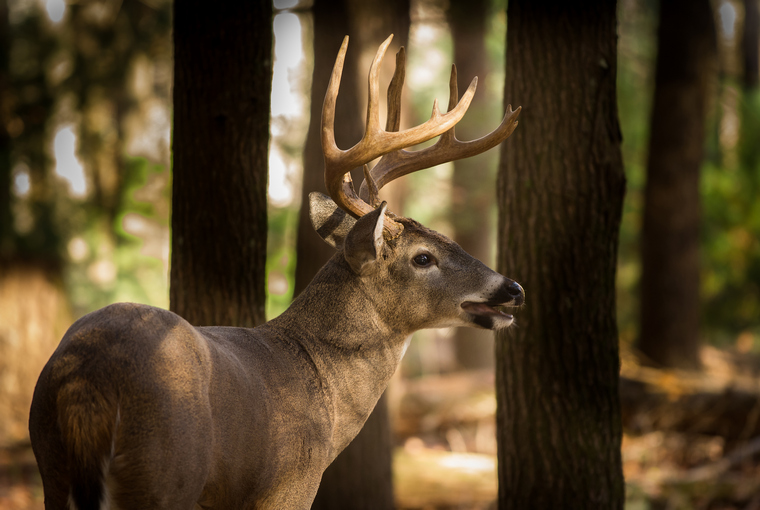 Earlier draw results availability is one of several changes coming to Ontario's controlled deer hunt in 2023.
The province has committed to changes including new timelines around the application period and draw results, along with dates for when additional tags and farmer and landowner validations will be available.
The changes were outlined in letter sent to the Ontario Federation of Anglers and Hunters (OFAH) by Natural Resources and Forestry Minister Graydon Smith.
The controlled deer hunt draw application period will be open from July 1 to 31 and results will be available Sept. 1, nearly six weeks earlier than previous years. Also, additional tags will become available Sept. 8, and farmer and landowner controlled deer hunt validations will become available starting July 1.
Changes welcomed
Controlled deer hunts were implemented in the early 1980s to address ongoing conflicts between landowners and hunters in southern Ontario and the OFAH has sought a review of the program since 2013 to ensure it is still serving its intended purpose, the organization stated in a Tuesday, Nov. 8 email to members.
The changes, particularly adjusting the timing around draw dates, were welcomed.
"The timing of the controlled deer hunt draw has been a point of frustration for many hunters for a long time because it didn't give hunters sufficient time to plan, particularly hunters that hunt multiple species in different parts of the province," OFAH Manager of Policy Mark Ryckman stated. "Minister Smith's decision to make the draw results available almost six weeks earlier is incredibly positive news."
---