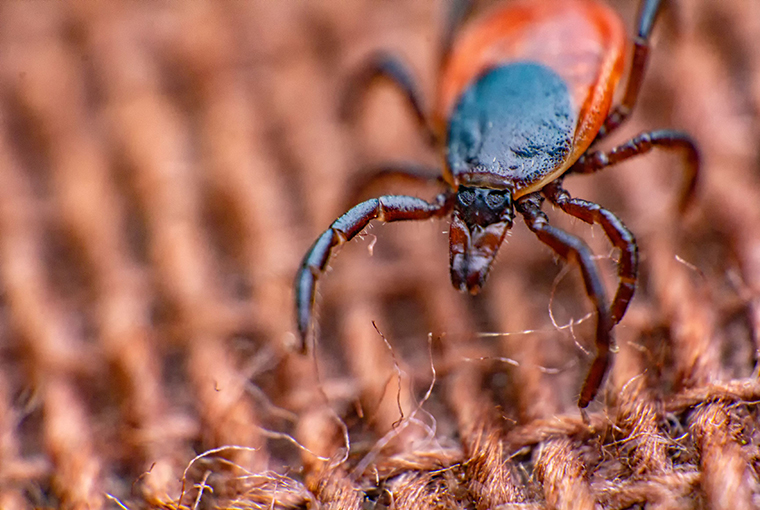 A spring and fall tick surveillance program is one of the quiet casualties of COVID-19.
Toronto Public Health's (TPH) program, which captured black-legged ticks to test for Lyme disease in locations across the City of Toronto, including High Park, the Rouge River Valley, and Centre Island, was put on hold in 2020 and 2021 due to COVID-19. The program began in 2013 and continued annually each spring and fall, until it was suspended.
During those years, many black-legged ticks that tested positive for Borrelia burgdorfen (the bacteria that causes Lyme disease) were found. An annual map of areas of risk was also made available to the public, detailing testing, and results.
"We will keep the public informed when these public health services resume," a City of Toronto spokesperson wrote to CBC Toronto in December.
Click here for more outdoors news
To read more about how COVID-19 is impacting your outdoors community, click here