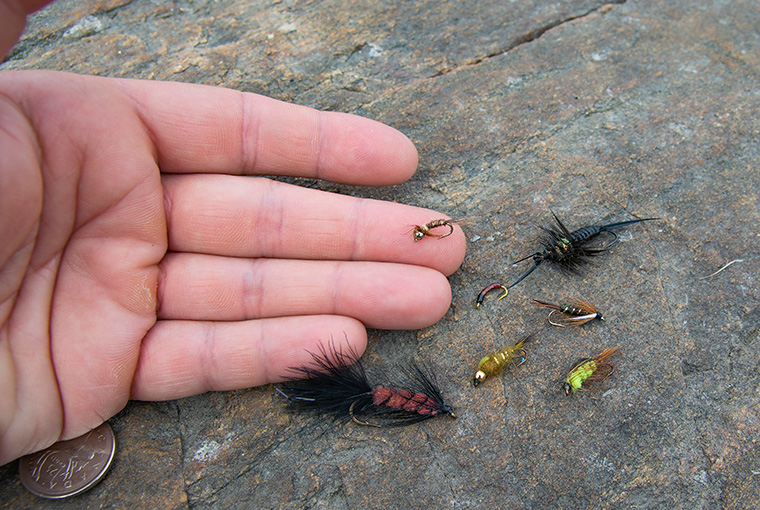 Most rivers in Ontario with steelhead have incredible bug life — all food for trout. Most steelheaders know that nymphs or larvae are top presentations. The reason is simple. While there may not always be a hatch going on, many mayfly, caddis, stonefly, and midge nymphs in various stages of growth are being swept up by the current, and made available to hungry fish. Here are my top picks (from size 14 to size 8, in general) for imitating them.
1. Pheasant tail nymph
Possibly the most popular nymph pattern ever made, it can be used any time a hatch is on. They are usually tied in light brown with a tail made of — you guessed it — pointy little pheasant feathers. They are traditionally used as a mayfly imitation, but can stand in for stoneflies, depending on the situation.
2. Hare's ear nymph
Another perennial favourite of fly anglers, the hare's ear is distinctive not because of its ears, but its tail usually made of rabbit fur. As with the pheasant tail, the hare's ear is generally used as a mayfly imitation but is suitable when stoneflies are plentiful.
3. Prince nymph
Known mainly as an attractor, rather than an imitation, prince nymphs usually have two wings and a forked tail. Because of their tail, they are often very useful when there is an abundant supply of stoneflies careening about the river bottom.
4. Caddis pupa
Basically a hare's ear nymph without the "hare's ear" tail, they are normally tied in naturally coloured patterns. The best look like little puffs of wool in beige, chartreuse, gray or brown with hackle or ribbing suggesting the various segments of a caddis pupa as it rises to the surface to hatch.
5. Woolly bugger
Not a nymph, but a streamer, the woolly bugger is the prime imitation of a big, juicy stonefly. It can also stand for others not as often available to steelhead, such as dragonfly and damselfly nymphs. Its chenille body is enhanced by a wavy, feathery tail that pulsates attractively, especially in slower currents.
---
Colours that catch
Black, brown, olive, and other natural colours. Also try beige and pale yellow.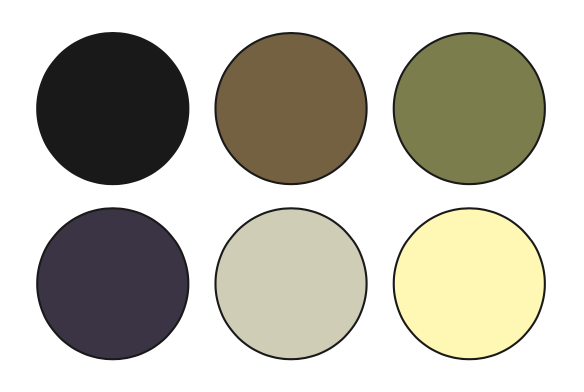 ---
6. Little black stonefly
They hatch in the spring as early as March. You can often spot the adults on the snow. Small black nymphs with a pair of antennae and a two-pronged tail should always grace your fly box. I've seen steelhead literally abandon everything else, when a significant hatch is taking place.
7. Midges
Little more than a bit of ribbing or paint on a hook, midge nymphs should always be among your choices especially if your fishing brings you to slower water. They can show up in spring or fall. Fish patterns in red, black or brown and try dead-drifting them wherever the current is slow.
The last word
These are by no means the only insects that steelhead eat, nor the only imitations that will work. Plastics and even lures can do the trick as well. These are, however, the most common, and ensuring you have some of these in your fly box or vest will always give you a better chance.
---
When and where
Any time steelhead are in the river, wherever steelhead run. It's more important to match the hatch (get size and colour right) than worry about when to use nymphs.
Notable exceptions
Little black stoneflies: early March and late November. Small black patterns work best.
Blue-winged olive mayflies: late April through early May. Use olive patterns.
Hendrickson mayflies: May through June. Bead-headed nymphs in gold and brown can be deadly.
Caddis flies: Any time. Don't just fish them on bottom, but also higher in the water column — especially if you think a hatch may be going on.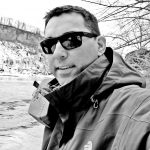 Midges: Spring and fall. Specifically found in the slowest water, rarely if ever in fast water.
Paul is a lifelong steelhead angler who loves to catch, photograph, talk about, and write about steelhead. He has published a blog for the past 10 years. Contact Paul at: mail@oodmag.com
Originally published in the Fall 2021 issue of Ontario OUT of DOORS magazine.
For more fishing stories, click here