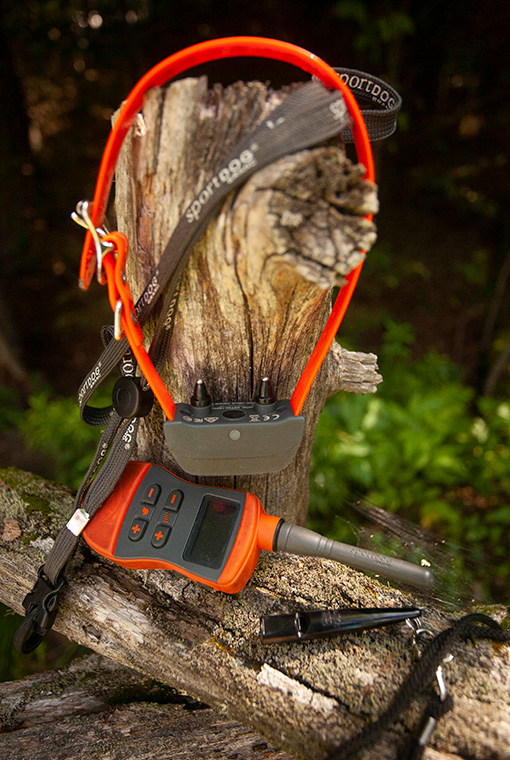 What is it?
An electronic remote trainer, meant to reinforce, not replace, traditional dog training efforts.
Price: $199.99 (since updated to $214.95) US www.sportdog.com
How it works
This unit should not be used to teach a command that the dog does not already know. Instead, you press buttons to activate electronic stimulus (which can be set to 10 levels), tone or vibration modes to make the dog's response to the known command more reliable. Read the accompanying manual and online articles and tutorials approved by the company.
The test
I used this electronic collar to fine-tune the performance of my young English springer spaniel Rosie. It was incorporated into her training and was especially useful when teaching her to stop chasing deer, which are plentiful where I live, and to ensure she learns to hunt within range and recall reliably. The vibrate mode was very helpful when teaching her to hup (sit) at a distance.
I began using the collar quite judiciously with Rosie when she was about nine months old. Early on, after determining the appropriate electronic stimulus, I used it to deter Rosie when she flushed and started to run deer or when she felt the need to bolt towards roads or other danger. After a handful of electronic stimulations, Rosie no longer chases deer after they have been flushed. I also believe the collar has saved Rosie from potential injury on two occasions when she was a pup and tried to sprint towards a roadway. Again, the electronic stimulation helped reinforce my command to return. In the future, I only expect to use the electronic stimulus signal to reinforce avoidance of skunks and porcupines and other dangers and to prevent Rosie from doing unsafe things.
In the field, I used the collar to ensure that Rosie hunts within range and that her recall is reliable. She's been taught to turn when the collar beeps once and come in for a series of beeps. All uses of the collar were in conjunction with hand, whistle, or voice commands she already knew.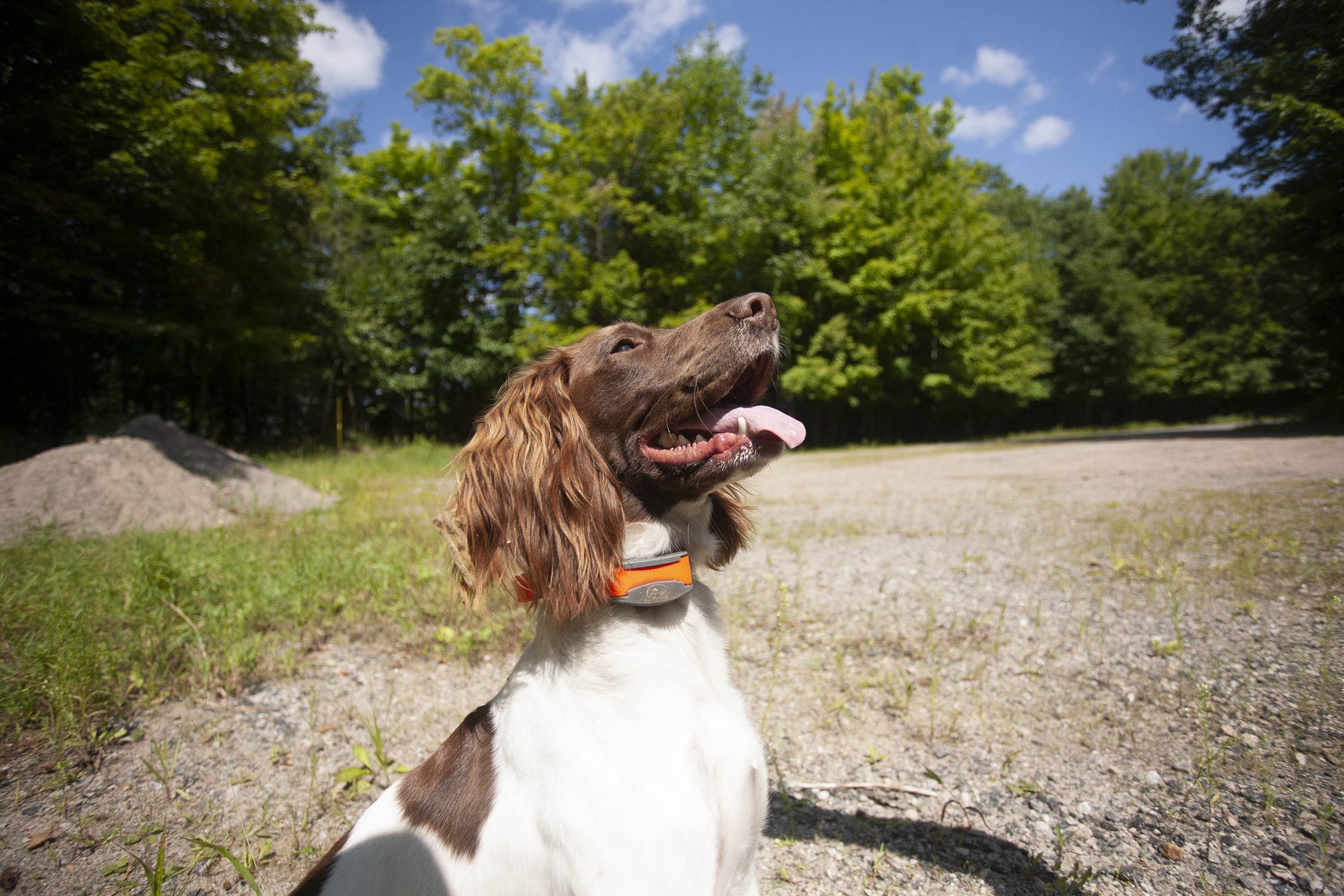 Verdict
If you are using the collar correctly, your dog will be happy to see it. The mere sight of this collar gets Rosie excited since she associates it with fun off-the-leash activities such as fieldwork and training, as well as hunting and retrieving.
This is the first time I have used an e-collar to train a dog, but I can honestly say that the time I have put in with Rosie, with great advice from knowledgeable spaniel handlers, and the proper use of this unit, has made Rosie a responsive and obedient dog.
Having discovered the benefits of this unit, I would not train a dog without one again.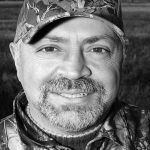 Originally published in the Fall 2021 issue of Ontario OUT of DOORS Magazine
Steve Galea is a full-time outdoor writer and award winning newspaper columnist who lives in Haliburton. He hunts or fishes at least once a week to keep things in perspective.
Reach Steve at: mail@oodmag.com