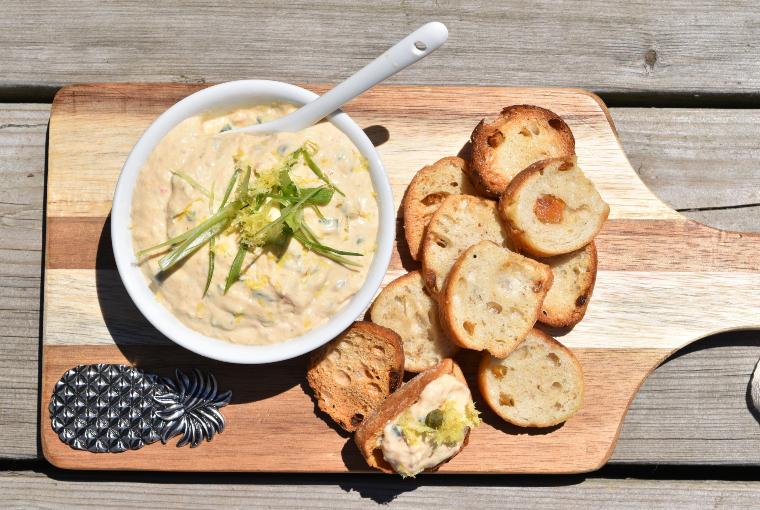 This bright and creamy spread makes a great patio appetizer or bagel topper for brunch! You can bake the trout if you don't have access to a smoker. Feel free to use brook trout, lake trout, or salmon for this recipe.
Ingredients
Makes 3 cups
1 cup cream cheese
1 cup smoked rainbow trout, chopped
1/2 cup sour cream
1/2 lemon, juiced
1/2 lemon, zest
1 tbsp fresh dill, chopped
1 tbsp green onion, chopped
1 tbsp capers, chopped
Directions
Add all ingredients into a food processor and blitz until smooth and mixed well.
Season with salt and pepper.
Place into a ramekin or small bowl and serve with crackers or spread on a bagel.
Store leftovers in an airtight container for up to a week.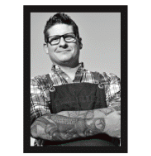 Andrew Rochon is OOD's food editor. You can follow more of his culinary adventures on Instagram: @wilderness_chef
Originally published in the July 2020 edition of Ontario OUT of DOORS magazine.
For more fishing stories, click here