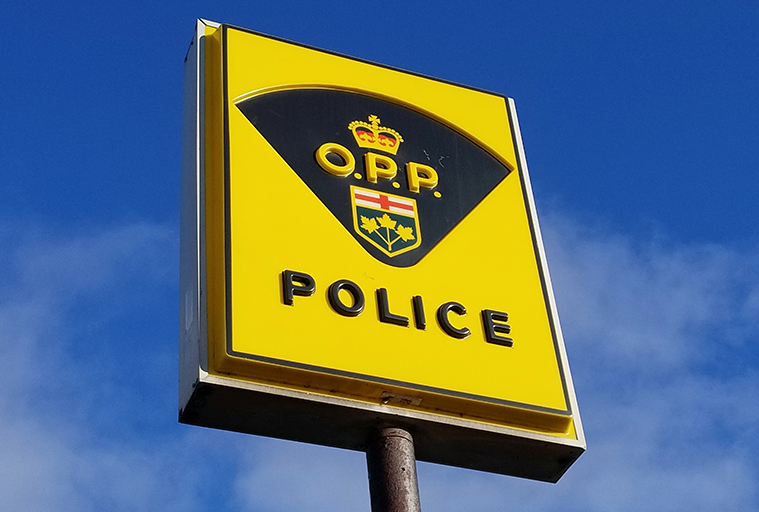 Police are searching for a shotgun reported missing on a hunting trip on Muskrat Lake in Cobden, northwest of Ottawa, on Saturday, Oct. 17.
The 20-gauge Benelli went missing somewhere between Muskrat Lake and the boat launch at Waterview Road and Drive-In Road in Pembroke, Upper Ottawa Valley OPP reported on Monday, Oct. 19.
It was stored in a floating tan camouflage case at the time it went missing.
Information sought
Anyone with information about the whereabouts of the shotgun is asked to call Upper Ottawa Valley OPP at 613-732-3332 or Pembroke/Renfrew County Crimestoppers at 1-800-222-TIPS.
Tips can also be submitted online here.
For an update on this story, click here
Click here for more outdoors news