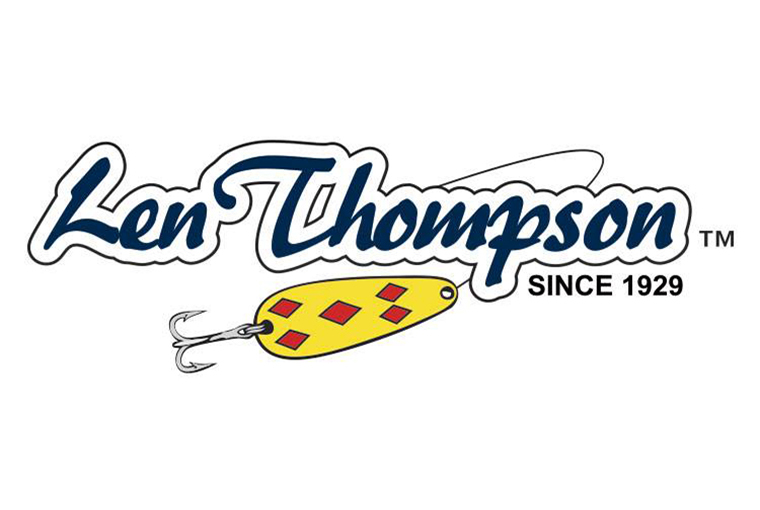 A fundraising campaign spearheaded by a Canadian fishing lure manufacturer recently netted $24,350 for 29 food banks across the country.
Thompson-Pallister Bait Co. launched six new limited-edition lure patterns in May and pledged to donate 50% of sales to food banks. They raised $24,122, a figure the Alberta-based company then decided to round up.
Keeping people, helping families
"As with so many businesses, we were very slow during the spring," company president Brad Pallister stated in a release. "My sister and I wondered how we could keep our people working while also helping families struggling with the economic impacts of this unprecedented time."
Smaller to mid-sized communities with a rich history of fishing and outdoor conservation activities were the main recipients, officials stated.
Most donations were in Alberta and Saskatchewan, but communities in Ontario, British Columbia, Manitoba, and all three territories also benefitted.
"We could not have done this without our conservation and retail partners," Jessica Pallister stated. "Four fish and game associations made contributions on behalf of the campaign and 12 of our Len Thompson retailers stepped up to buy the lures for re-sale in store. We have now discontinued the lures online but our retail partners may have lures left in stock if people still want to purchase."
Giving back
The Pallister siblings, fourth generation owners of the company, also made several deliveries in person. In September, they loaded 3,600 pounds of groceries into their family's old holiday trailer and embarked on an eight-day, nine community, 10 food bank road trip. They documented the journey in three videos that can be found here.
"We had learned that some food banks prefer physical donations over cash, so each food bank on our trip received $250 worth of groceries along with a donation cheque," Brad stated. "Overall, we are very happy with how the campaign went and couldn't be more grateful for the support we had to make it all possible … we hope to do this again and make the campaign bigger and better next year."
Click here for more outdoors news