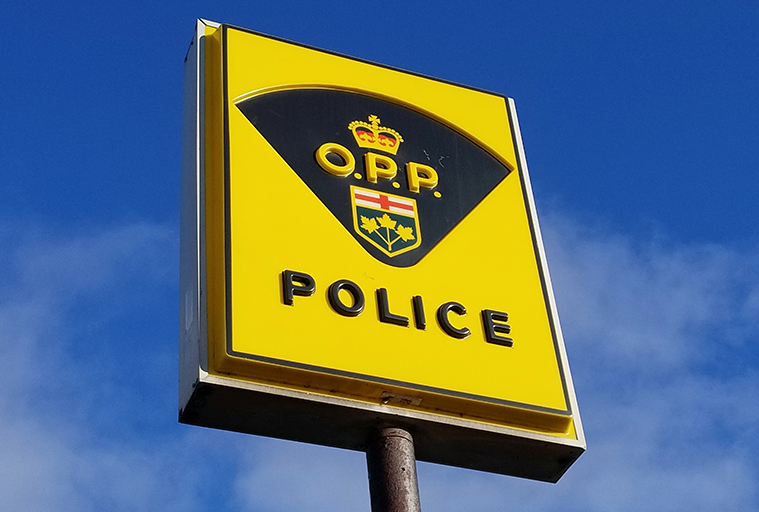 A shotgun that was lost on a hunting trip on Muskrat Lake in Cobden, northwest of Ottawa, has been found and returned to its owner.
Police were contacted on the morning of Thursday, Oct. 22 by an area resident who had previously located a firearm on Waterview Road in Whitewater Region, Upper Ottawa Valley OPP reported later the same day.
It turned out to be the 20-gauge Benelli, which had been stored in a floating tan camouflage case when it went missing on Saturday, Oct. 17 somewhere between Muskrat Lake and the boat launch at Waterview Road and Drive-In Road in Pembroke.
Click here for more outdoors news