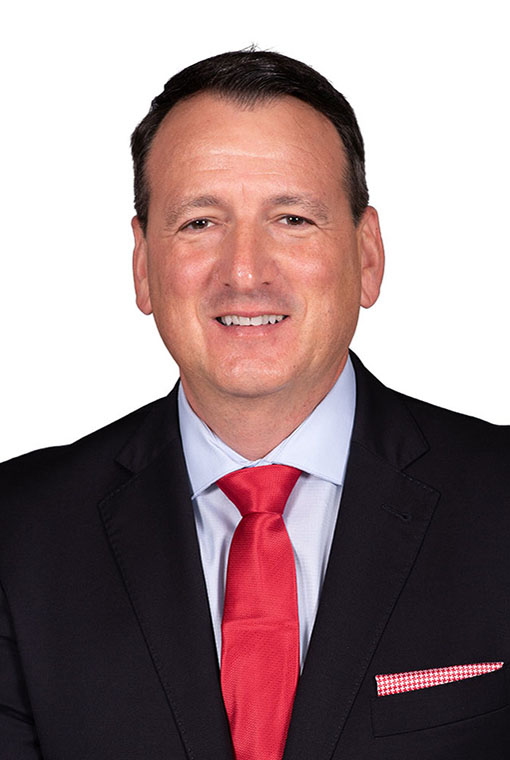 Kenora-Rainy River MPP Greg Rickford is the new natural resources minister as part of a cabinet shuffle announced on Friday, June 18 by Premier Doug Ford.
Rickford assumes a merged role as Minister of Northern Development, Mines, Natural Resources and Forestry, as well as remains Minister of Indigenous Affairs.
Former Natural Resources and Forestry Minister John Yakabuski, who held the position since 2018, was one of five ministers who were not given other portfolios.
Yakabuski thanked
The new northern and economic focused ministry will enhance development potential and sustainability in the north, while energy will transfer to a new separate ministry, officials stated in a press release.
The Ontario Federation of Anglers and Hunters (OFAH) welcomed Rickford and expressed gratitude to Yakabuski.
Click here for more outdoors news