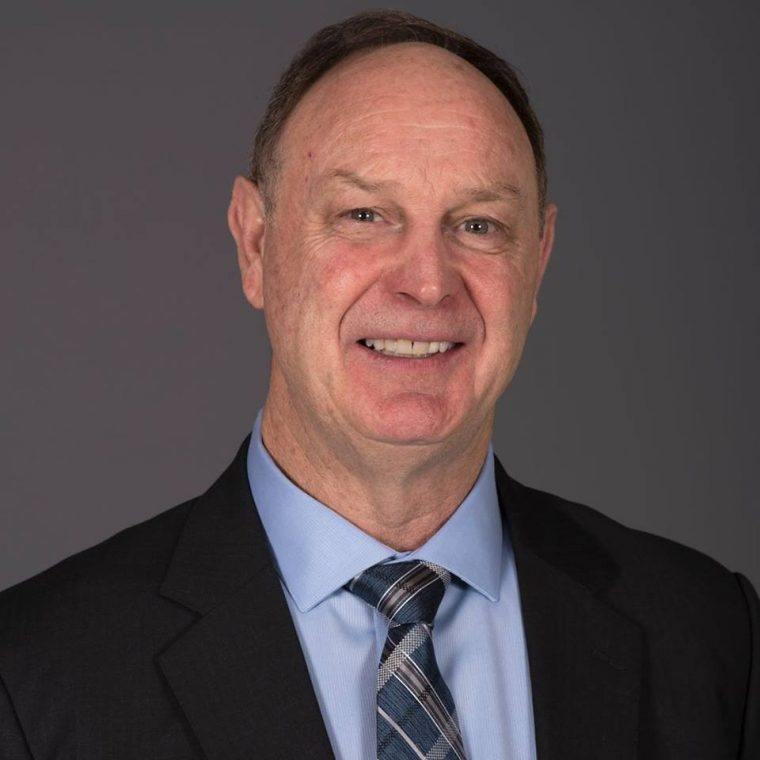 Premier Doug Ford has announced a new Minister of Natural Resources and Forestry as part of a cabinet shuffle. Replacing Jeff Yurek at the helm of the Ministry of Natural Resources and Forestry (MNRF) is John Yakabuski, MPP for Renfrew-Nipissing-Pembroke.
The shuffle came on the heels of the resignation of Jim Wilson from his position as Minister of Economic Development, Job Creation and Trade. "After four months of unprecedented action, we are taking this opportunity to calibrate our cabinet assignments to ensure we continue to deliver on our commitments to the people," said Ford. 
Yakabuski was serving as the Minister of Transportation prior to this announcement. He was originally elected as an MPP in 2003 and in 2014 was re-elected for a fourth term. Prior to his time in office John Yakabuski was a real estate sales representative and owner-operator of Yakabuski's Home Hardware in Barry's Bay. 
"Minister Yakabuski has always shown a strong interest in the outdoors community while representing his constituents at Queen's Park. We look forward to working with him in his new role to move forward some very important priorities that will benefit anglers and hunters across the province," said Matt DeMille, OFAH manager of fish and wildlife services, of the announcement. 
For the latest hunting and fishing news click here.