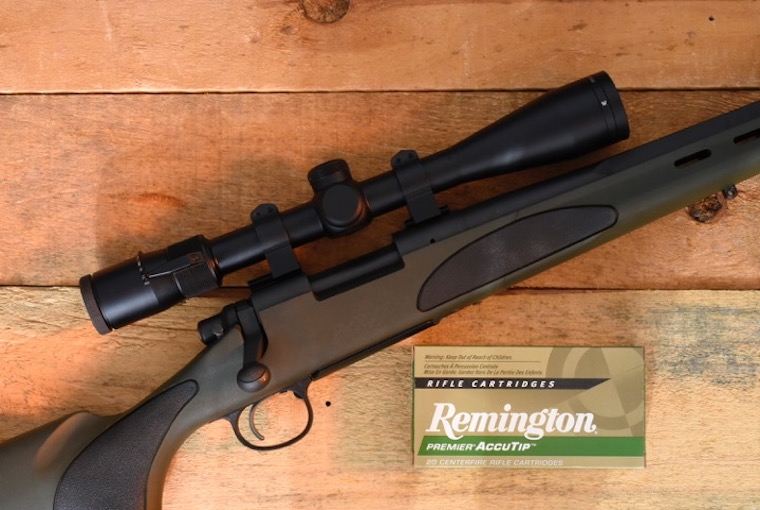 Remington, as it was known, is no more, in one of the biggest shakeups the firearms industry has seen.
Following a bankruptcy filing on July 27, the assets of Remington Outdoor Company Inc. were auctioned and the company's divisions sold to different entities.
Layered challenges
The company previously filed for Chapter 11 bankruptcy protection in 2018, but was plagued by declining sales and the weight of a pending lawsuit against its Bushmaster subsidiary, which manufactured the firearm used in the Sandy Hook Elementary School shooting in 2012.
Although firearms and ammunition sales have increased due to the pandemic, Remington was challenged by the inability to procure raw materials for manufacturing.
Successful bids approved
On Sept. 29, an Alabama judge approved the successful bids that will separate the company's assets.
Vista Outdoor Inc., the parent company of Federal Premium Ammunition, was the successful bidder for the Lonoke, Arkansas ammunition plant. Barnes Bullets, a separate company that Remington acquired several years ago, will go to Sierra Bullets. Roundhill Group was the high bidder for Remington firearms assets, with the exception of Marlin, which went to Sturm, Ruger and Company. JJE Capital Holdings was top bidder for DPMS, H&R, Stormlake, AAC, and Parker brands. Franklin Armory Holdings was the successful bidder for Bushmaster. Tapco, which is a line of gun accessories, was sold to Sportsmen's Warehouse.
The sale will generate $155 million, which will be applied against Remington's debt. The ammunition business was the most expensive piece at $81.4 million. The Ilion, New York firearms plant and its business saw a top bid of $13 million.
At press time, the bankruptcy process was still before the courts and in process without a closing date.
Click here for more Remington coverage
For more on what's happening with firearms, click here
Click here for more outdoors news