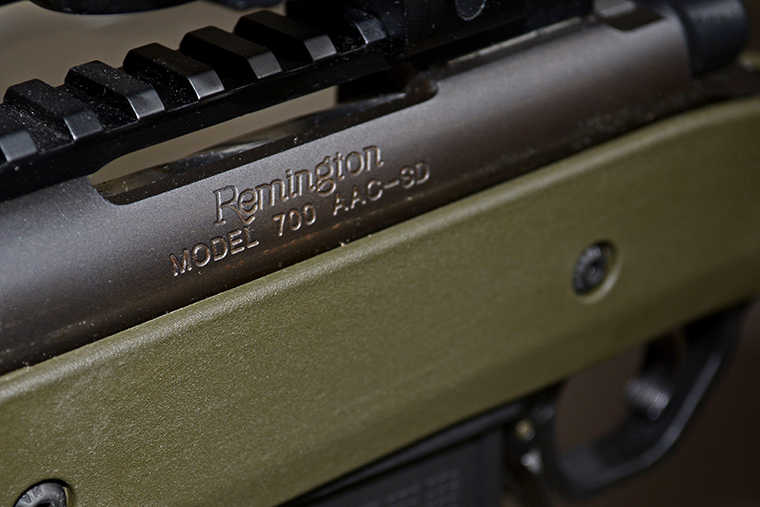 Rumours of troubles at Remington were proven to be true on Feb. 12 when the outdoor giant announced it had reached an agreement with its creditors allowing them to file for Chapter 11 bankruptcy protection.
Remington Outdoor Company Inc. is one of America's oldest gun manufacturers. The company currently produces guns and ammunition under the Remington name, manufactures Marlin firearms, and is the owner of Barnes Bullets.
A press release issued on Feb. 12 outlined the terms of the agreement and financing details. The company reached a restructuring agreement with its creditors in regards to $700 million of debt.
The good news is consumers shouldn't see any difference in Remington products on the shelf.
"Remington's business operations will continue to operate in the normal course and will not be disrupted by the restructuring process," a company press release stated. "Payments to trade partners, employee wages and other benefits, support for customers, and an ongoing high level of service to consumers will continue without interruption."
Remington's bankruptcy comes in the wake of a tough year for the firearms industry in the United States. Several media sources have reported that U.S. President Donald Trump's commitment to gun owners, and a Republican-controlled Congress and White House have reduced fears of tougher gun control laws, resulting in slumping sales across the industry.
For the latest hunting and fishing news click here.