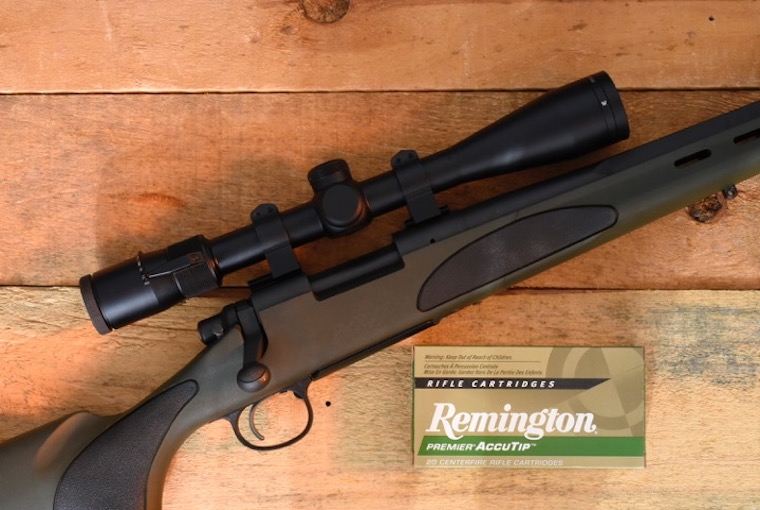 Remington Outdoor Company filed for Chapter 11 bankruptcy protection for the second time in just over two years on July 27.
The parent company of such iconic brands as Remington, Marlin, Barnes Bullets, Bushmaster and DPMS filed a petition for Chapter 11 reorganization to allow the sale of its assets. The company previously filed for Chapter 11 in 2018. The New York Times reported in the wake of that filing, the company was allowed to shed $775 million in debt. As part of the restructuring, ownership was transferred to creditors, including JP Morgan and Franklin Templeton.
Remington's challenges
Although gun sales in the United States are high with the pandemic, Remington has faced challenges since 2018. These include a lawsuit against its subsidiary Bushmaster, which manufactured the firearm used in the Sandy Hook Elementary School shooting in 2012. The Supreme Court ruled in November 2019 the suit against the company by families of the victims against Remington could proceed.
Remington has also been plagued by declining sales, dropping to $437 million for 2019 as compared to $865 million in 2016. The court documents also cite the inability to procure raw materials to grow the business as one of the challenges it faced.
North America's oldest gun manufacturer
Prior to the filing in late July, media reports stated the company was in talks with the Navajo Nation to take over the entire company. These talks apparently failed.
The motions filed on July 28 allow Remington to keep operating while the court proceedings take place. They also set up bidding procedures for the sale of the company's assets, either as a whole or in parts.
Remington claims to be North America's oldest gun manufacturer, founded by Eliphalet Remington in New York in 1816.
For more on what's happening with firearms, click here
Click here for more outdoors news