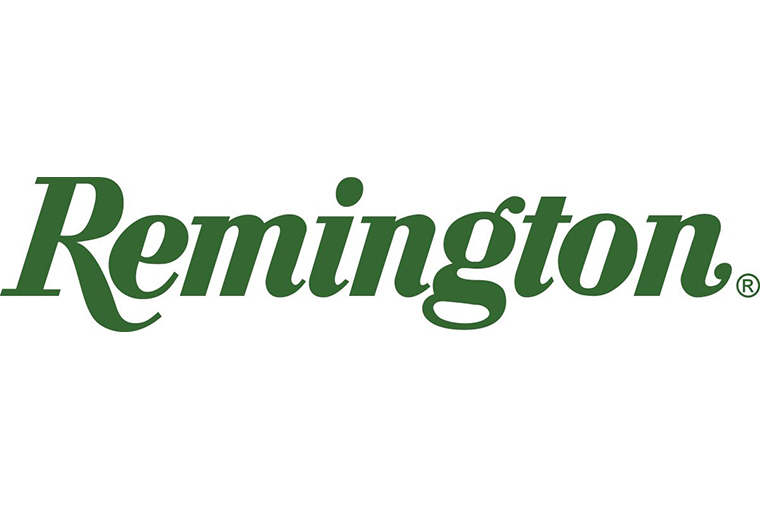 According to Utica, New York-based news station WKTV, Remington Arms secured a US federal firearms licence necessary to start manufacturing Remington products in January.
The widely touted report said the company aims to resume production in their old Ilion, New York facilities starting with the Model 870 shotgun. The report indicates 200 employees will return initially, but future plans suggest that the number could grow to 800 as production increases.
Remington Arms, founded in 1816, filed for Chapter 11 bankruptcy protection in the US in 2020. Much of the firearm business was sold to Roundhill Group, while assets related to ammunition and accessories were sold to Vista Outdoor.
Click here for more outdoors news
For more on what's happening with firearms, click here