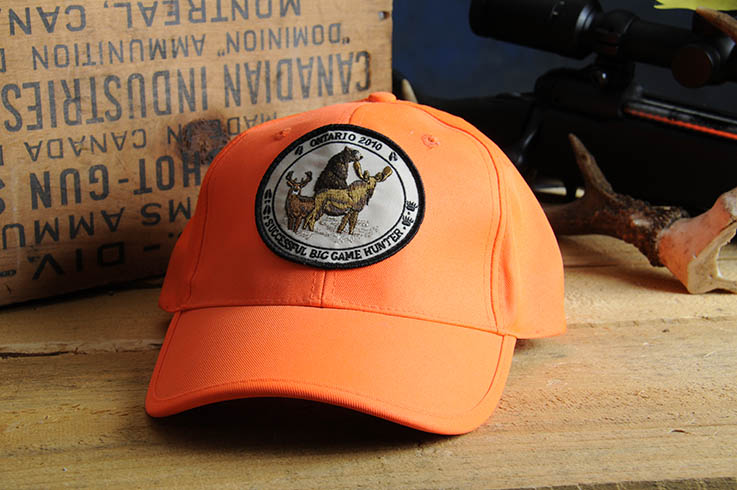 The Ontario Government announced it would be investing $100,000 in the Hats for Hides program in a news release Tuesday.
"Our government supports Ontario's hunters and recognizes that they are good stewards of our resources," Minister of Natural Resources and Forestry John Yakabuski says in the release.
The investment is returning after the Ministry of Natural Resources and Forestry (MNRF) cut funding to the program in 2013. Hats for Hides' long-time partner, BRT Provisioners, then took over buying the hats and crests for distribution and kept the program alive.
Hats for Hides collects hides from hunters at specific collection depots. The hides are then prepared for selling. The hunter, in turn, receives a combination of hats and crests.
According to the Hats for Hides website, hides collected at Indigenous depots go towards the creation of leather sold at Pow Wows or turned into artesian goods, while hides gathered at the other collection depots "are salted, graded, and saved to be sold into the market at the end of the season."
"We want to work with hunters to ensure no part of their harvest is wasted while supporting a local business and local jobs," Yakabuski says in the release.
The government's renewed financial support for the program comes on the heels of the April announcement of budget cuts to the MNRF.
For more outdoors news, click here