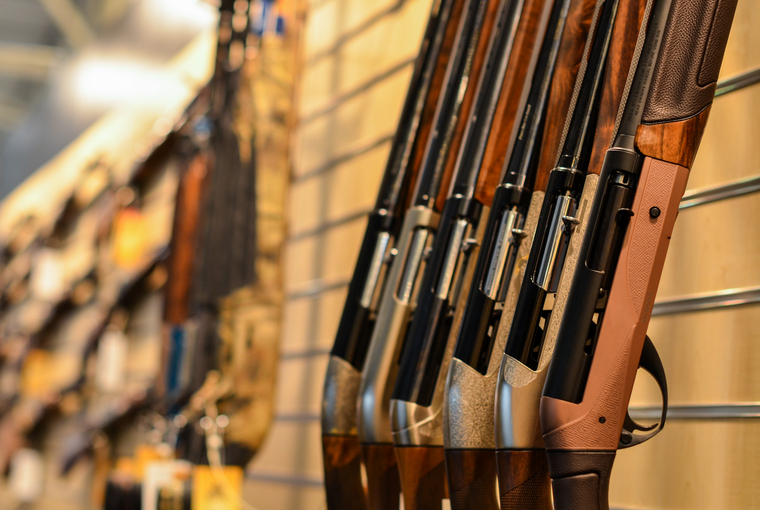 Firearms licence applicants are now subject to a lifetime background check (instead of five years) to ensure eligibility.
"The lifetime background check (implemented on July 7) will include criteria that must be considered in deciding whether to grant a firearms licence, including a history of harassment, whether the applicant was ever subject to a restraining order, and whether the applicant poses a risk of harm to any person," said Magali Deussing, Public Safety Canada spokesperson.
Also, as of July 7, there will be a reinstatement of the requirement for owners of restricted or prohibited firearms to apply for Authorization to Transport to move the gun between the residence and a gunsmith, gun show, border point, and police or peace officer.
Previously, this was automatic. It is still automatic to take the gun to a gun range, however. Three more changes to be implemented through Bill C-71 include: requiring retailers to verify a licence, keep records of sales of non-restricted firearms, and the repealing of the government's ability to override classification of firearms.
Click here for more outdoors news
For more on what's happening with firearms, click here