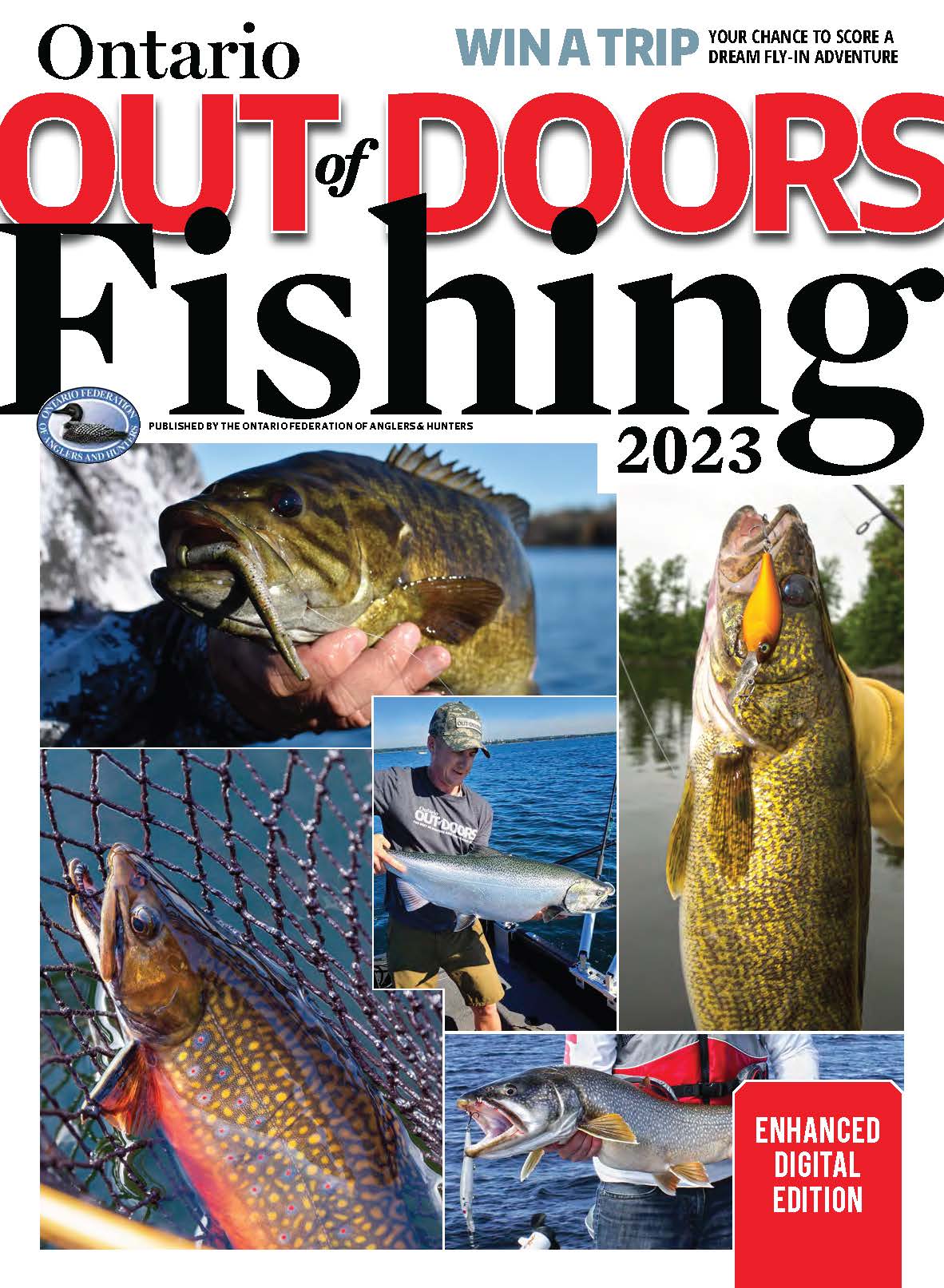 The Ontario OUT of DOORS Fishing Annual 2023 is now available digitally.
In this issue, you'll learn about scenting lures, punching through heavy cover, reeling in Algonquin brookies, and more! Read "It's tiller time, baby" on pg. 26, by pro angler Jeff Gustafson and "Glass vs. Aluminum" on pg. 40, by fishing guide Ben Beattie for their fishing-boat insights.
You'll see the attraction.
Your thoughts: Is a tiller your favourite fishing boat? Email us in 150 words or less, include a photo if you can, and we'll run some responses in the next issue.
Read your Fishing Annual 2023 digitally on your desktop at: https://digital.oodmag.com/
Download the OOD app on your iOS or Android devices (smartphones and tablets). Get the latest issues into your hands even before they hit newsstands.
---


---
Experience great digital features like videos, live links, exclusive photo galleries, sound bites for calling in game, and more. You can also download an offline .PDF of each issue for remote reads, in the woods or on the water.
---
Every digital subscription grants access to issues going back to 2018, plus two bonus publications.
Subscribe today and have first access to every issue.
---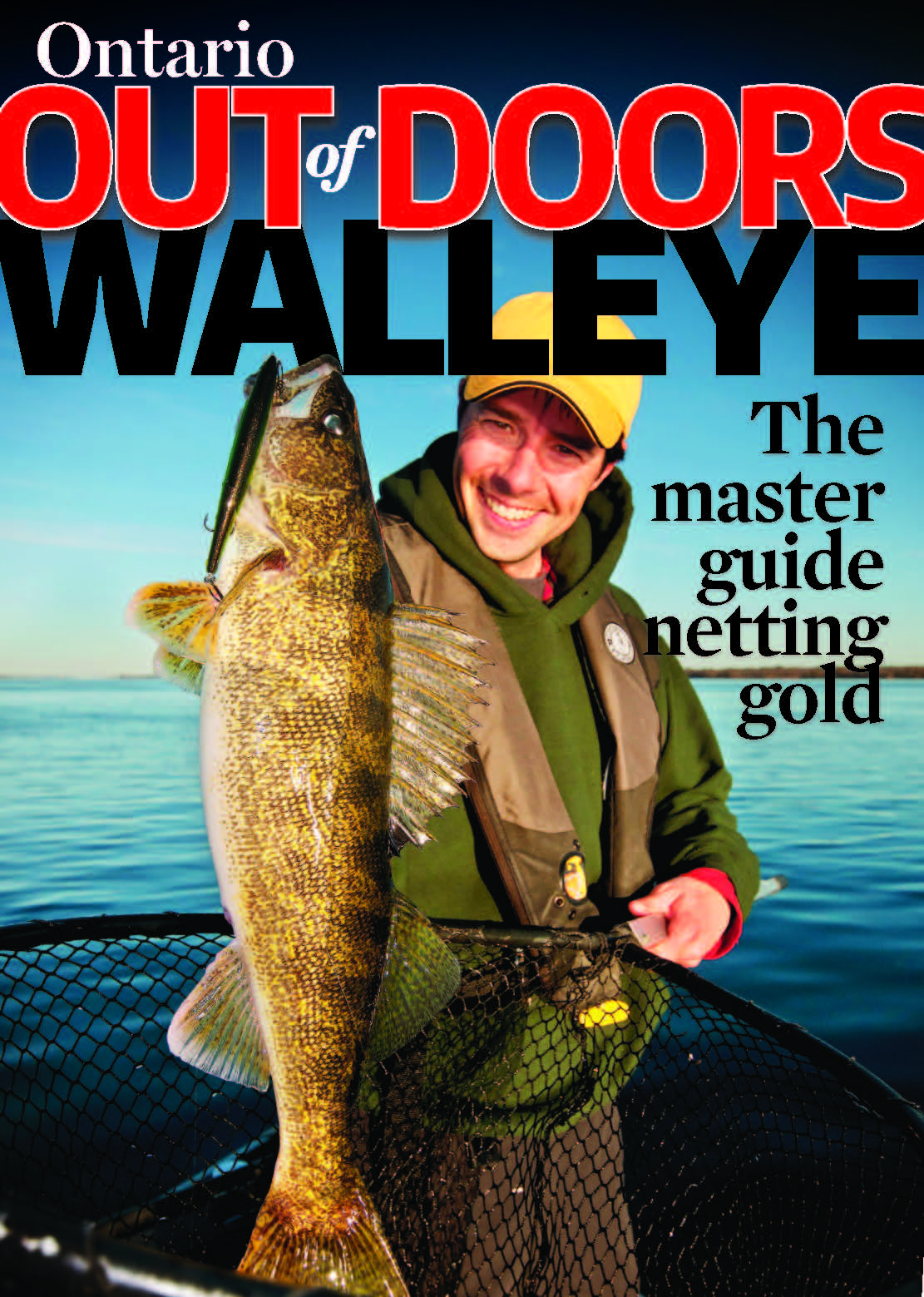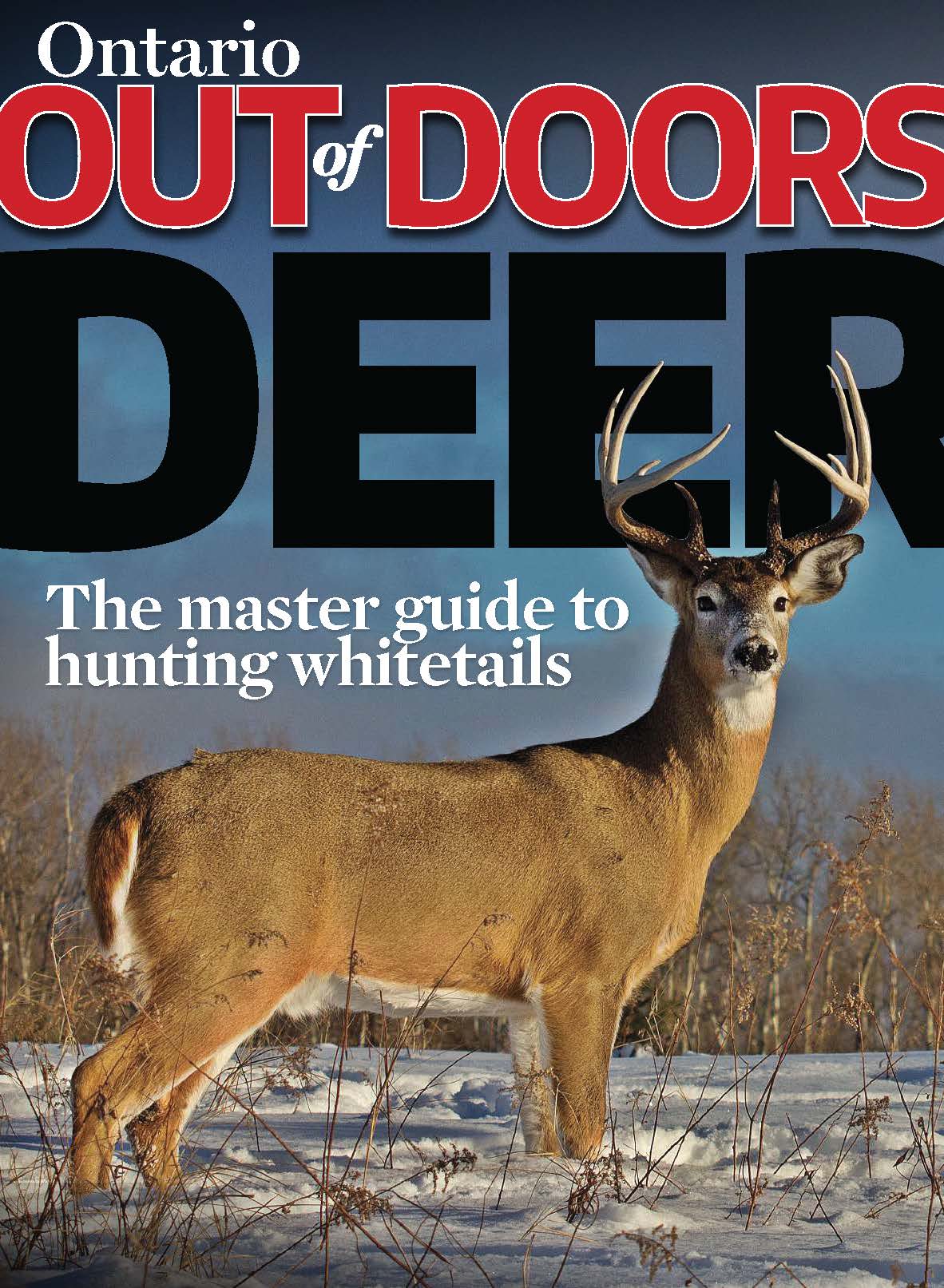 For more Digital Edition FAQs, click here