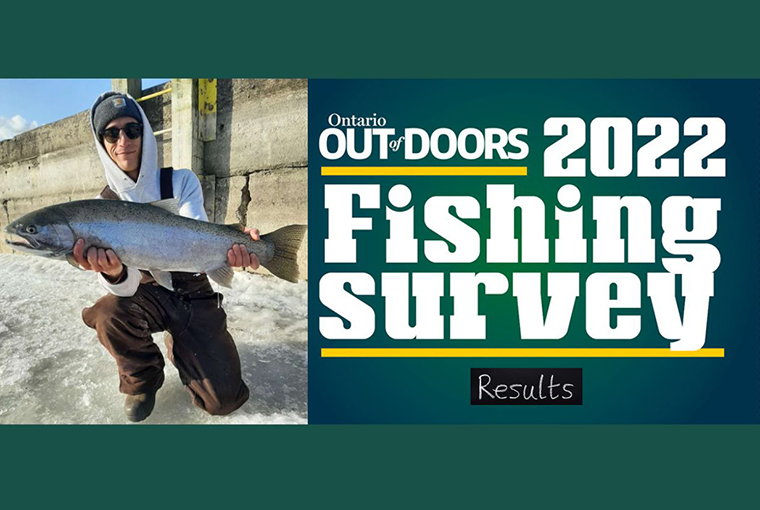 The 2022 Fishing Survey drew hundreds of participants in October, and the results are here. OOD would like to congratulate Sam Catry, whose survey results were randomly selected through our virtual draw.
Sam won a Cuda bucket of goods worth $250+ for participating.
We had a lot of fun putting together this survey, and know that you'll enjoy reading the results.
Keep your eyes open for our next reader survey.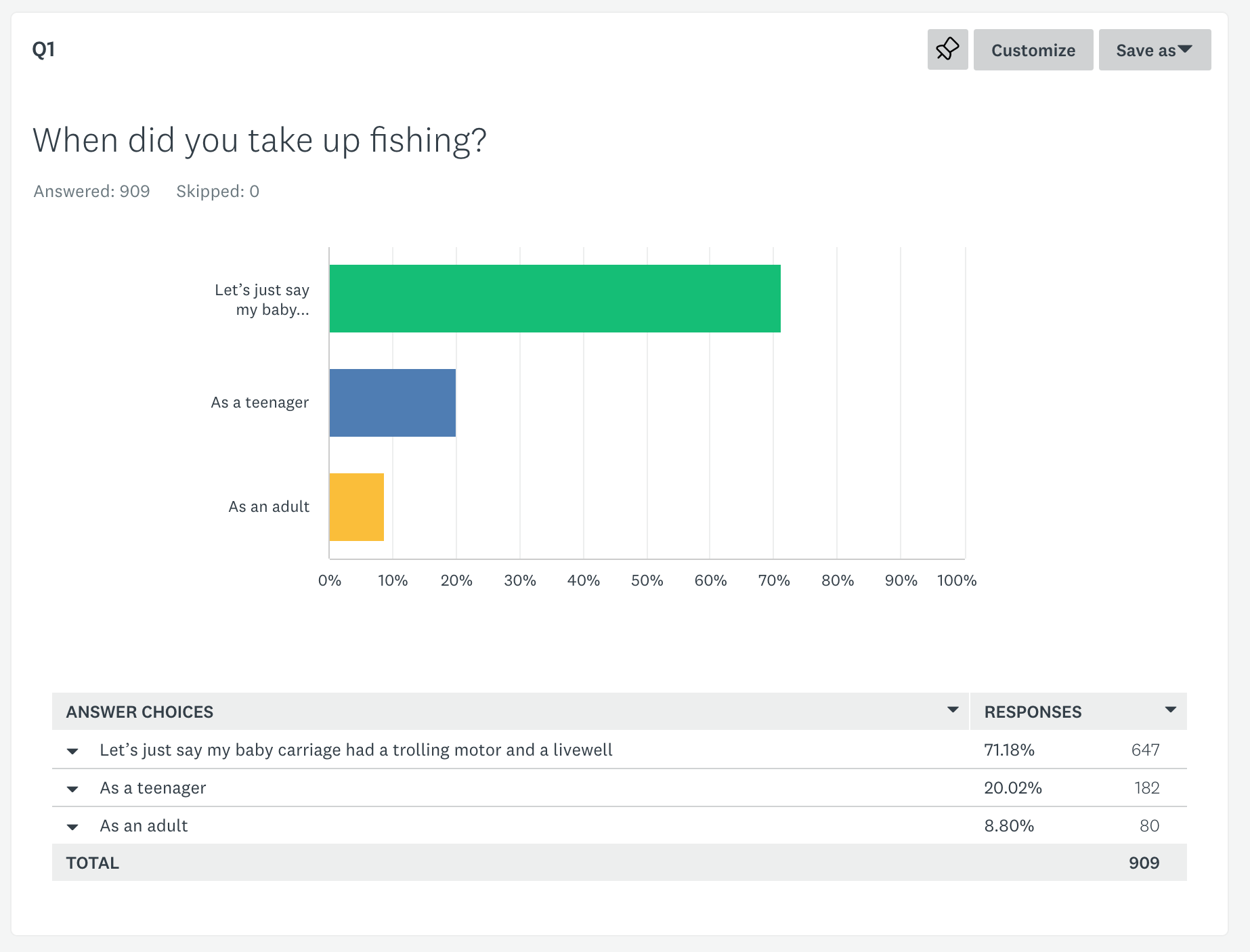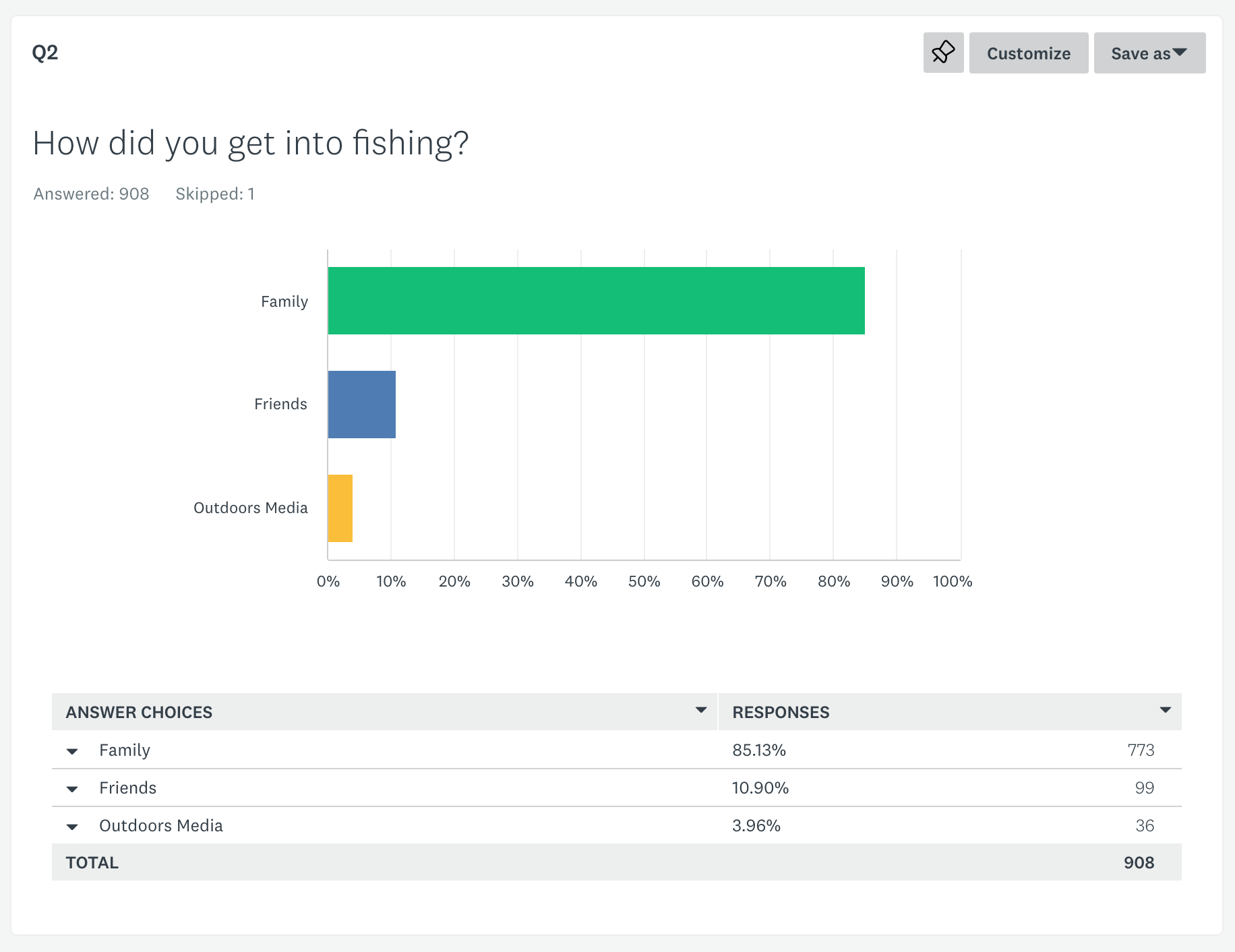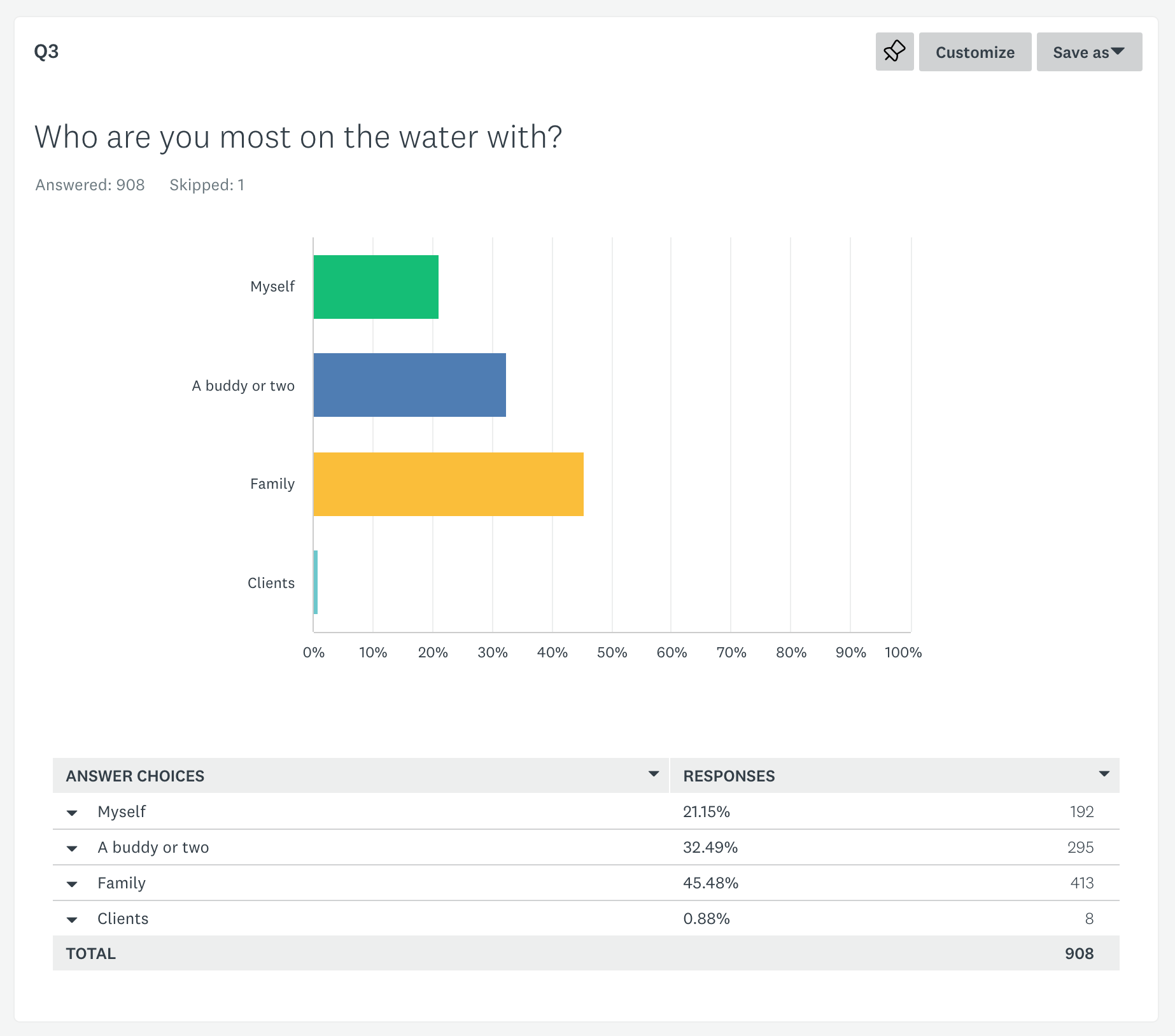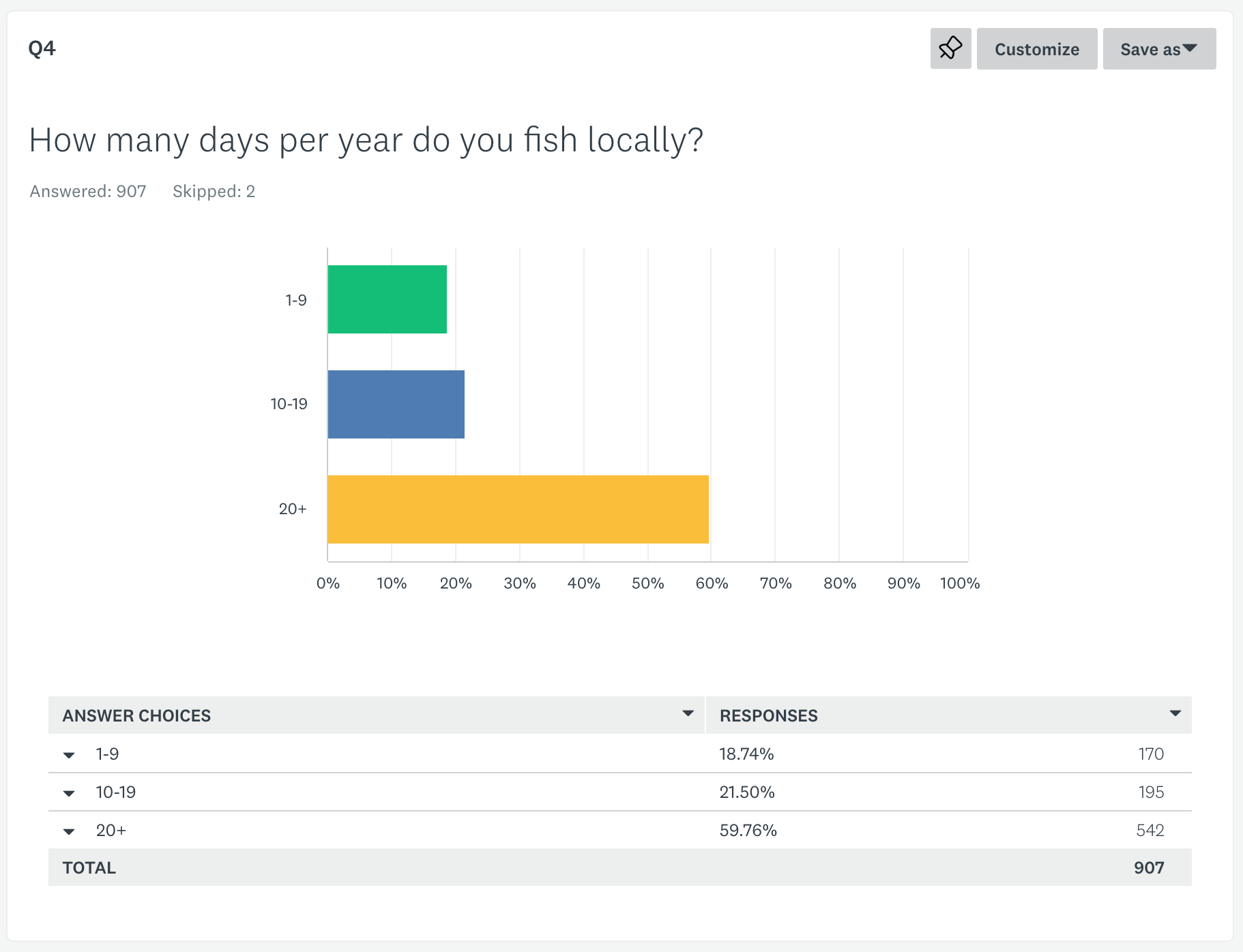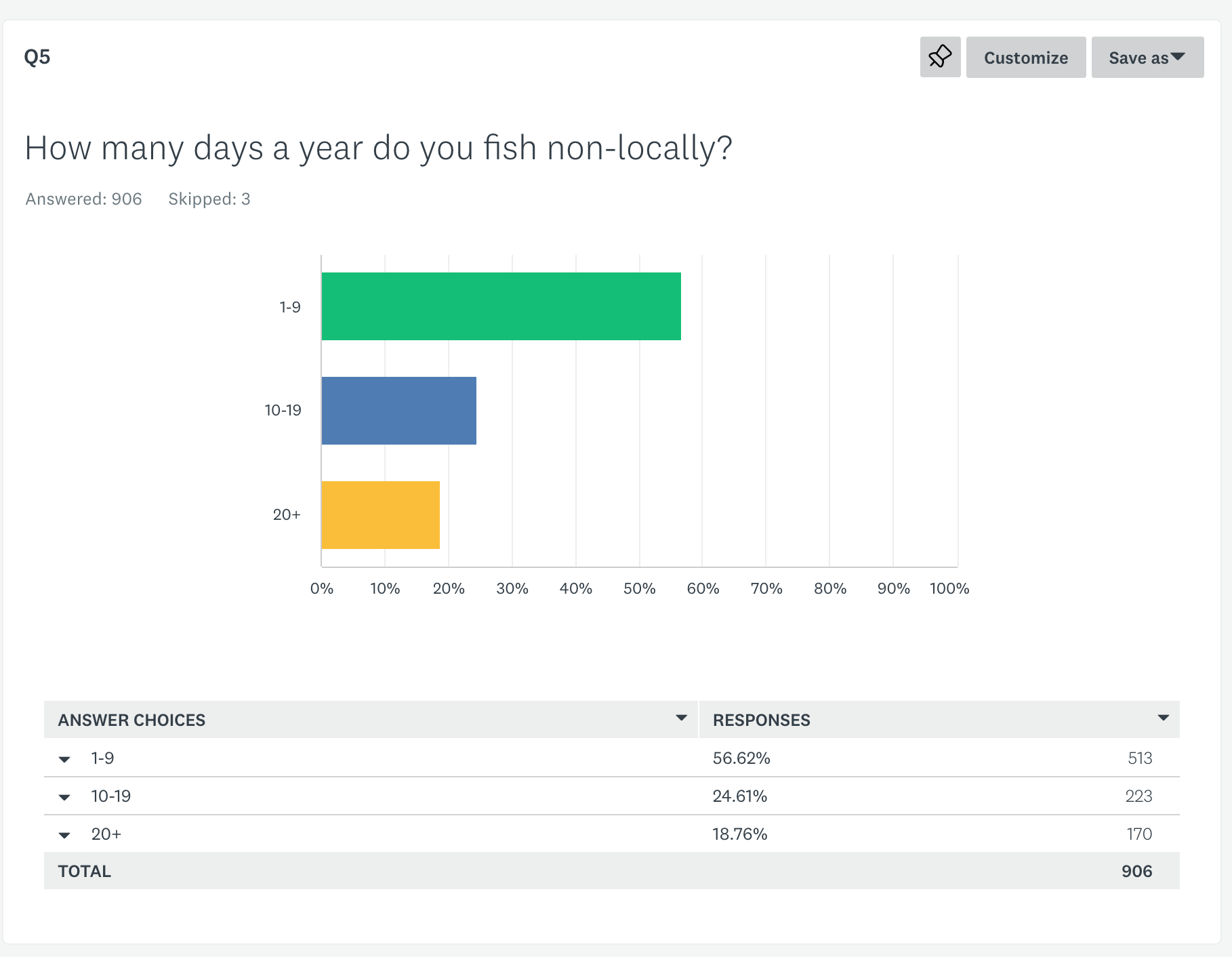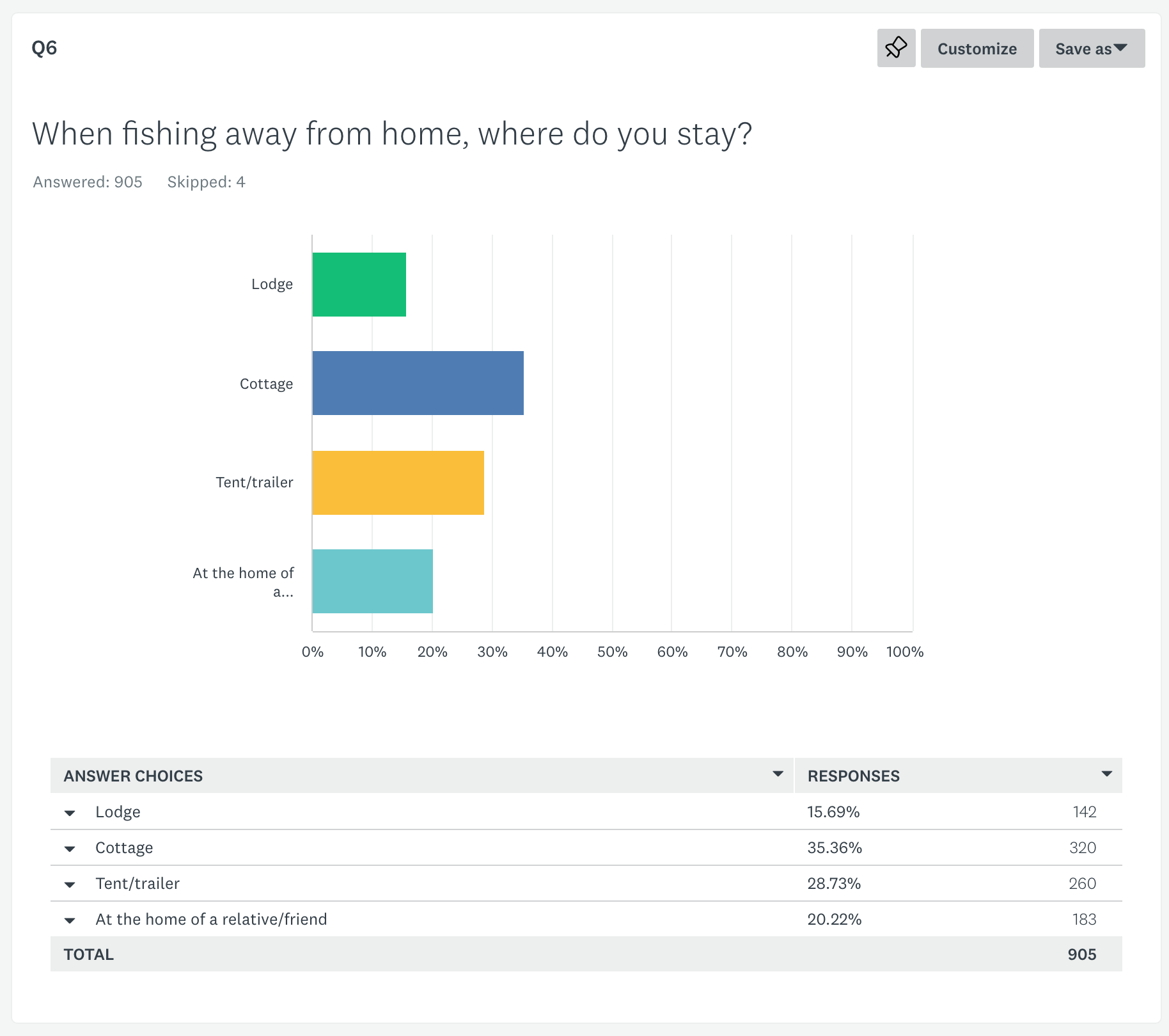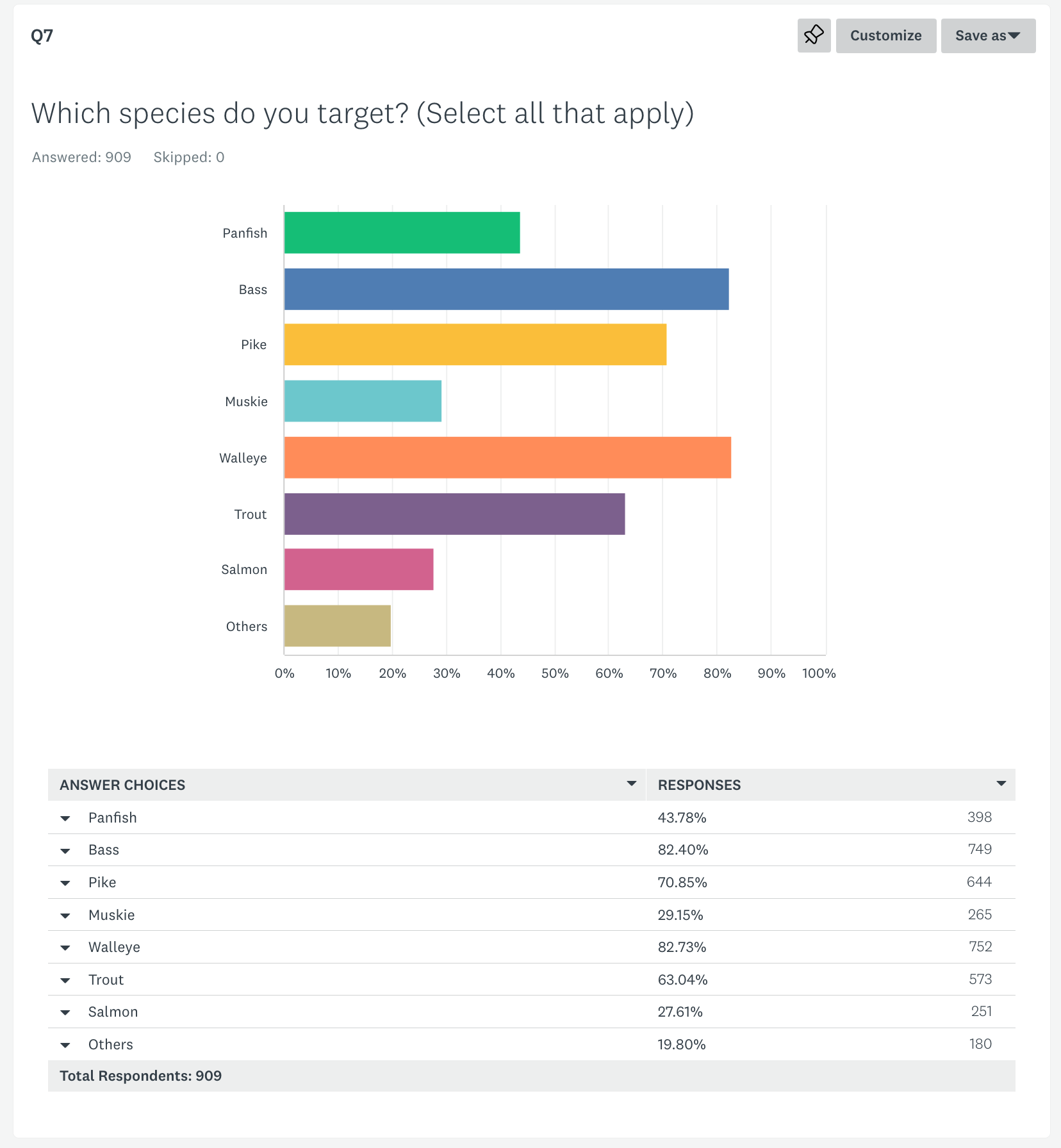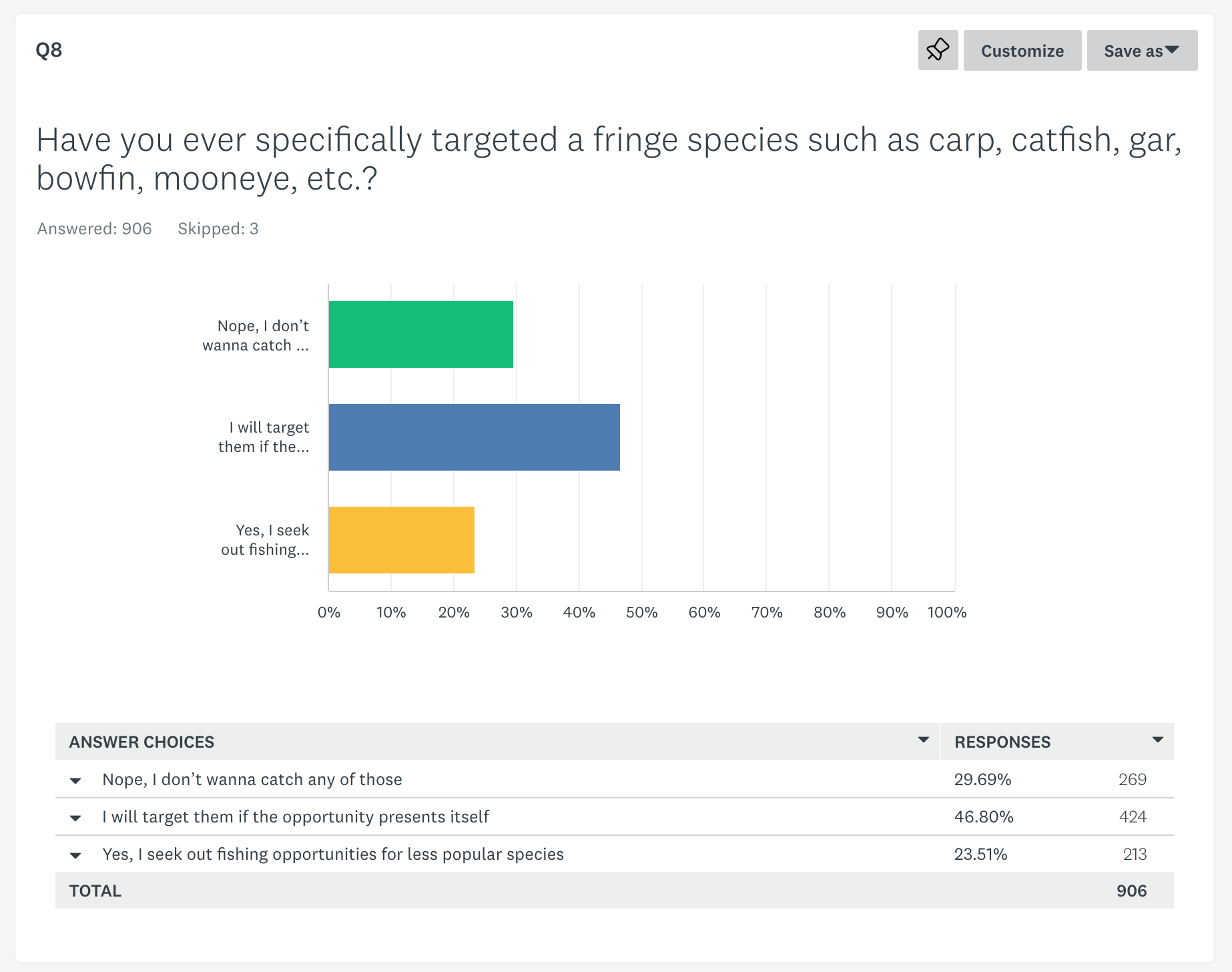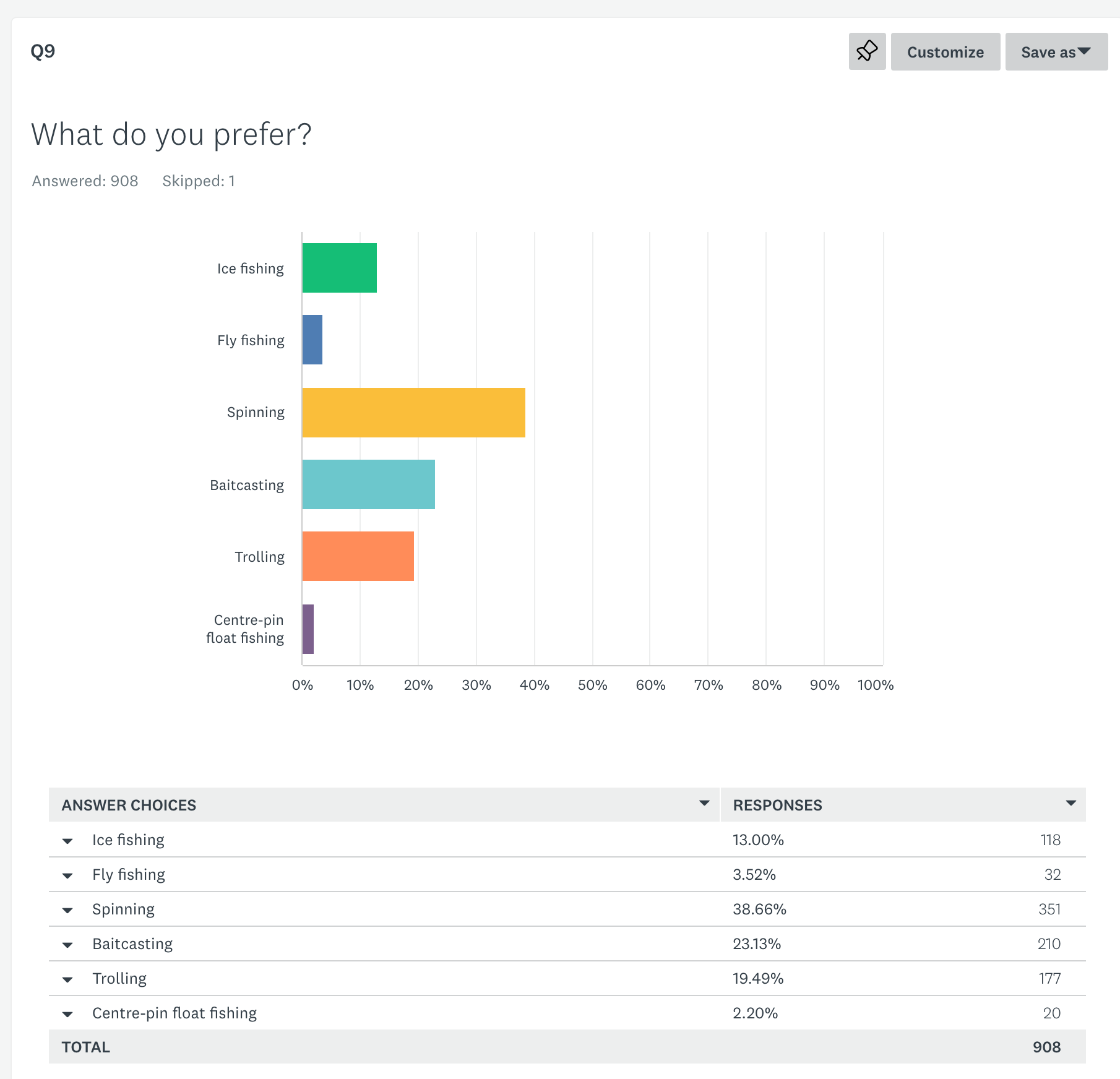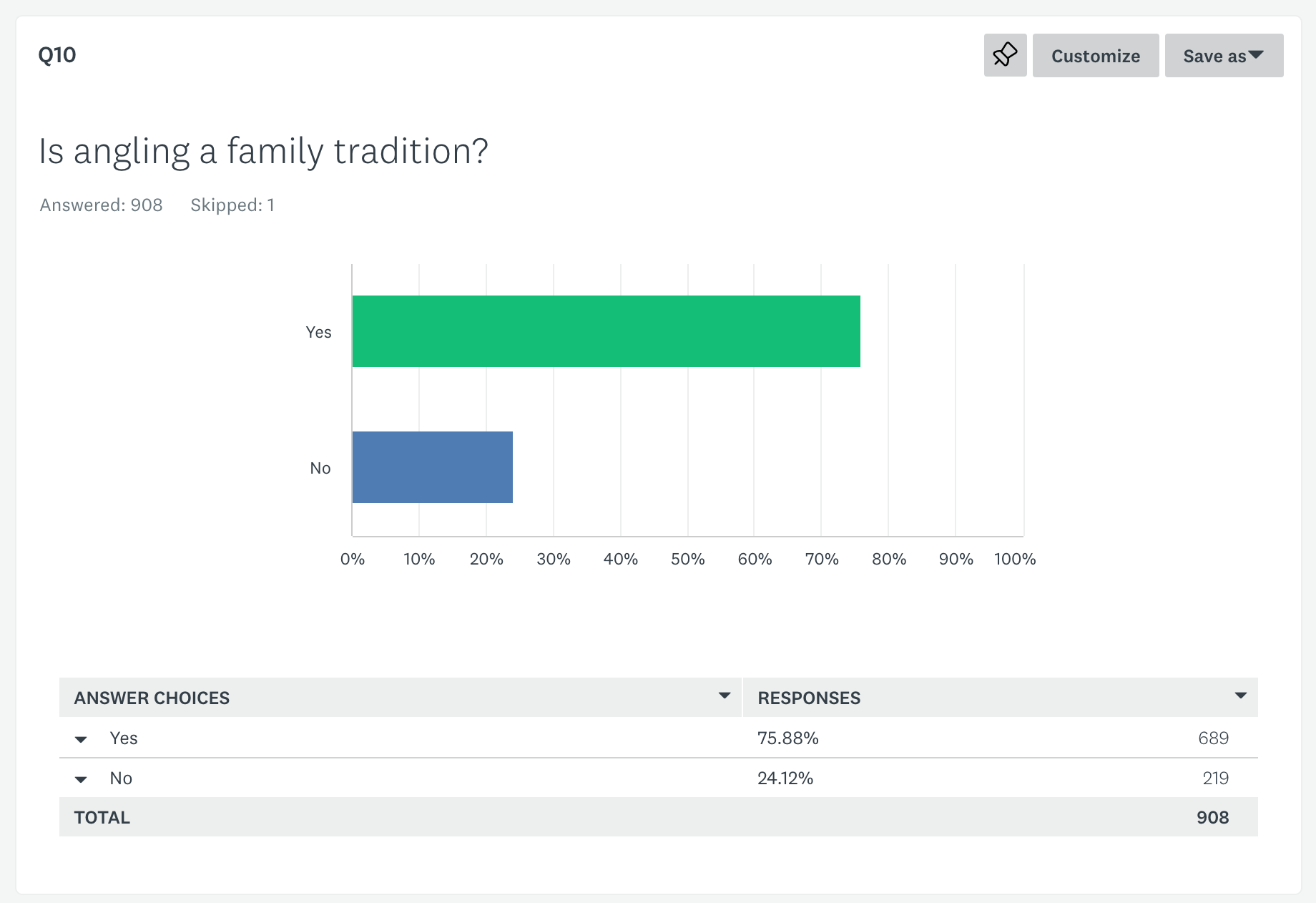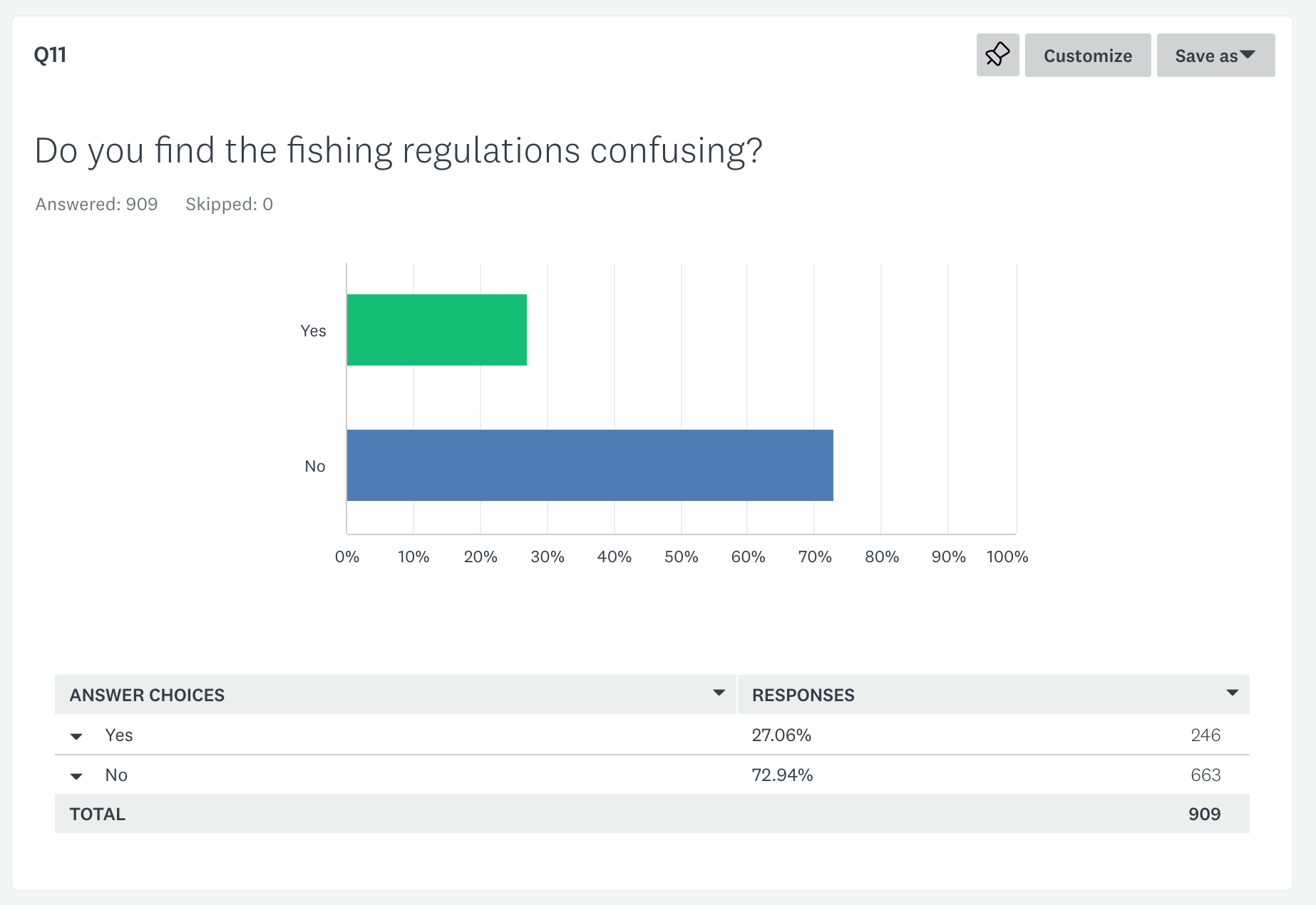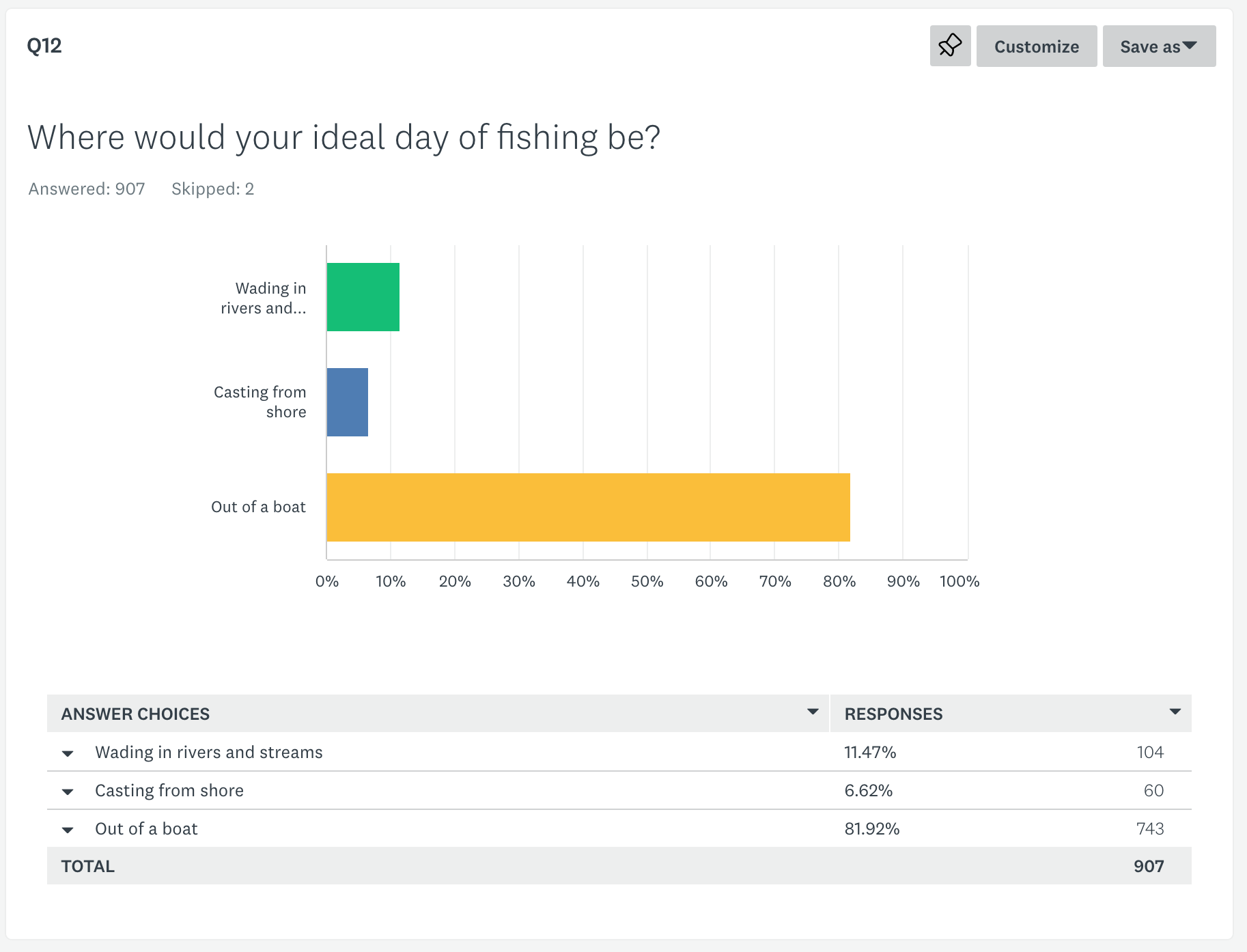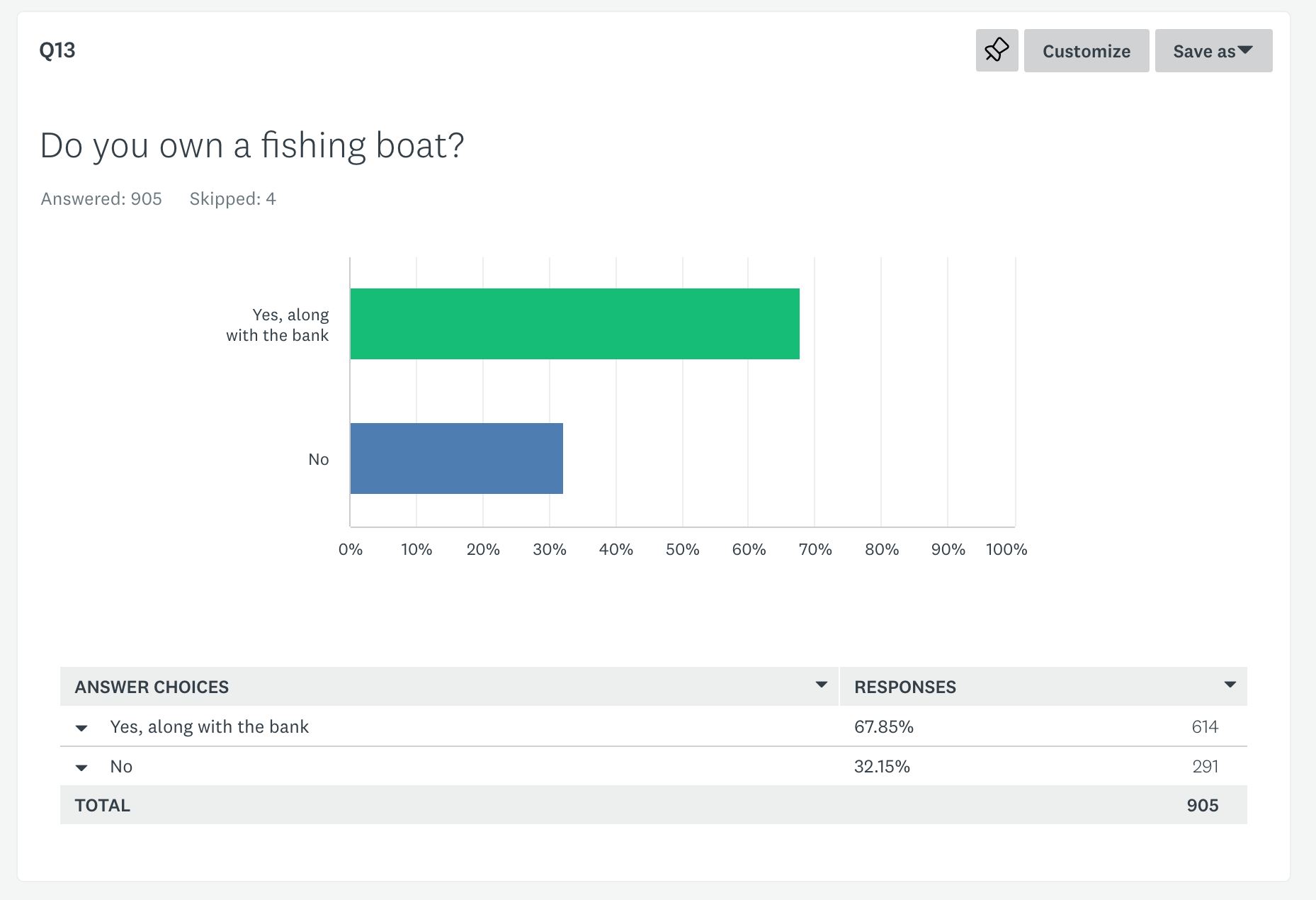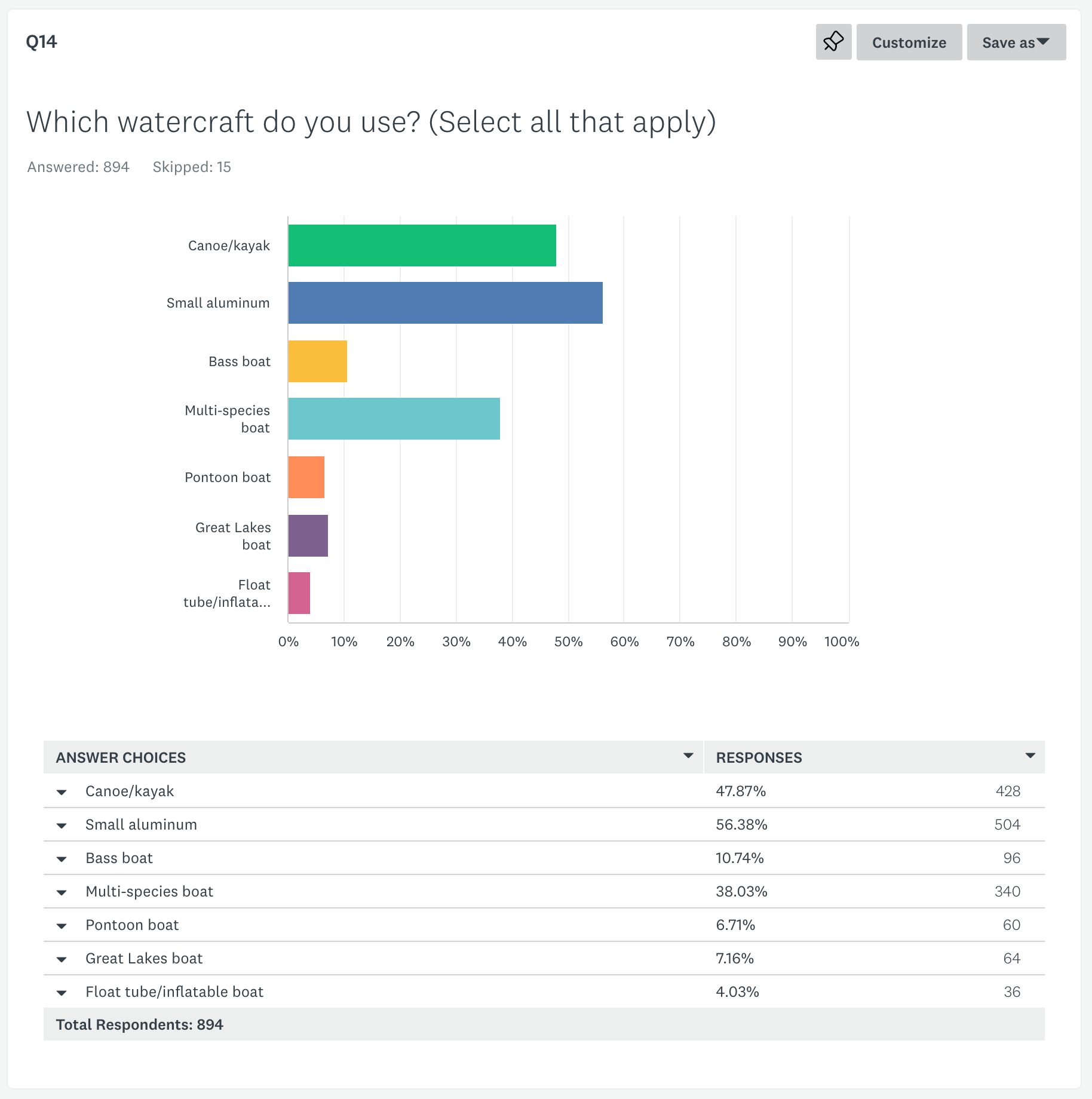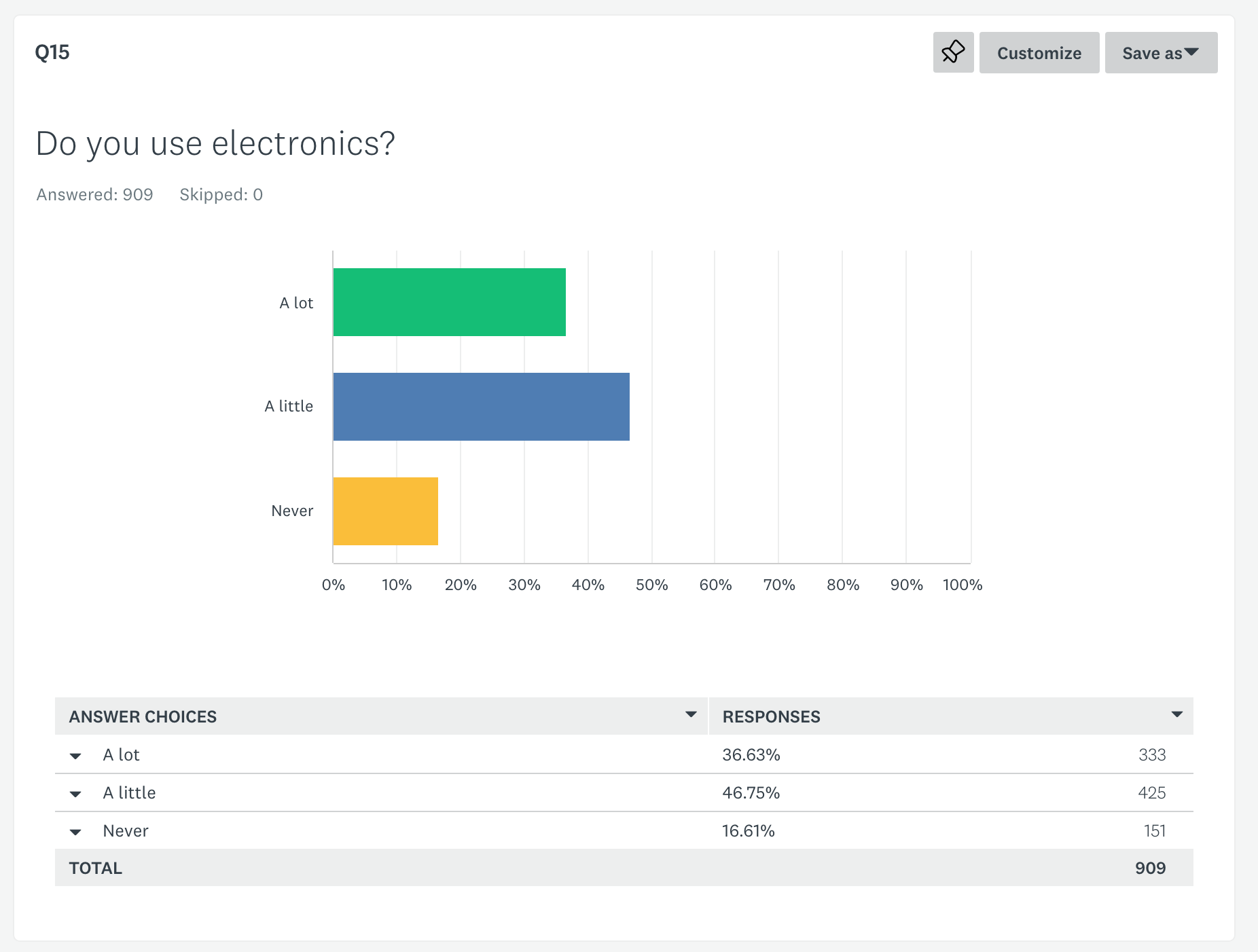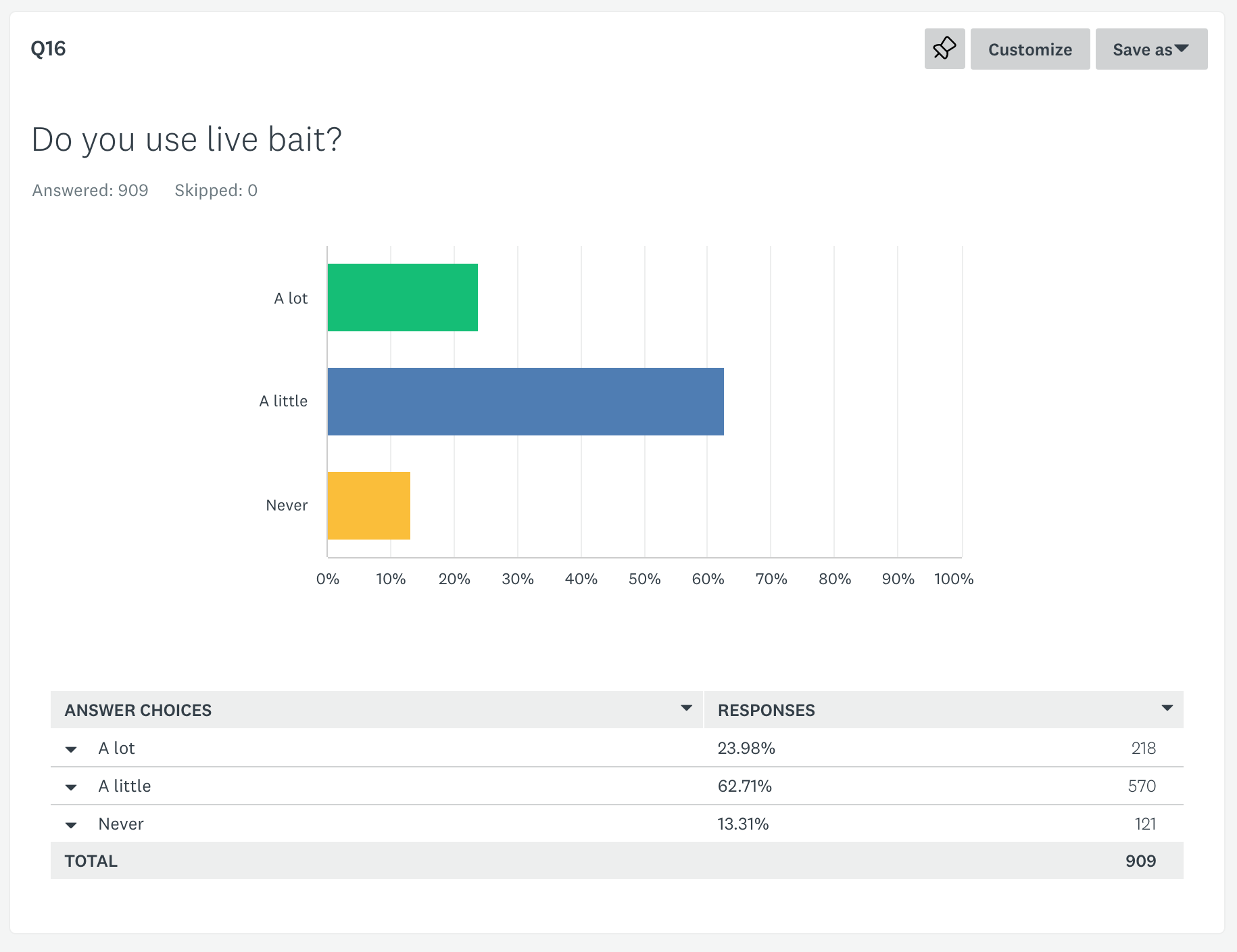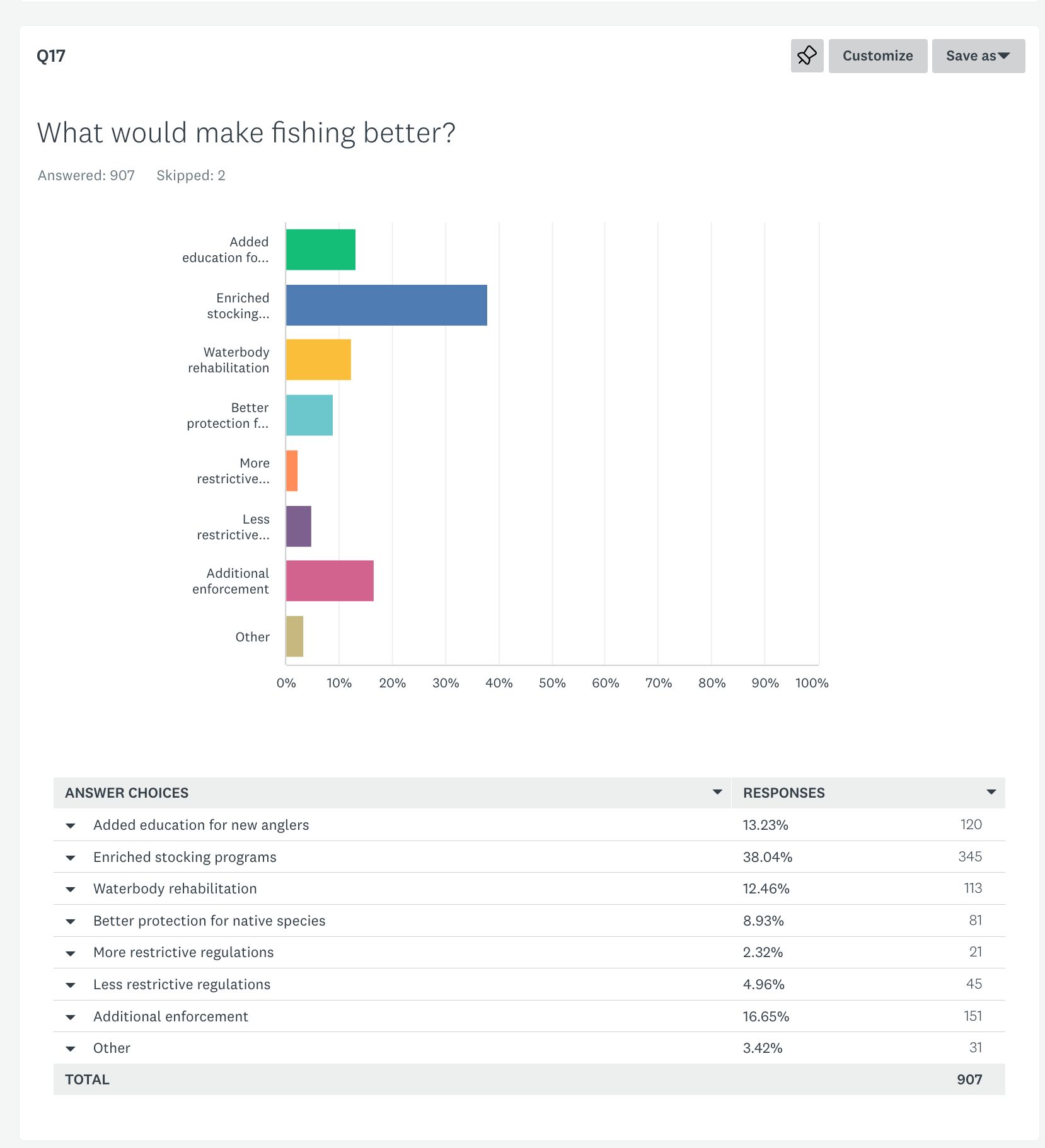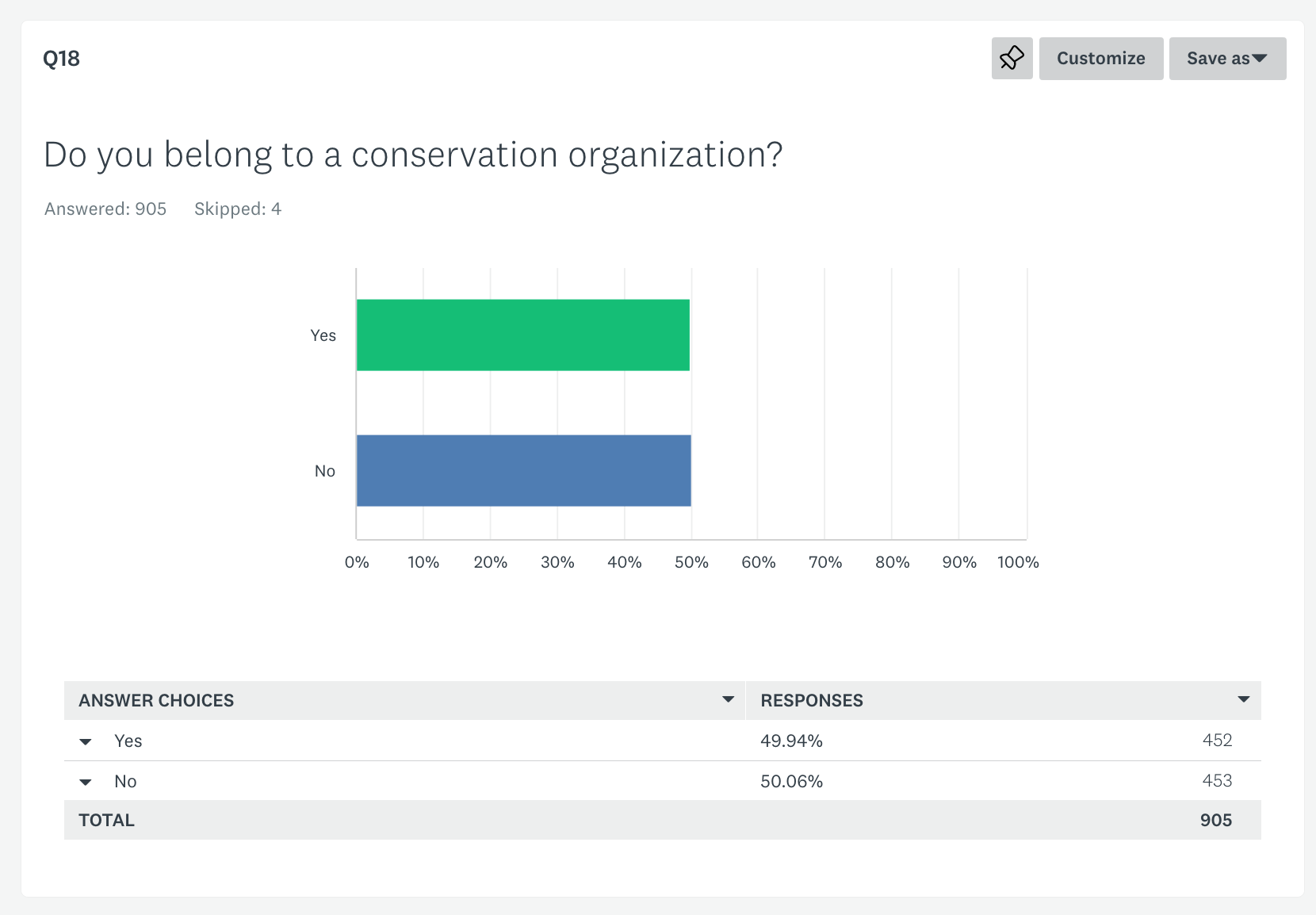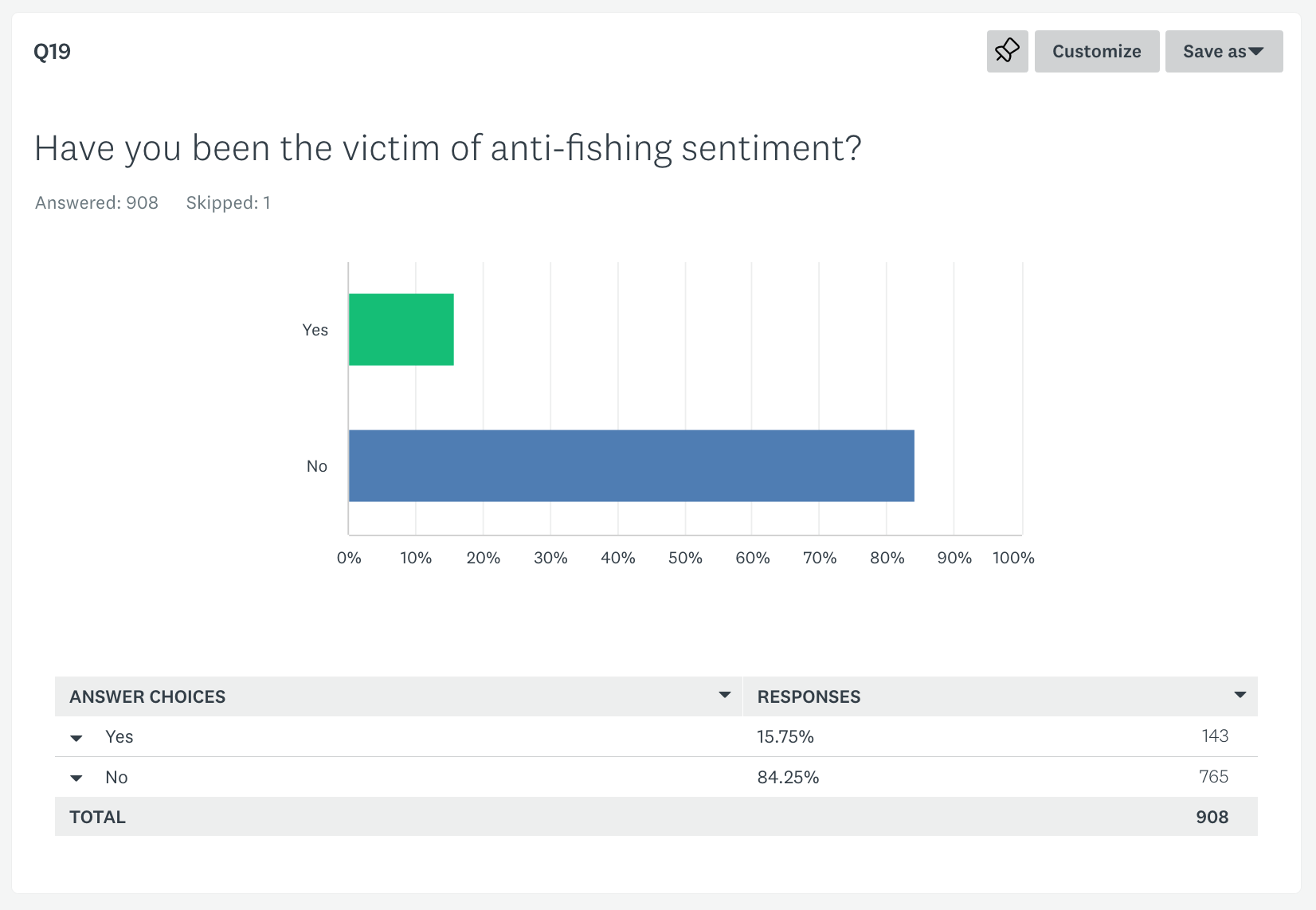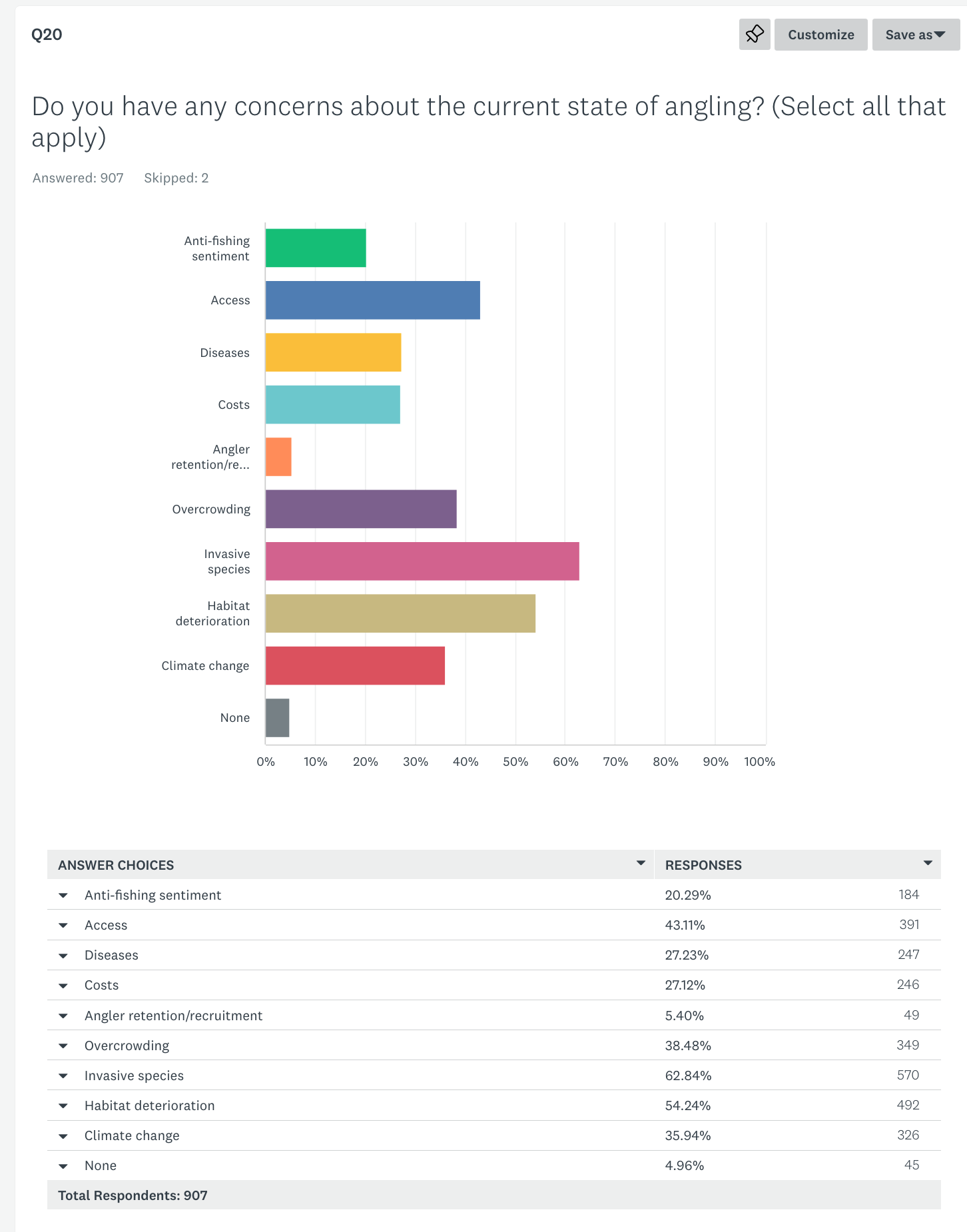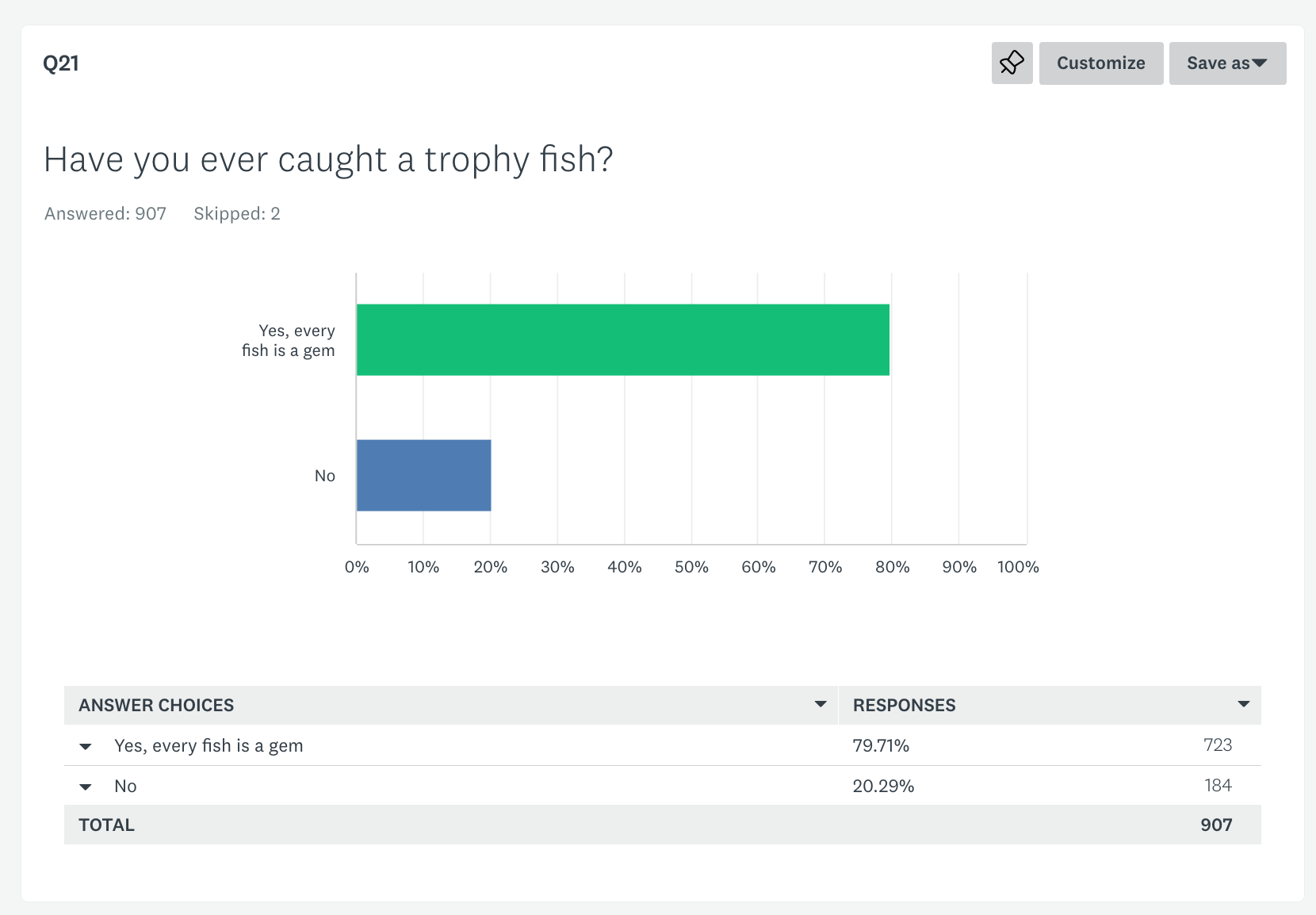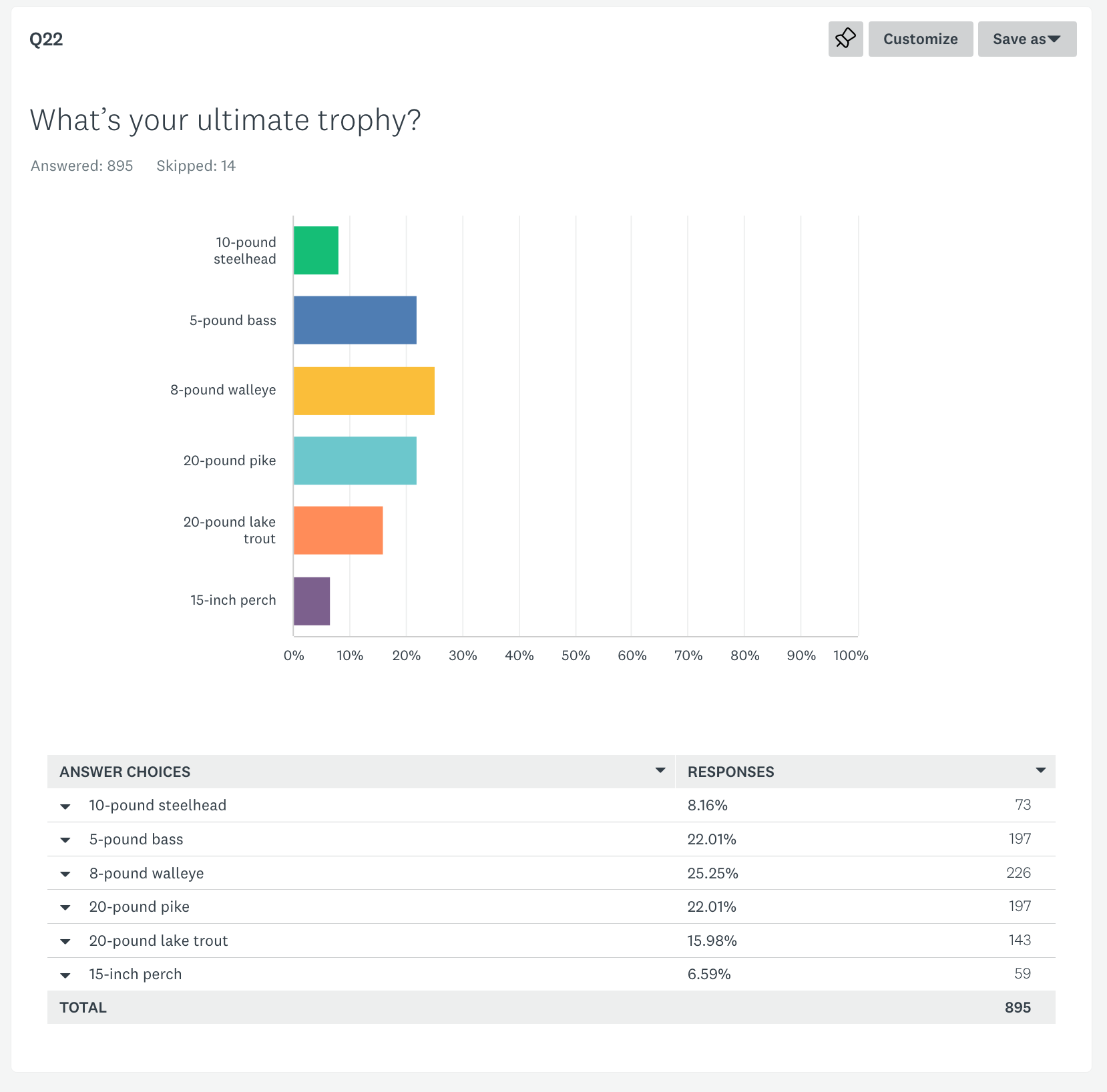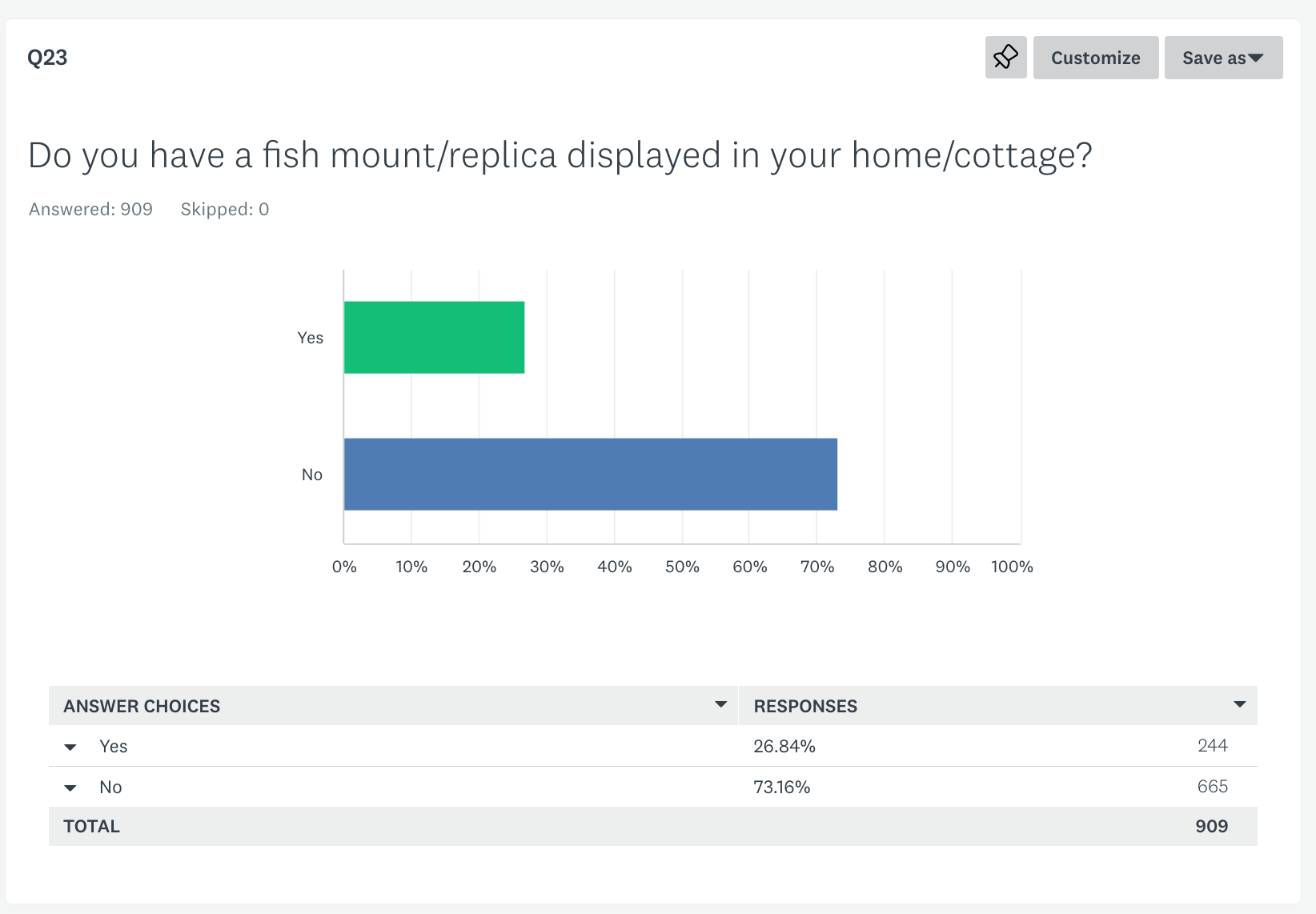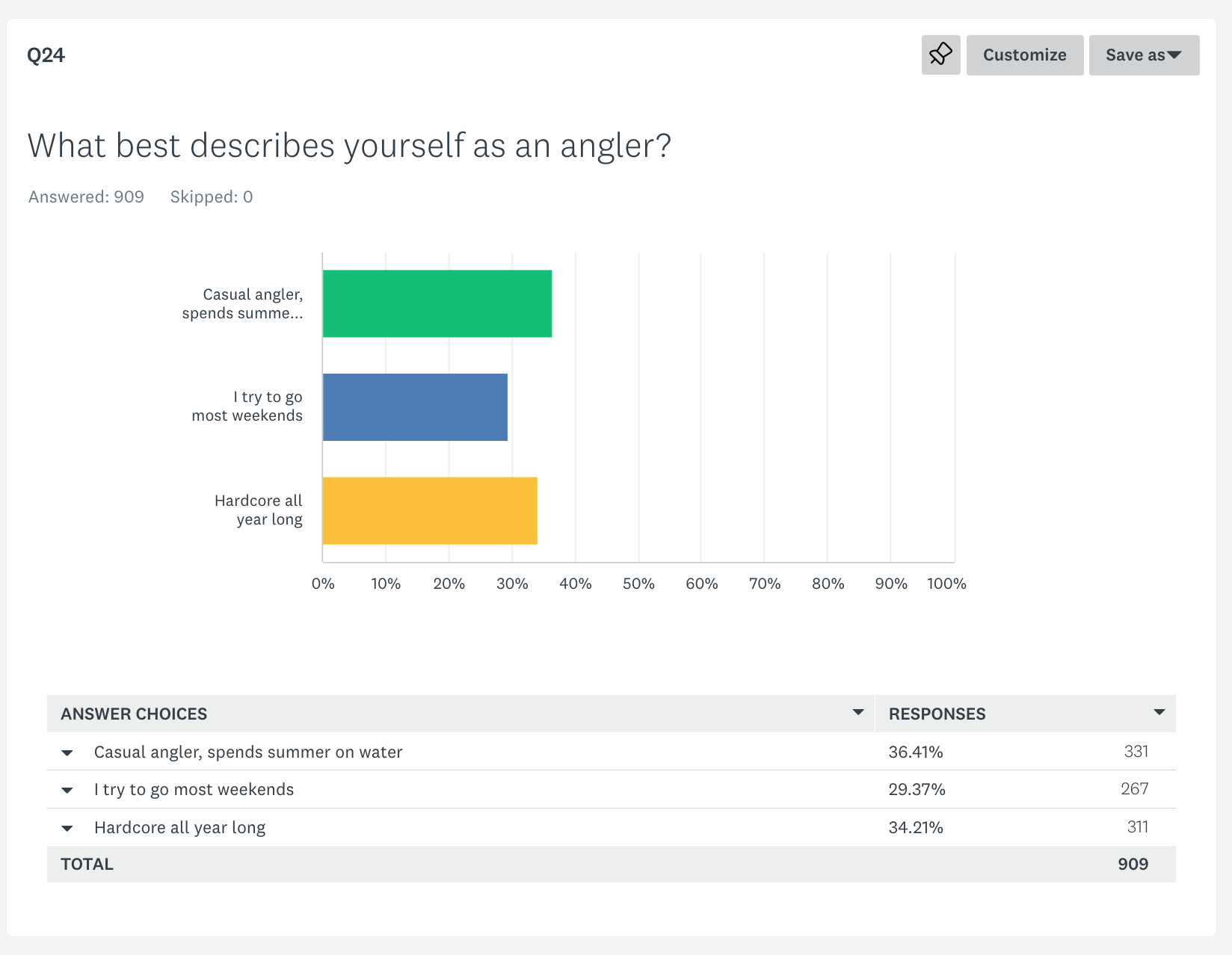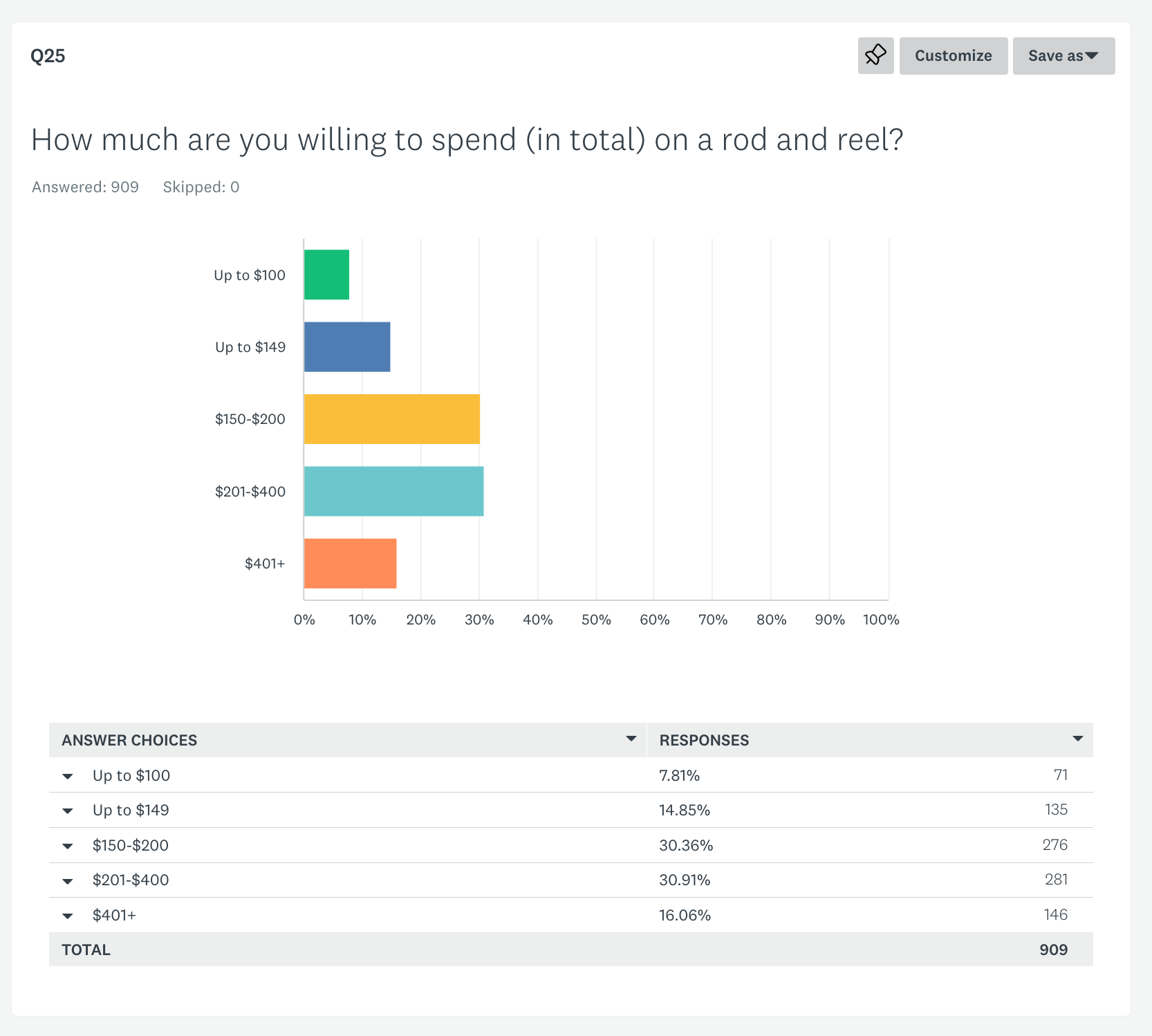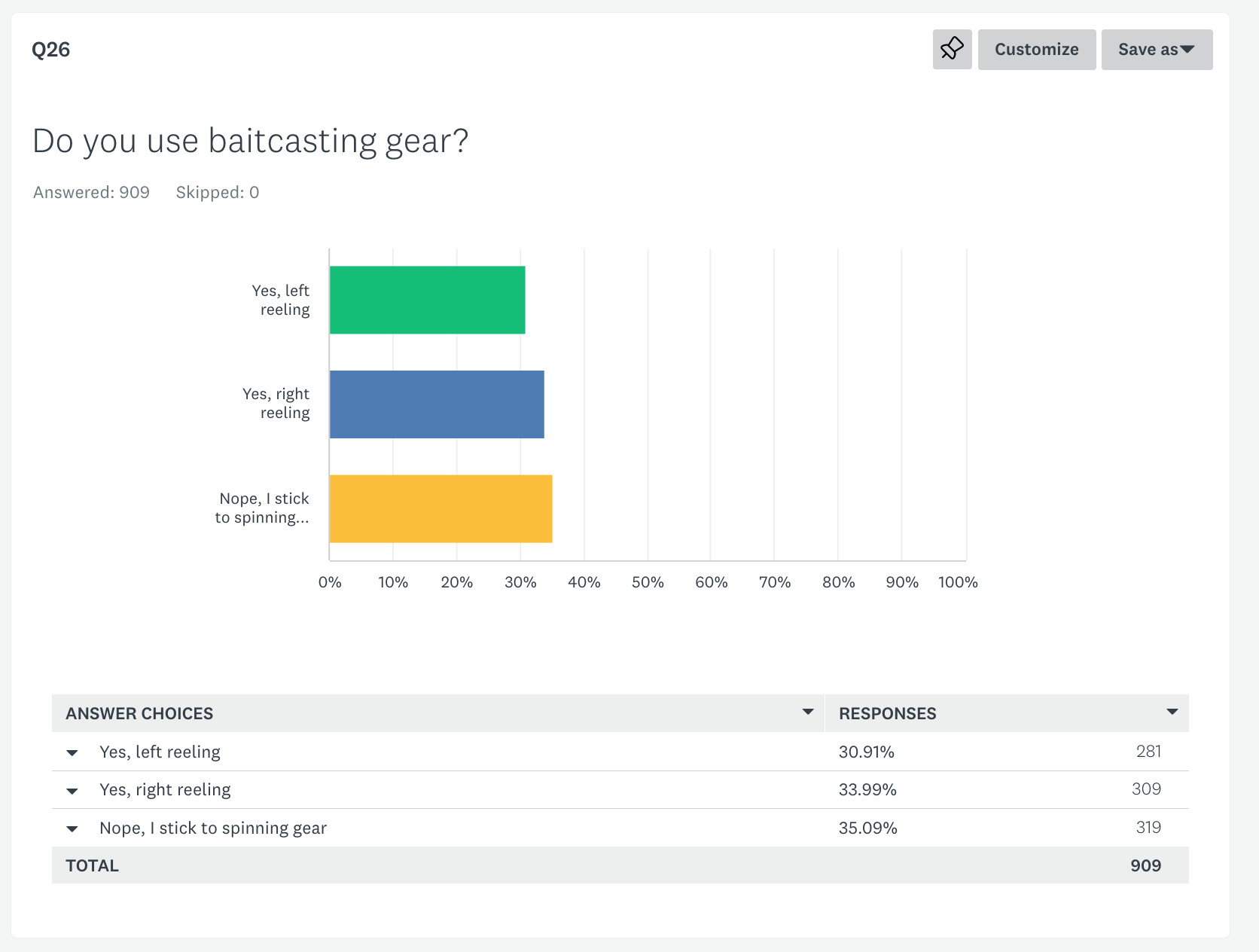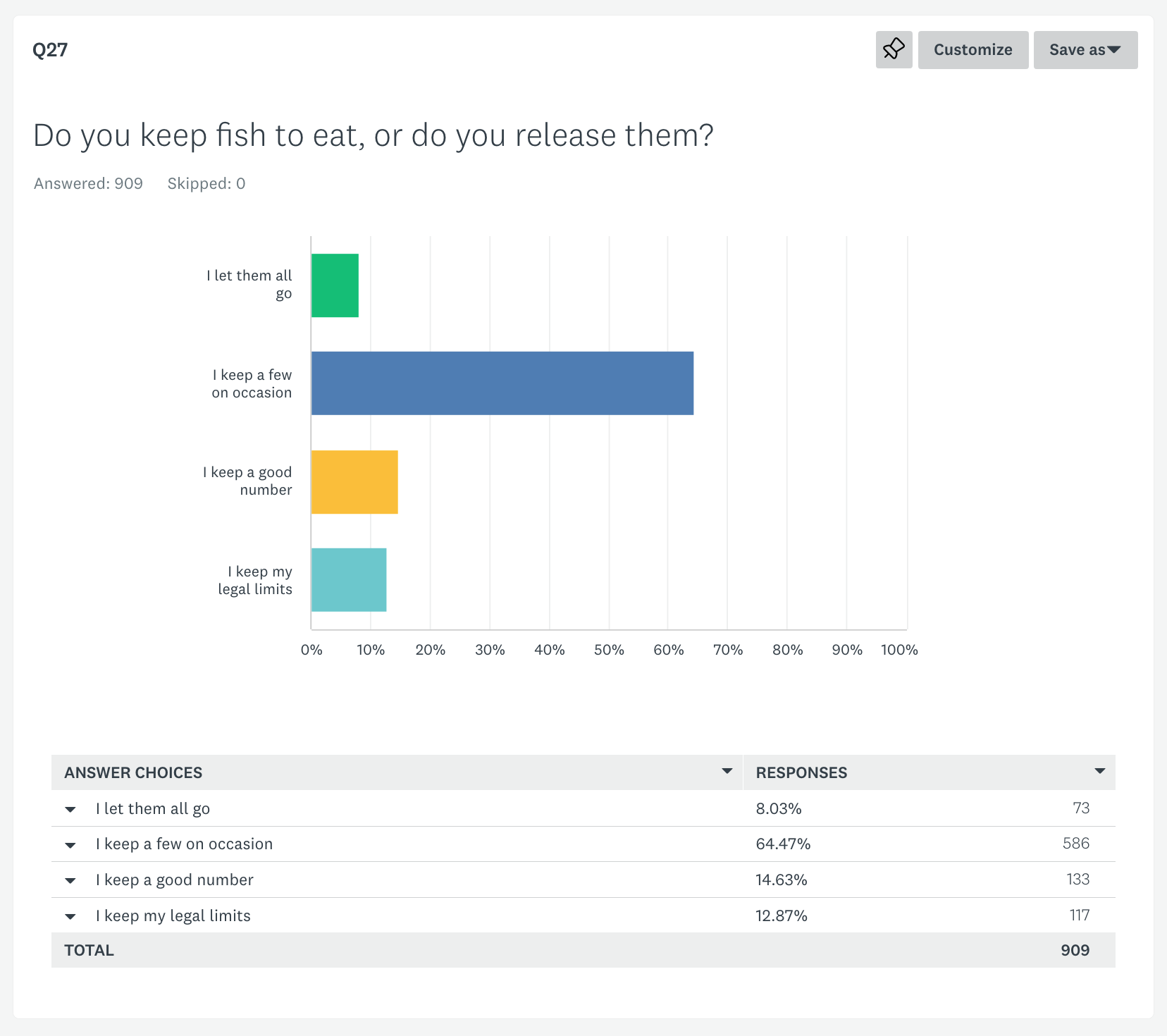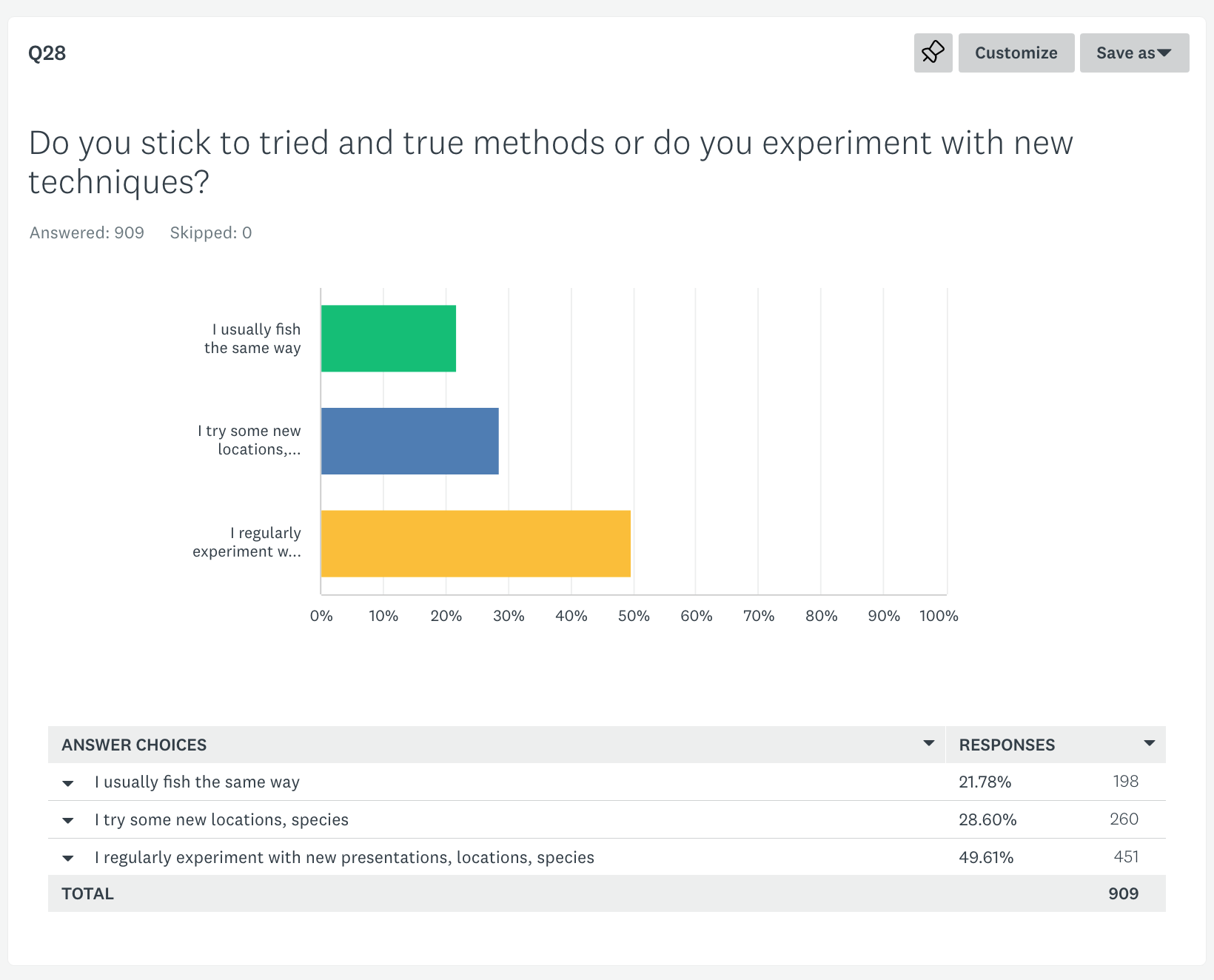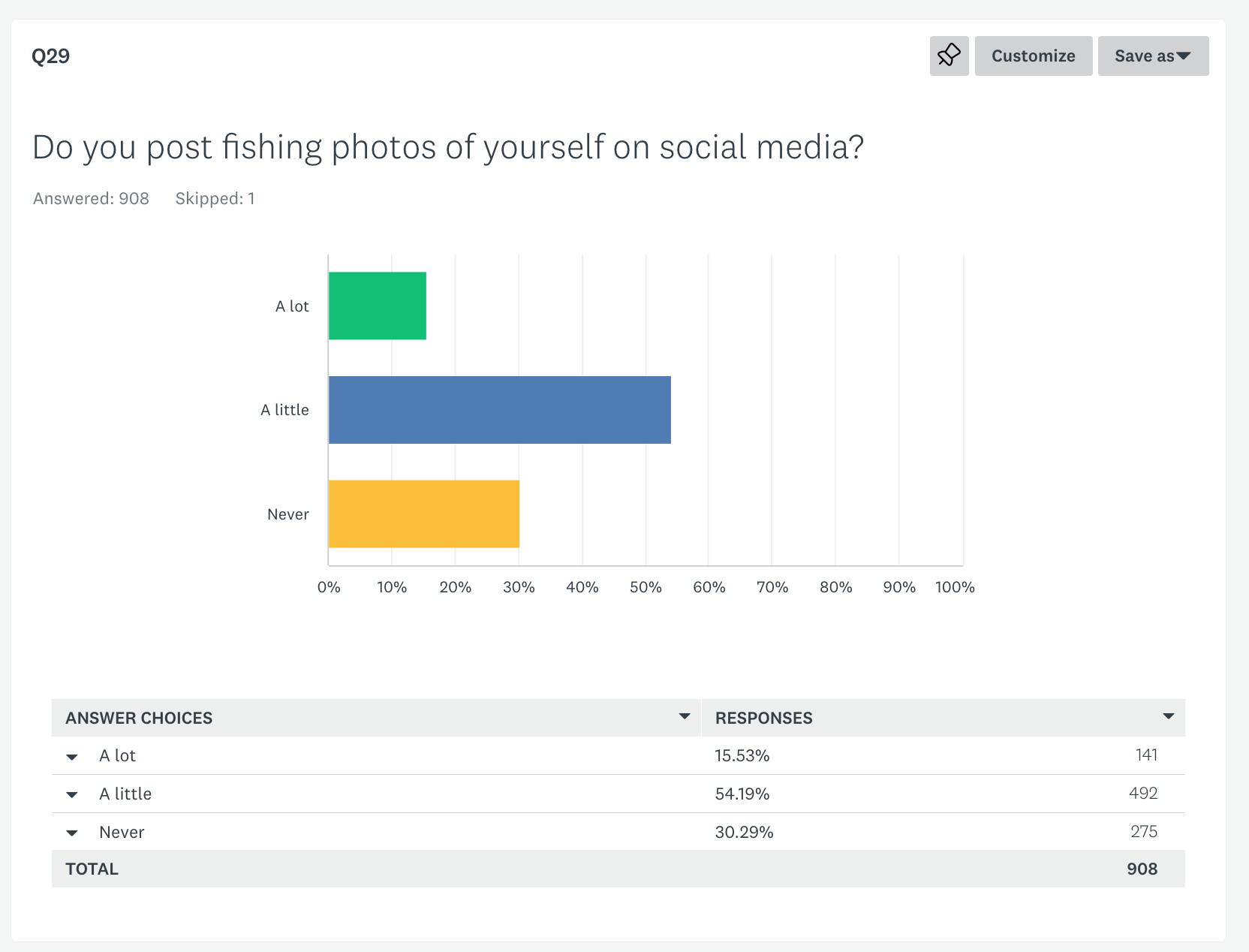 To see the original survey in full, click here