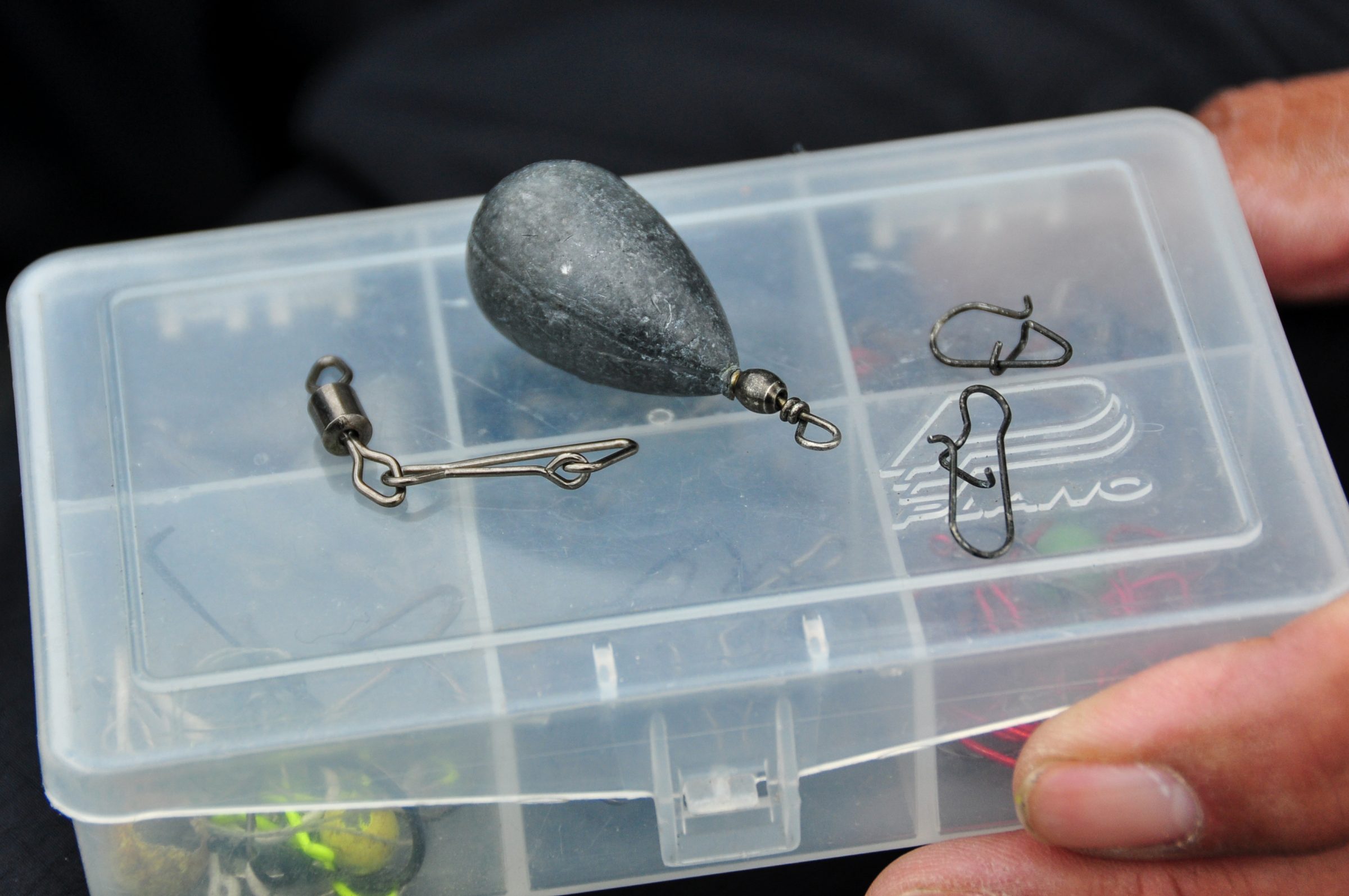 You just snagged your favourite lure during a great day of catching fish and can't get it unhooked on your own. Now what? You can buy commercially available plug knockers, but I find this cheap and easy DIY version works very well. The idea for this project was gleaned from bass pro Gary Klein. With a few standard items from your tacklebox, you can easily build this device in a few minutes.
Materials
Size 1-3 snap
Large bell sinker (one ounce is ideal)
Needle-nose pliers
Instructions
1. Open the end of the snap that is typically connected to your main line ― the smaller and thinner portion of the snap. This may take a pair of needle-nose pliers to open.
2. Slip the eye of the swivel from a large bell sinker onto the portion of the snap you just opened, and then close it by hand or with pliers if needed — your homemade plug knocker is ready to go to work!
How it works
Position yourself vertically over the snagged lure, if possible. Open the business end of the snap, usually connected directly to your lure. Position the line from the end of your fishing rod inside and close the snap securely.
On a tight line, drop the plug knocker down to the snagged lure. Often the momentum of the plug knocker will free your lure the moment it strikes. If the initial descent doesn't do the job, shake your rod tip on a semi-tight line and this should set your lure free.
The DIY plug knocker works well in rocks but excels when you're snagged in wood.
This easy solution frequently works, but there will be times where you will lose the battle and be short both a lure and plug knocker.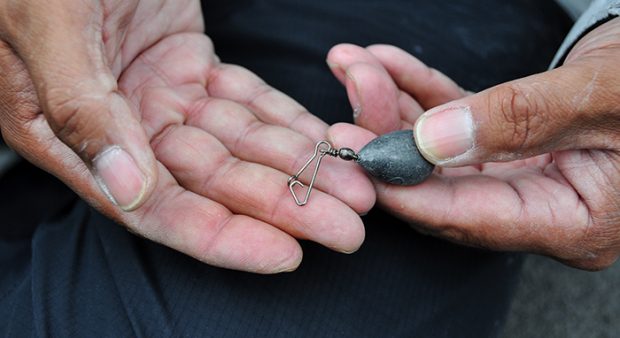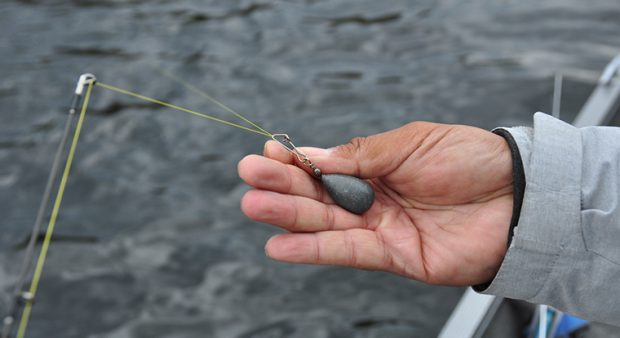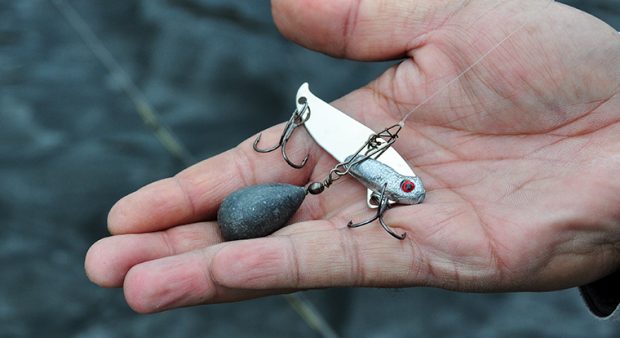 Do you have a DIY project to share? If so, click here