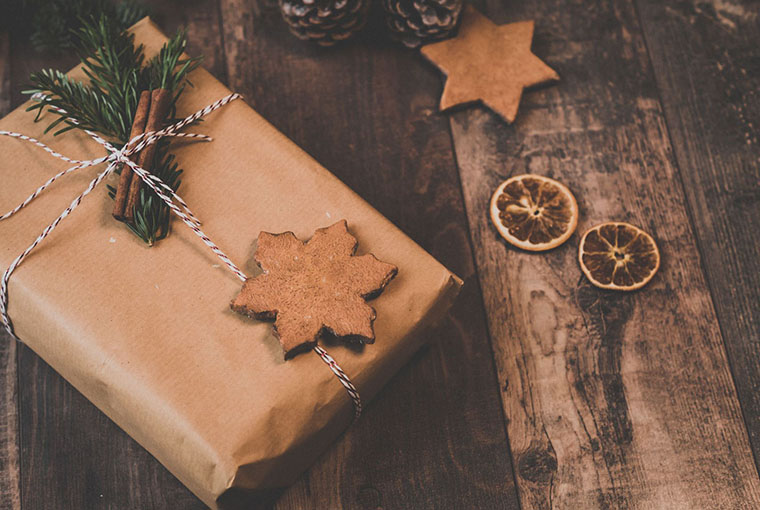 OOD thought you might like these hunting, fishing, and outdoors-related gift ideas for those favourite people in your life. Whether no-muss-no-fuss virtual subscriptions, small stocking stuffers, or flashy larger presents, we have gift ideas for everyone this year.
Bushnell Cellucore A20
This feature-rich, easy-to-use trail cam connects, receives, and sorts high-quality images faster and holds up with rugged reliability season after season. Get clear day and night photos sent to your devices, long battery life, and simple set up. Features 80-foot night range, low-glow LEDs, less than one second trigger speed, crystal-clear 20-megapixel images, and solar compatibility. Connects to the Rogers cellular network where available, First 30 days free. Find the Canadian version at your local sporting goods retailer.
MSRP: $179.99
www.bushnell.com
Puma Jagdtaschenmesser I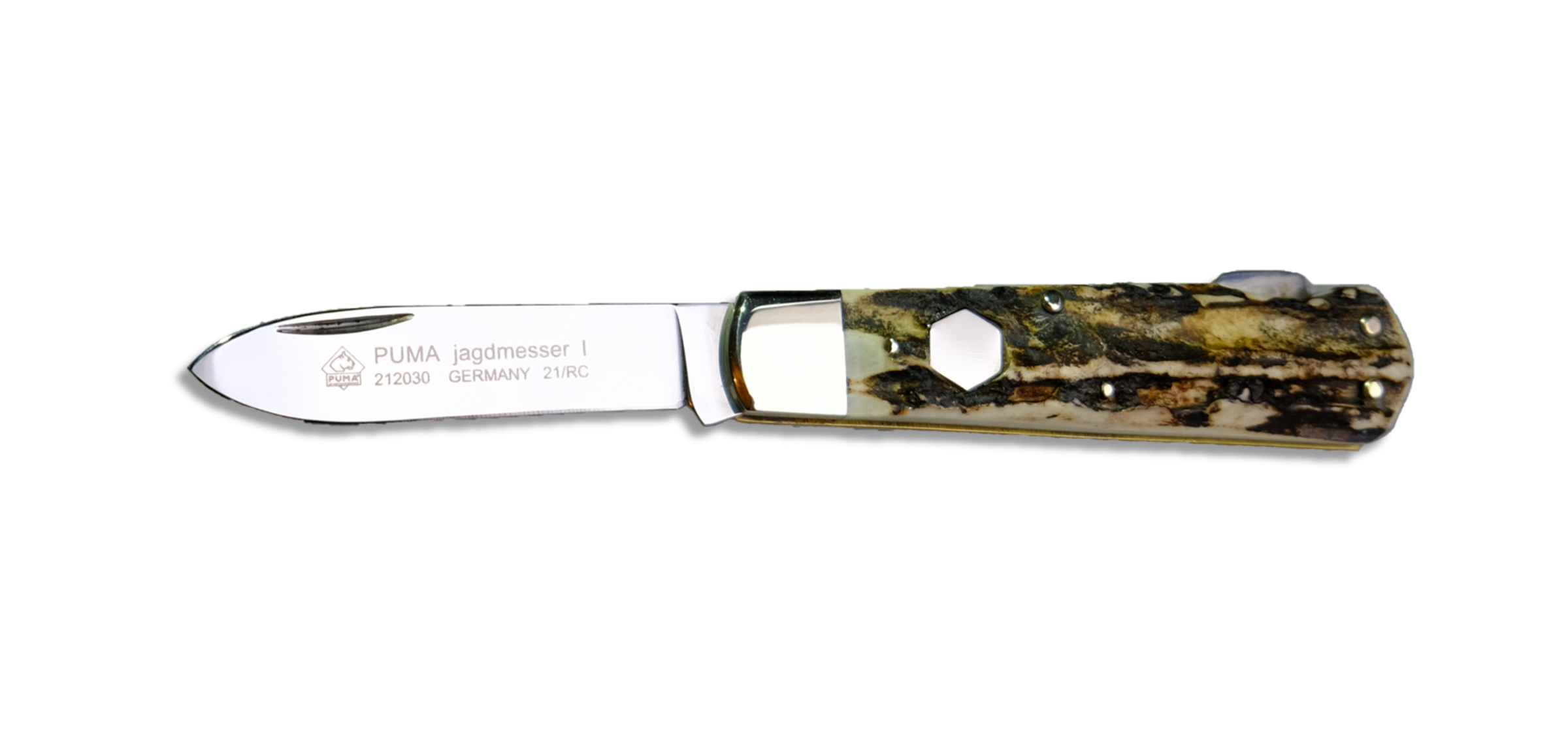 Every hunter should own at least one hunting pocket knife. Puma's Jagdtaschenmesser I is the perfect companion for field dressing game and excels as an elegant choice for your everyday carry. Handmade in Germany for more than 50 years, enjoy your Puma for a lifetime.
MSRP: $194.99
www.pumaknives.ca
TickEase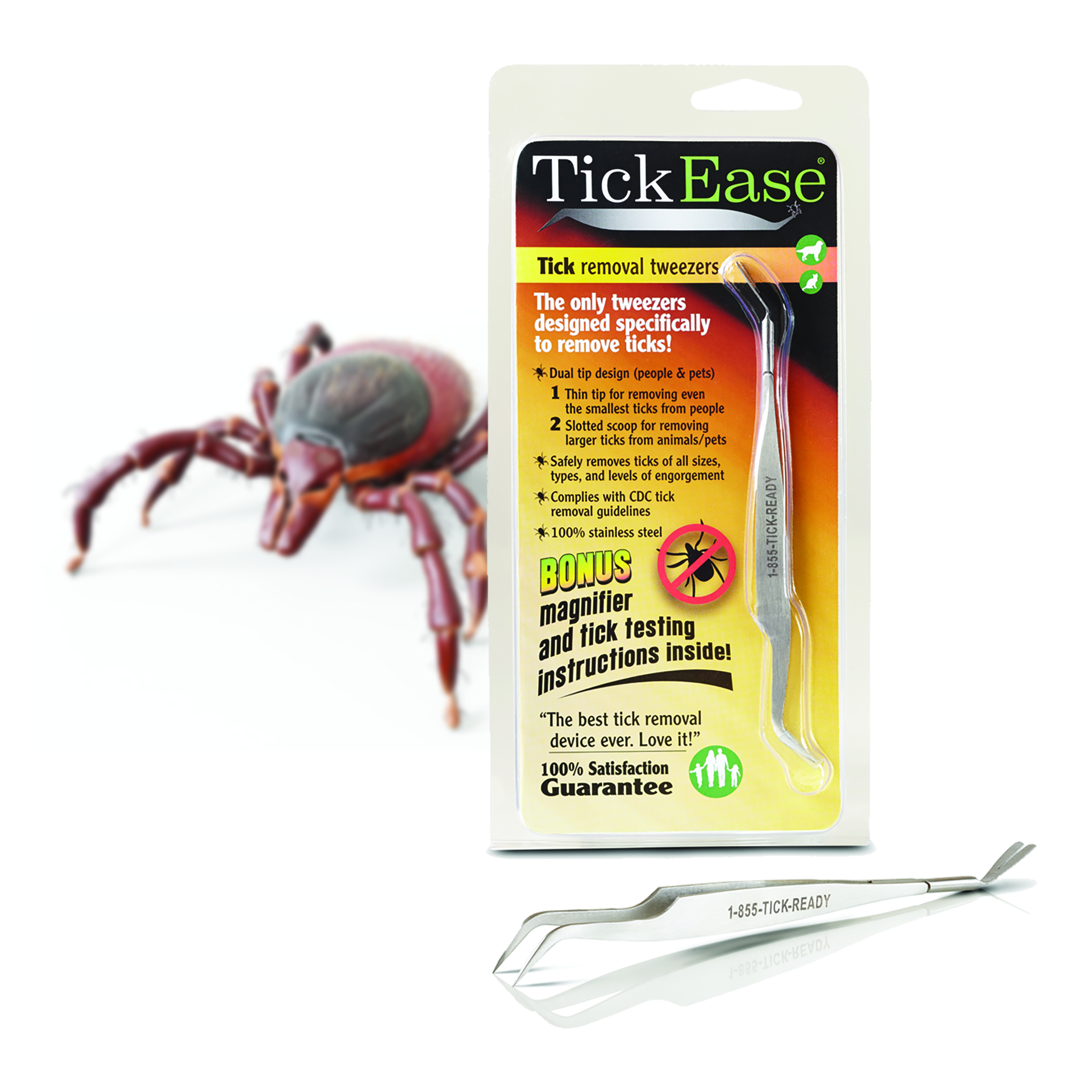 The only two-sided stainless-steel tweezers designed specifically to remove ticks of all sizes, types, and levels of engorgement. Dual tip design — a thin tip removes even the smallest ticks from people, while a slotted scoop can be used to remove larger ticks from animals and pets. Other tick safety products from TickEase include tick kits and tick-repelling bandanas for dogs.
MSRP: $11.99, or two for $20
www.tickease.com
Larger wrapables
Lunkerhunt Ice Fishing Gift Box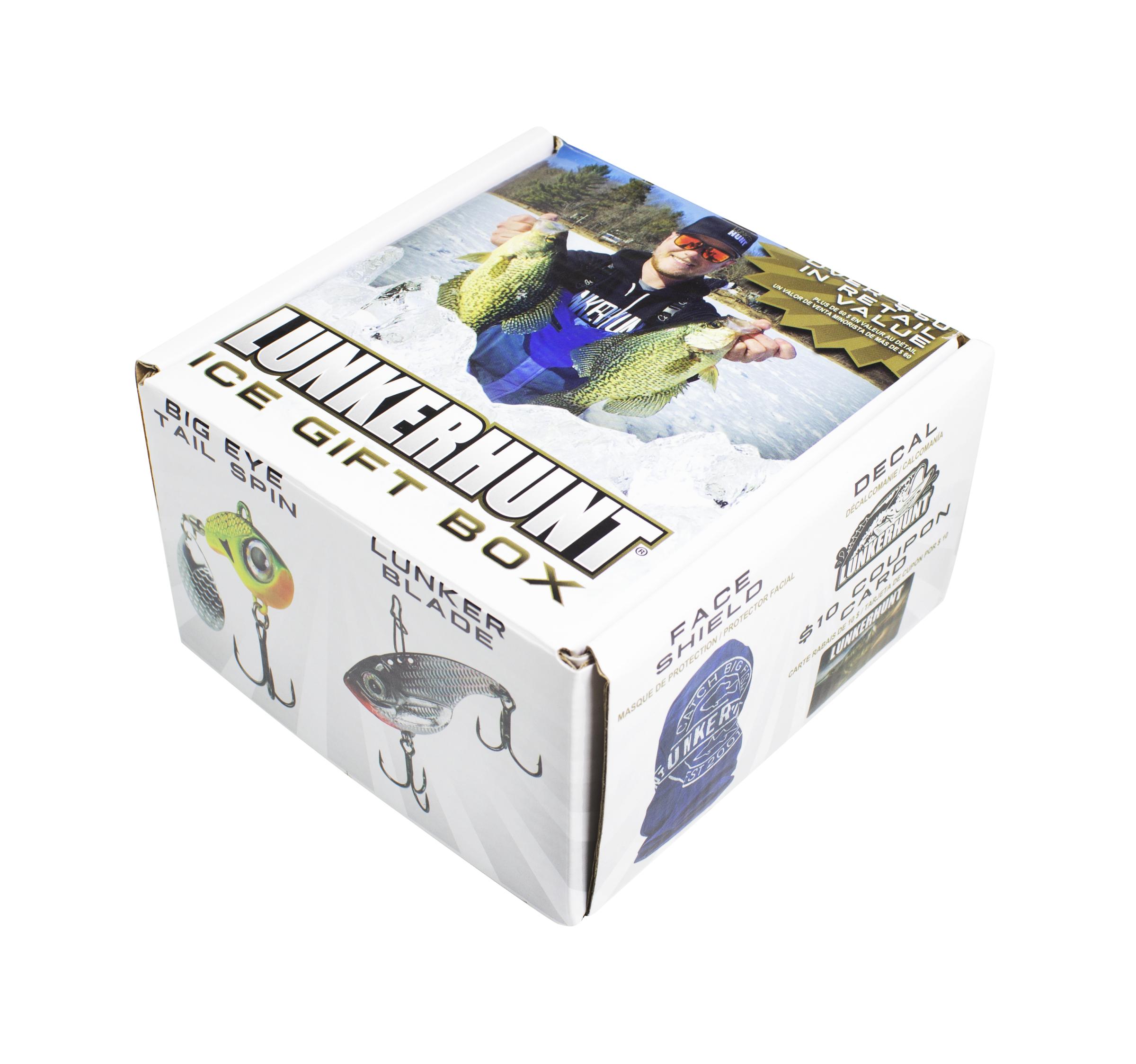 This package offers a selection of great baits and items any angler would be happy to have. It contains a range of versatile goodies that will fit anglers of all ages and skill levels. Sold exclusively at Canadian Tire, it includes a Wax Worm Bait Jar, 1⁄4 oz Big Eye Tailspin, Lunker Blade, Micro Spoon, and Magic Bean, Tungsten Micro Tear Drop, sticker, buff, and a $10 gift card for the Lunkerhunt online store.
MSRP: $39.99
www.lunkerhunt.com
Stoeger S3000-C

The S3000-C demonstrates Stoeger's commitment to innovation and excellence, incorporating the latest airgun technology. Advanced ergonomics and ProAdaptive Checkering make it feel like it was made for you. The fully adjustable rear sight and fibre-optic front sight offer a clear sight picture, even in low light. The state-of-the-art recoil pad enhances shooting enjoyment. Available in .177.
MSRP: $180, $255 with 4×32 mm scope
www.stoegercanada.ca
DMT Aligner Prokit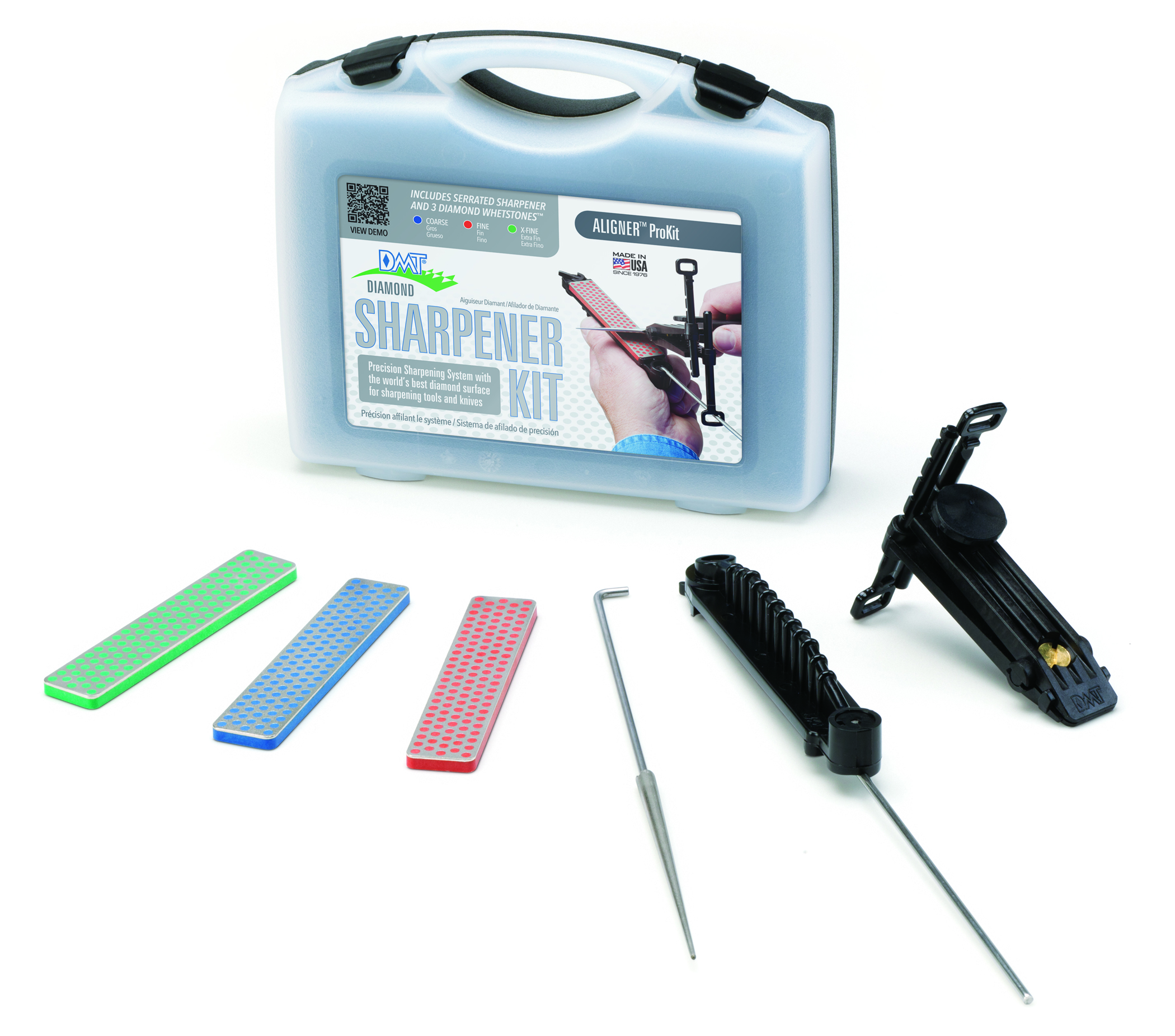 This handy sharpening kit with rugged carry case will bring professional results, regardless of skill level. A new easy-to-store container neatly holds all aligner components. Includes three diamond stones: coarse to restore a dull edge, fine for honing a razor-sharp edge, and extra fine to polish and refine. DMT's micronized monocrystalline diamond surface sharpens faster than conventional stones. No oil is needed – sharpen dry or with water. Available at Canadian Tire.
MRSP: $132.99
www.acmeunited.ca
Vortex Diamondback HD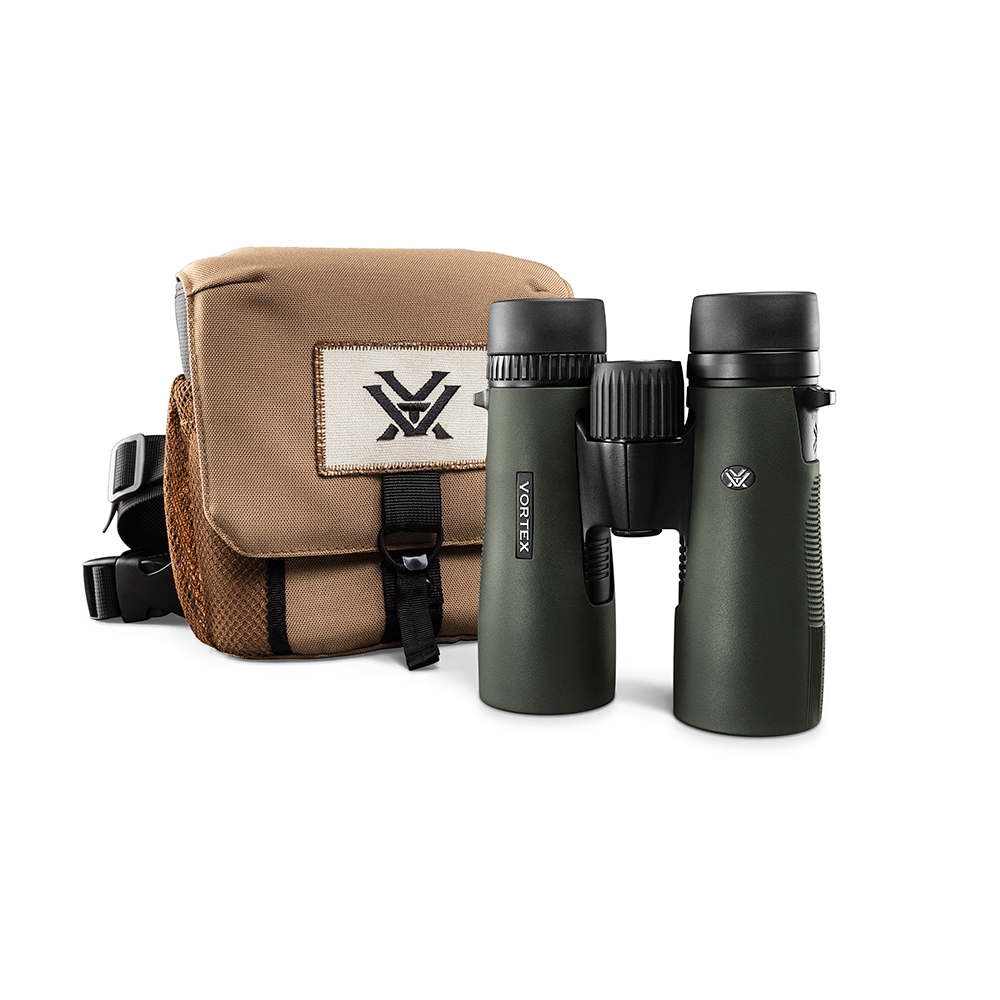 These 10×42 waterproof, shockproof, and fog-proof binoculars are proof of Vortex's commitment to pushing the price vs. performance envelope, delivering rock-solid binos that optically push far beyond their class. The included GlassPak harness keeps your glass ready for deployment at a moment's notice, while providing protection and more comfort than neck straps. Covered by the Vortex VIP Warranty, an unlimited, unconditional lifetime guarantee, no receipt needed.
MSRP: $439
www.vortexcanada.net
OOD stocking stuffers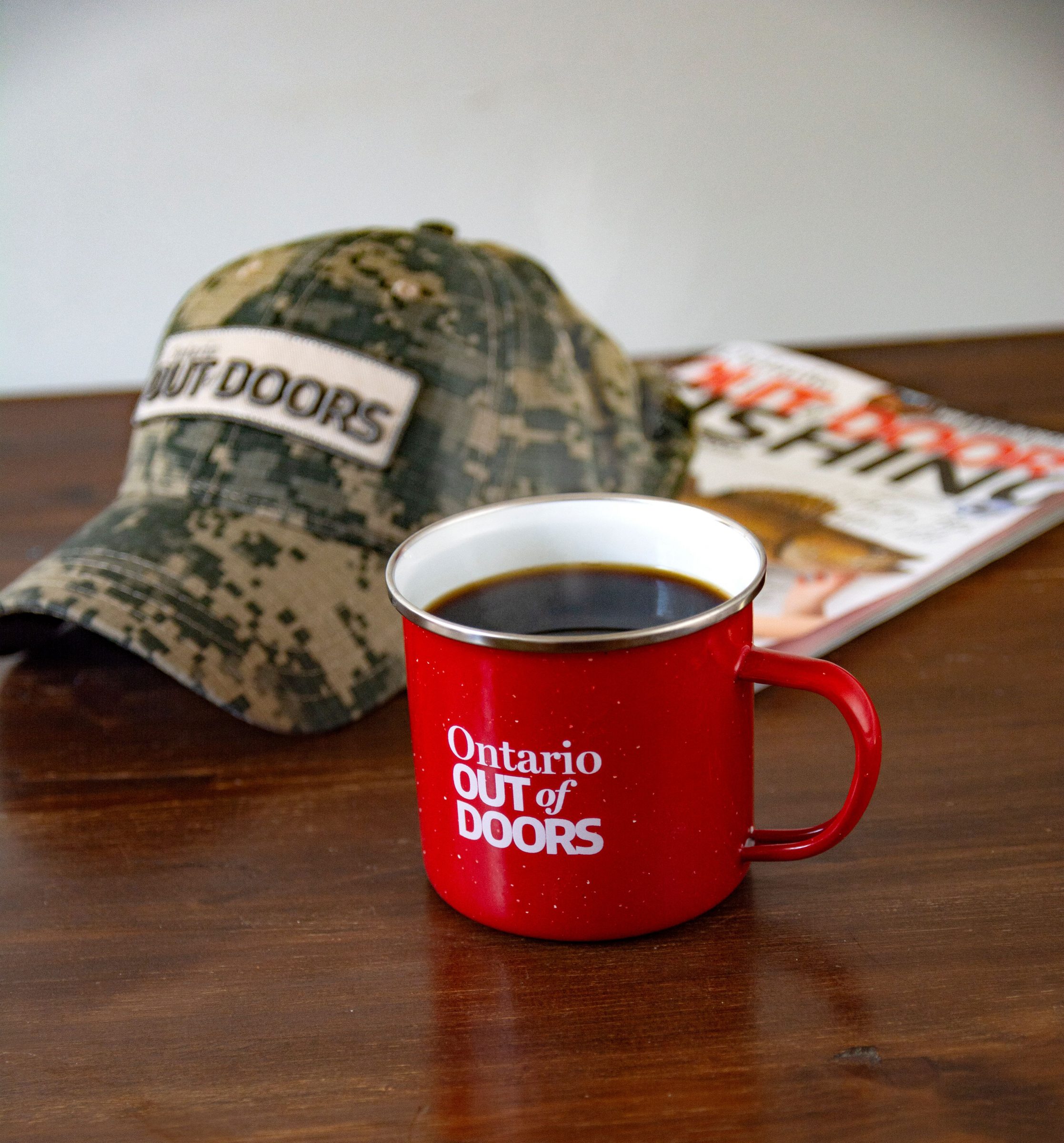 Share some Ontario OUT of DOORS love by visiting our OOD merchandise page here:
https://ofah-proshop.myshopify.com/collections/ood-swag
Give the gift of a year-long OOD subscription (print, digital, or all access) here:
https://oodmag.com/give-a-gift/
HuntStand Pro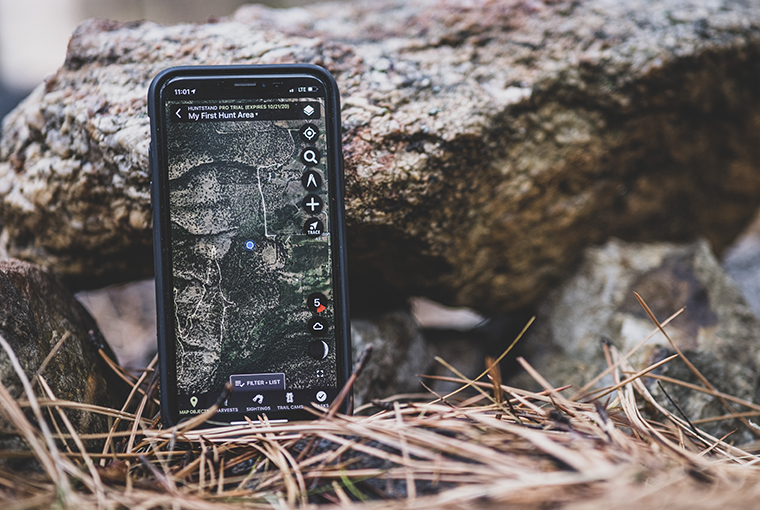 With over 6 million downloads, HuntStand is the most widely used hunting app in the US and Canada. HuntStand turns your phone into a handheld GPS device with custom mapping tools and features made by hunters, for hunters. Download and use HuntStand for free, or subscribe to HuntStand Pro to unlock premium app features like property boundary lines, 3D maps, public hunting maps, offline mapping, and more. New accounts get a free seven-day trial.
Make Your Mark with HuntStand Pro, and start your trial today
For more guns and gear, click here