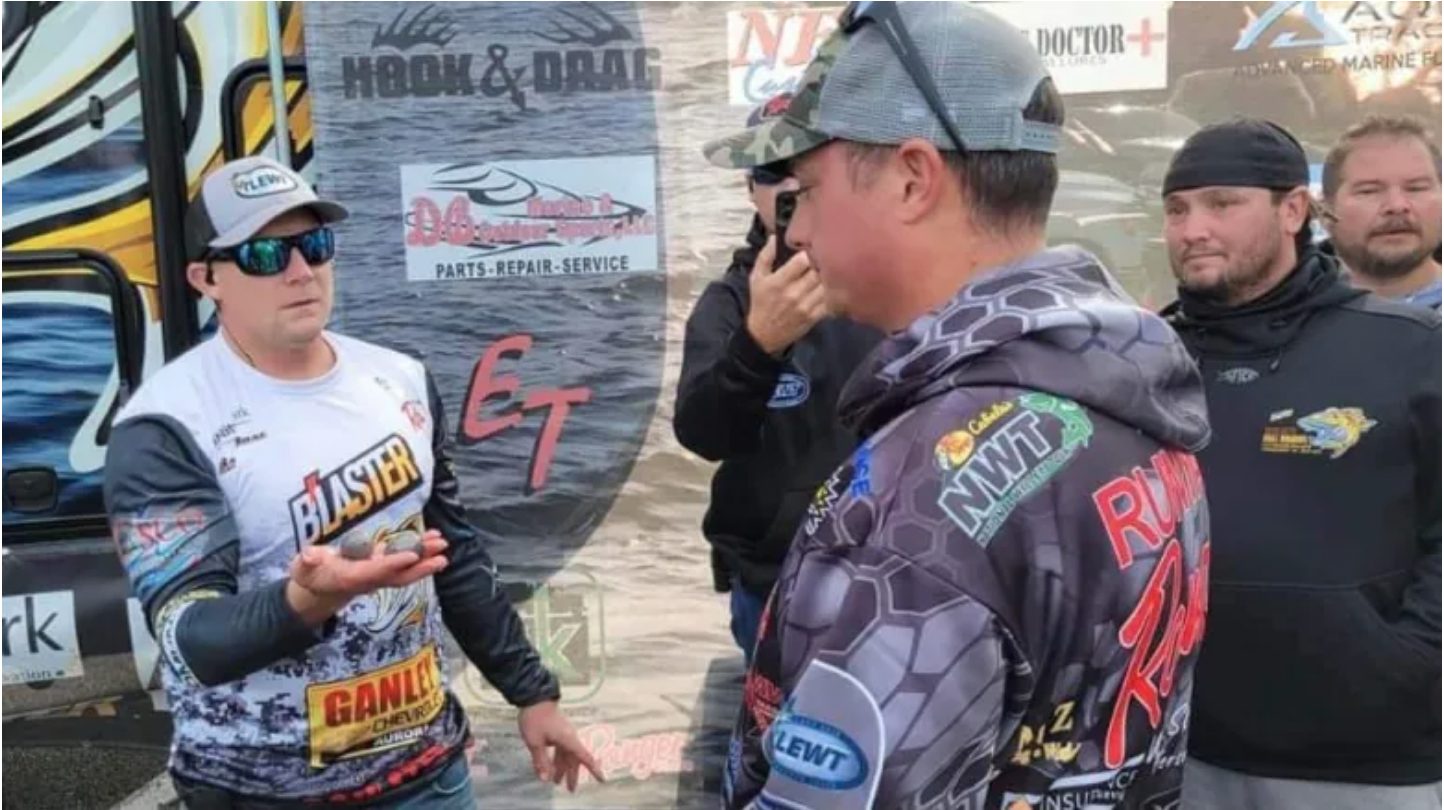 Two anglers whose attempt at apparent cheating rocked the tournament fishing world were charged in Cleveland, Ohio with cheating, attempted grand theft, possessing criminal tools, and unlawfully owning wild animals.
Jacob Runyan of Ohio and Chase Cominski of Pennsylvania were apparently caught cheating on Sept. 30 at a Lake Erie Walleye Trail event by event Tournament Director Jason Fischer, who became suspicious after he noticed that the reported weights of the fish in question seemed off.
He quickly cut the suspect fish open and revealed that they had been stuffed with almost seven pounds of lead weights as well as fish fillets.
Fischer later commented in an online video that, it was "one of the most disgusting, dishonest acts that the fishing world has ever seen in live time…. The individuals involved here appeared to put greed and ego in front of anything else, forever tainting our sport."
The two would have won $28,760 US for winning the tournament.
Their boat, trailer, fish, weights, and fishing gear were seized by conservation officers of the Ohio Department of Natural Resources at the time of the incident.
---
Warning: This video contains profanity.