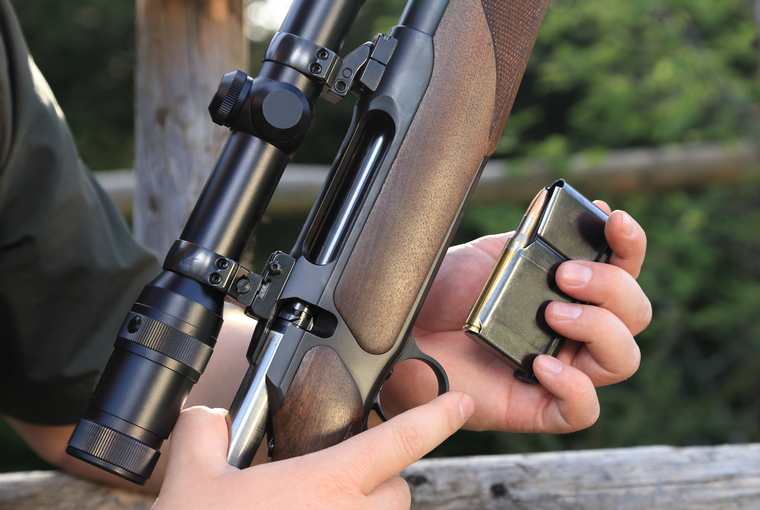 Q: When hunting turkey with my shotgun, I also get the opportunity to harvest a coyote that moves in on my decoys. They are usually beyond shotgun range. Can I take my .270 WSM rifle with me on the same turkey hunt to use for coyotes?
Jeff Carson, Whitby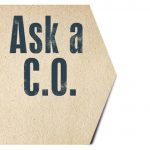 A: Yes, you may carry a rifle for coyote while hunting turkey with a shotgun. You cannot, of course, use the rifle to hunt the turkey. You should also check municipal bylaws to ensure that the area where you are hunting allows rifles to be discharged in addition to shotguns.
ANSWER BY: David Critchlow, Provincial Enforcement Specialist, MNRF
Send your questions by clicking here
Originally published in the Jan.-Feb. 2022 issue of Ontario OUT of DOORS. Ask a CO is also a regular feature in the print edition.
Please check the most recent Ontario hunting and fishing regulations summaries, as rules and regulations can change.
For more instalments of Ask a CO, click here