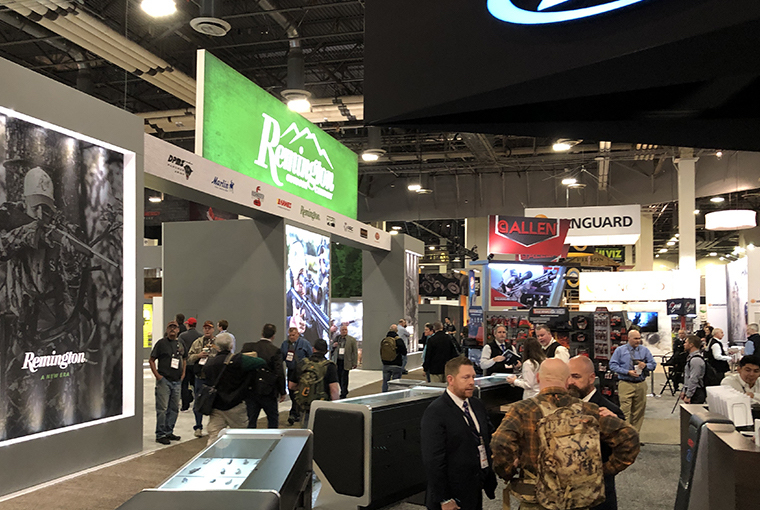 Annual outdoor shows are one of the first signs of the coming season for many anglers and hunters — but 2021 shows are not set in stone due to pandemic-related uncertainty.
The Great Niagara Fishing Expo, a show attended by many Canadians is one example. Normally held in January in Niagara Falls, New York, it has been rescheduled to Feb. 19-21. Even the new date is contingent on a number of factors related to COVID-19. The closure of the Canadian border was one factor in the decision to delay the show.
Toronto show cancelled
Organizers of the Toronto Sportsmen's Show canceled the iconic event, citing public health recommendations. Last year was the first cancelation in the 73-year history of the March show. Read more here.
The National Wild Turkey Federation, which hosts its convention in Nashville during February, also announced a change of format: it will go to a virtual format this year due to COVID-19.
Click here for more outdoors news
For more on how the pandemic is impacting the outdoors, click here