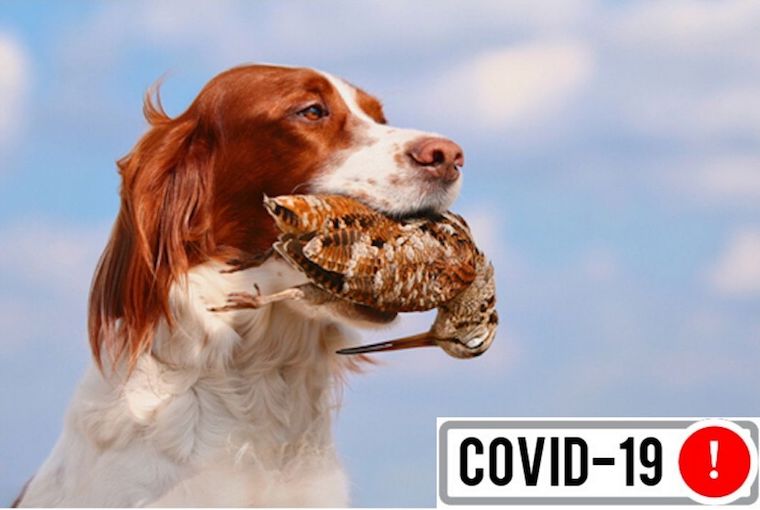 The Ontario portion of the American Woodcock Singing Ground Survey (SGS) was cancelled on April 6 due to the global COVID-19 outbreak. It was one of many Birds Canada-related surveys put on hold this year.
"As American Woodcock Surveys do not occur on your property of residence, they should not be conducted. Please do not let your commitment to birds, surveying, and fieldwork override concern for the health and safety of you, your family, and the public at large," wrote Birds Canada Volunteer Manager Kathy Jones.
No long-term loss
Danielle Ethier, Birds Canada's data analyst, said, "One year of missing data in a long-term dataset does not impact our ability to use the data for statistical analysis."
Rebecca Rau, the US Fish and Wildlife Survey National Woodcock SGS Coordinator, informed Birds Canada that their plan, at that time, was to use the long-term data along with the estimated trend to inform management of the species in 2020.
Click here for more outdoors news
For more hunting stories, click here