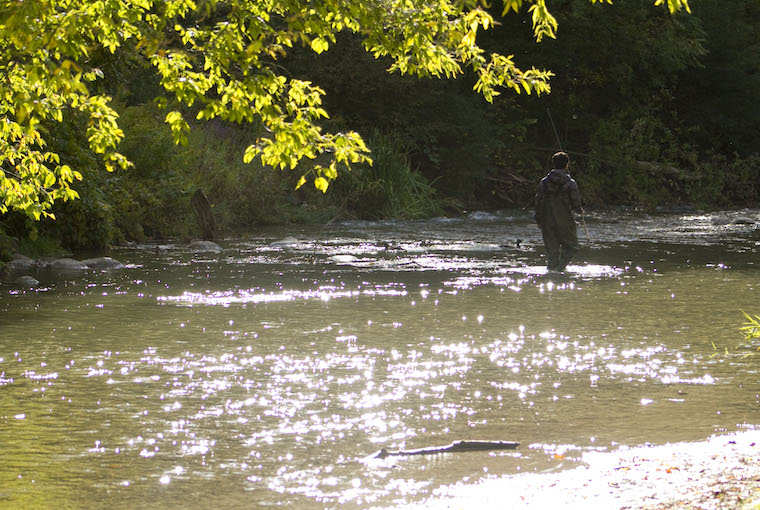 The province plans to add 46.5 hectares (115 acres) of wetlands connected to Bowmanville, Soper, and Wilmot creeks to the Greenbelt.
Extending urban river valleys
The proposal to extend the urban river valleys connected to the popular angling destinations would be the largest expansion of the 800,000-plus hectare permanently protected zone since it was created in 2005.
The move, which would connect the Greenbelt to Lake Ontario, came from the Municipality of Clarington and the Central Lake Ontario Conservation Authority as part of a 60-day initial consultation, officials stated in a Monday, Sept. 27 release.
Public consultation and Indigenous community engagement will take place this fall. Maps will show land that could be added, such as proposed urban river valley extensions to the three creeks, other urban river valleys, and the Paris Galt Moraine area.
Currently, there are 21 urban river valleys in the Greenbelt, which act as gateways to the protected space, officials stated.
Protecting the Greenbelt
The government also recently announced it intends to add the 202-hectare (500-acre) Darlington Provincial Park in Clarington to the Greenbelt.
The Greenbelt was established around the Golden Horseshoe to provide regulatory protection from urban development pressure due to rapid population growth.
Click here for more outdoors news