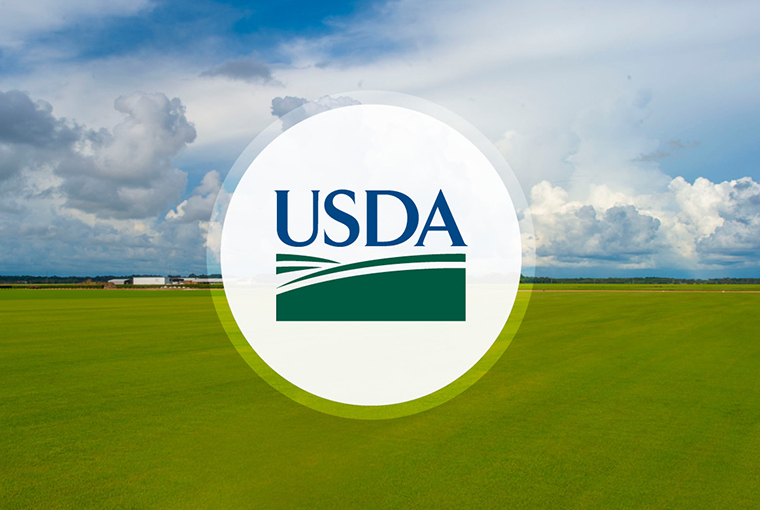 The United States Department of Agriculture (USDA) has reversed an import ban on hunter-harvested wild game birds as part of the fight against highly pathogenic avian influenza (HPAI) that was implemented earlier this month.
Restrictions implemented Sept. 2 meant American waterfowl hunters visiting some areas of Canada this autumn could not take unprocessed, harvested game birds back across the border. The restriction applied if game was harvested in or transported across Canadian Food Inspection Agency-designated HPAI zones.
Following stakeholder consultation, the USDA Animal and Plant Health Inspect Service (APHIS) then eased restrictions on Sept. 12.
Crossing with conditions
Unprocessed hunter-harvested wild game bird carcasses, originating from or transiting Canada, must now meet following conditions:
Viscera, head, neck, feet, skin, and one wing must be removed
Feathers have been removed, with the exception of one wing – as required by US Fish and Wildlife Service (FWS) for species identification
Bird carcasses must be rinsed in fresh, clean, potable water prior to packaging and must not have visible evidence of contamination with dirt, blood, or feces
Carcasses must be imported in leak-proof plastic packaging and stored in a leak proof cooler or container during transport and import
Carcasses must be chilled or frozen during transport and import.
As of early September, six HPAI zones remained in Ontario, three in Quebec, and one in Alberta.
The restrictions are designed to slow the spread of HPAI into the US and also affect the importation of poultry, commercial birds, ratites (such as ostriches and emus), avian hatching eggs, unprocessed avian products, and by-products (which includes hunter-harvested meat), as well as certain fresh poultry products originating from or transiting the designated HPAI zones.
APHIS further recommended that boots and any equipment used to process the carcasses should be clean and visibly free from dirt, blood, tissue, and feces.
Cooked or cured meat and meat products like sausage and jerky cannot be imported as US FWS requirements cannot be met to identify the species of wild bird, officials stated.
Wild game bird trophies entering the US from Canada must also be fully finished, or accompanied by a veterinary science (VS) import permit.
For a current list of HPAI zones visit inspection.canada.ca.