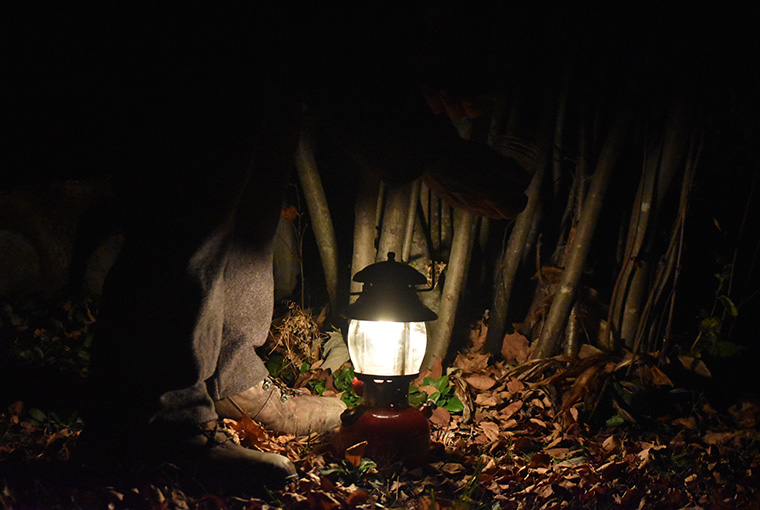 I shot my first deer as the sun was setting on an October evening. The short wait for my father to arrive, rooted in place as he'd instructed. It felt like hours as the last of the day's light disappeared. When he finally came sifting through the underbrush, he was holding an old, red lantern that looked more at home in a mineshaft than the forest. Fuel was pumped, matches were lit, and the old Coleman hissed as we picked our way along a thin trail of blood. We found my doe 40 yards later.
This was my introduction to old-timey lanterns as something more than cottage decor. They've accompanied me on hunts ever since.
Changing lanterns
The original Coleman lantern was put into production by William Coleman in 1914. Versions of this classic have been sold in the millions since. These days, battery-powered lights dominate, as they outperform the old guard in power and convenience. There are, however, a handful of ways that liquid-fuel lanterns outshine their predecessors.
The antique advantage
The 360 degrees of light that lanterns offer is underrated. Single-beam lights are great if you're pointing right at something, but they don't do much for your peripheral vision. With the wider cast of illumination, you'll pick things up with the corner of your eye that would otherwise go unnoticed.
Plus, unless you have a really (really) old model, these lanterns run on multiple fuel sources. Although white gas (AKA stove and lantern fuel) is generally considered superior.
Still burning
Coleman lanterns work so well, in fact, they've been used in blood tracking classes for decades, including college-level law enforcement courses. They also have a dedicated online following, with many forum threads devoted to their merits, memories, and buying and selling parts. The business oldcolemanparts.com devoted entirely to this.
You don't necessarily have to buy an old lantern, either. Coleman still makes a Dual Fuel lantern that accommodates both white gas and unleaded gasoline, but, as any true devotee will tell you, the older models are considered superior in both durability and brightness.
I'm not one to romanticize about how things used to be. While the passion of many Coleman enthusiasts is likely as much about nostalgia as anything else, the results really do speak for themselves with these old lights. They just work. So, while you're out searching for the next big thing in hunting tech, don't overlook their timelessness.
---
White gas casts a warm, yellowish glow that makes blood stand out in all conditions. It creates a level of contrast that seems to bring out the "redness" of blood, even against red leaf litter. It's this uncanny ability to "make blood pop," as my father says, that makes old lanterns worth their weight in gold.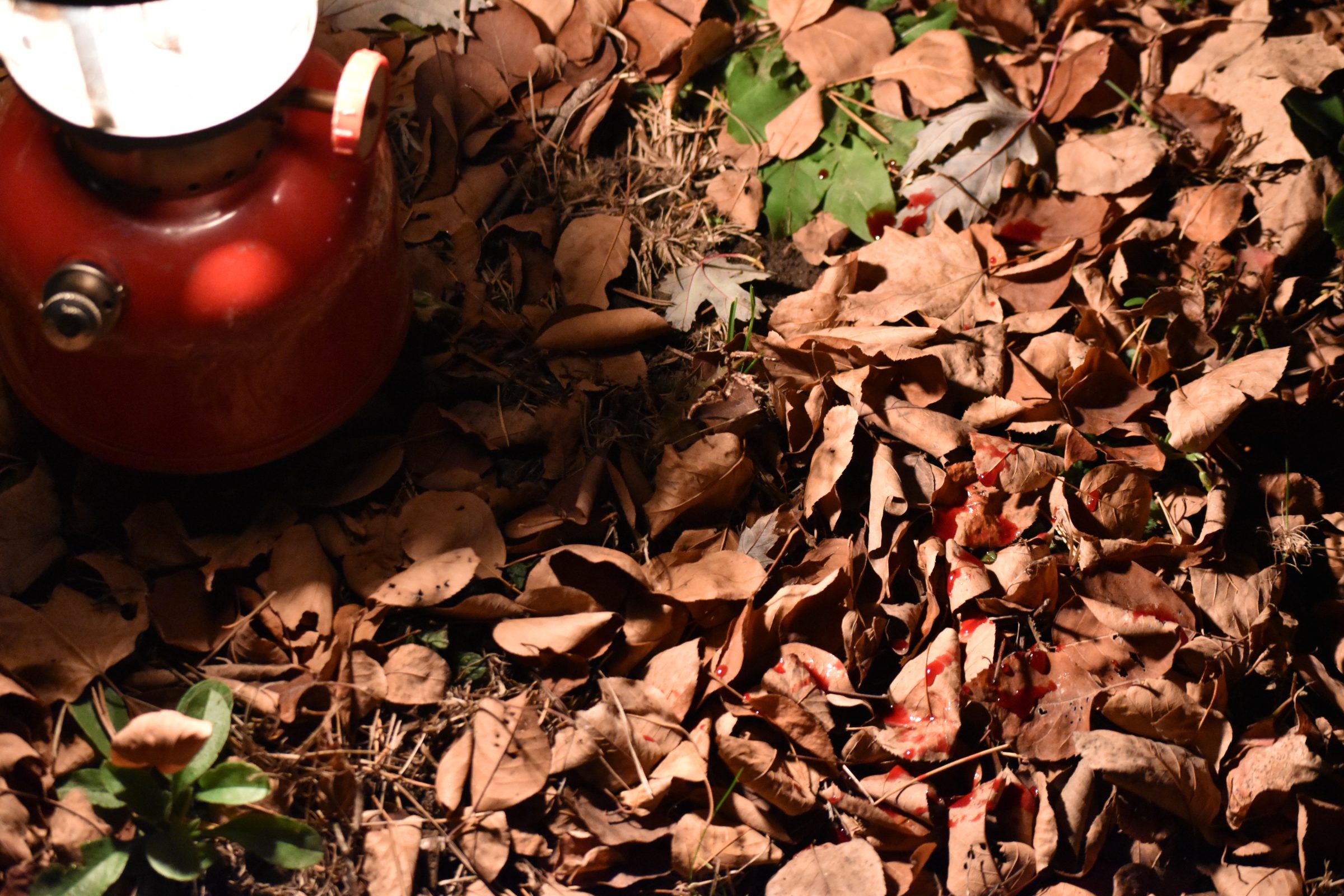 Originally published in the 2021-2022 Ontario OUT of DOORS Hunting Annual.
For more hunting stories, click here