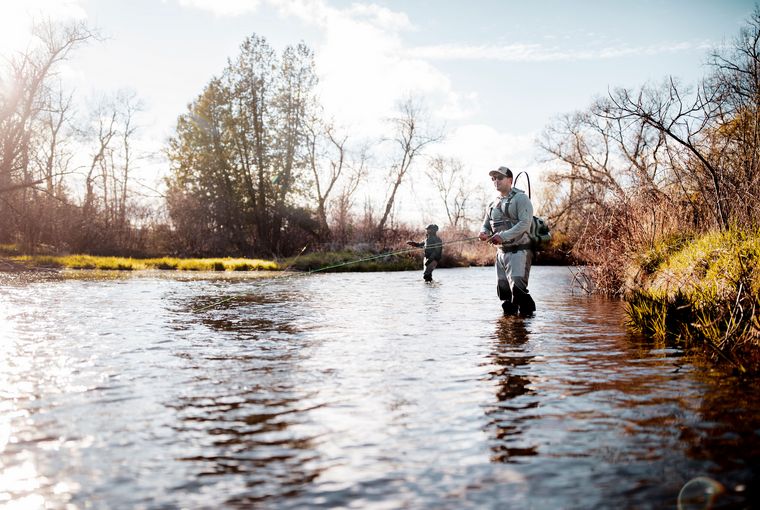 The Coalition of the West Credit River — a group opposed to the construction of the Erin Wastewater Treatment Plant that will, according to the group, cause environmental damage to the river's ecosystem — filed an Environmental Bill of Rights application for investigation of the town of Erin.
The coalition is concerned that the town of Erin is moving forward with construction despite not meeting key commitments outlined in its Environmental Study Report (ESR). One of those commitments was creating an addendum to the report once a final site was chosen.
"Failing to issue an addendum to the ESR deprives stakeholders, the public, and Indigenous communities of the opportunity to be consulted and provide input into this highly controversial project", said Linda Heron, Chair of the Ontario Rivers Alliance.
The coalition represents the Belfountain Community Organization, Izaak Walton Fly Fishing Club, Ontario Rivers Alliance, Ontario Streams, Trout Unlimited Canada — Greg Clark Chapter, and the West Credit River Watch.
To read more about the Erin Wastewater Treatment Plant, click here
Click here for more outdoors news