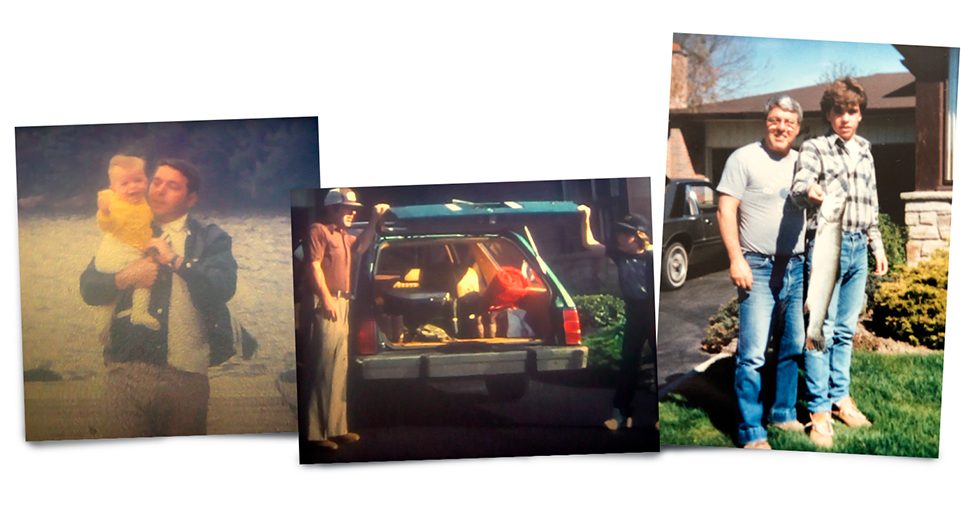 As kids, many of my friends were into superheroes and collecting comics. Although I've been a life-long supporter of print media, I was never a fan. I had two real-life heroes: hockey legend Bobby Orr and my dad, Gord — and not in that order.
Orr was revered because I spent many of my formative summers near his hometown of Parry Sound. There, I fished the shield-rock inlets and points on the big sound, and inland lakes like Mill and Oastler, and rivers like the Magnetawan and Seguin — the waters, I happily imagined, he visited, too.
"Number 4" was, and still is, royalty there. I'm not one to idolize athletes or actors, but he was an inescapable part of my life, and made a lasting impression on me — the way you carry yourself matters. And all he seemed to do was play hockey and fish, and an 8-year-old me couldn't think of two better ways to spend his time — still can't.
My dad, well, I don't have enough pages to write why he's my superhero. Among many things, he nurtured and ignited my passion for the outdoors. Dads have a way of doing that.
Dad outdoors
He got me outside from an early age to explore the trails and creek by our home. Catching tadpoles in a minnow net led to learning how to bait a hook, the subtleties of using a push-button reel to launch a red-and-white bobber from a dock, and the finer points of how to catch crayfish with your hands.
From there, he bought me my first quality rod and reel, my second, third, fourth, fifth, and so the story goes. He took me on countless day and weekend fishing trips to magical, far-off places: Jordan Harbour, Forks of the Credit, Consecon, Burleigh Falls, French River, Algonquin, Thornbury, and the list goes on. Dad took me on my first fly-in trip north of Chapleau. He taught me how to portage, the tricks to starting a cantankerous outboard motor, all the ways not to fillet a fish, and how to make the best French toast in camp.
But most importantly, he taught me the secret to being a great parent by freely giving his time and unconditional love. Sometimes, it's just that simple.
So, on this Father's Day, I want nothing. I have it all. Well, except for maybe a shift or two on the ice with Orr. I think we would have made a great blueline pairing, and maybe even better fishing buddies.
---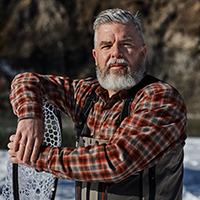 Originally published in the June 2020 issue of Ontario OUT of DOORS
Ray Blades is the Editor of Ontario OUT of DOORS and a lover of wild places and the life-giving magic of hot black coffee. Reach Ray at: ray.blades@oodmag.com; Twitter: @rayOODMAG; Instagram: @ray.blades