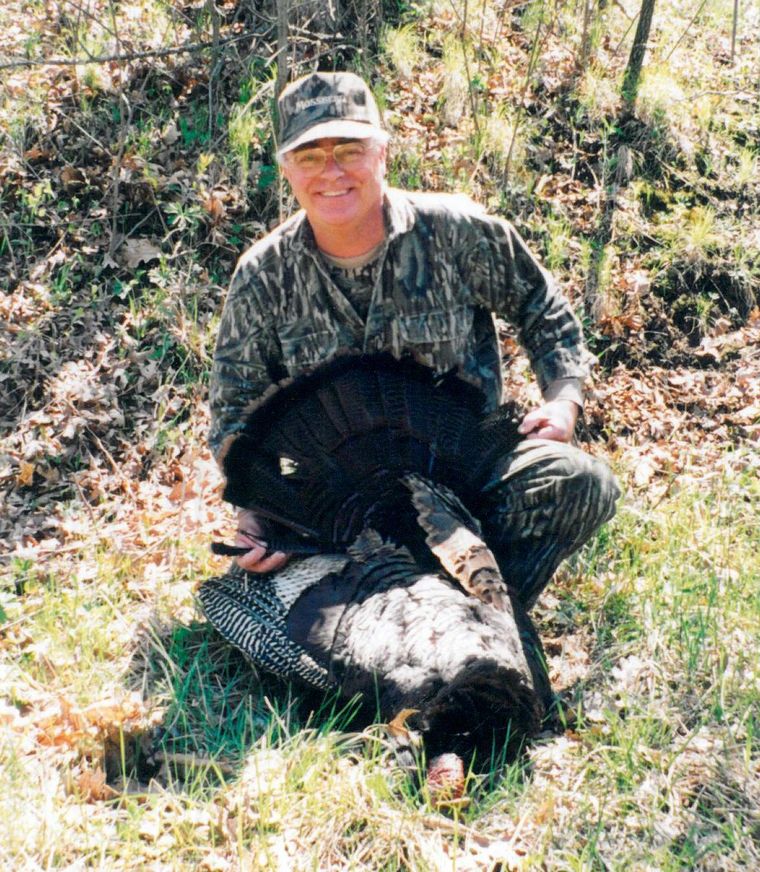 One of the best-known and longest-serving members of the Ontario Federation of Anglers and Hunters (OFAH), passed away in Peterborough on Feb. 3. He was 78.
Morgan, the OFAH's first executive vice president, retired in 2001 after 25 years of guiding the organization through its most substantial period of growth. Under his leadership, the OFAH evolved from humble beginnings to an organization recognized and respected throughout North America for its leadership in hunting and fishing advocacy and conservation.
After retirement, Morgan continued to host the Angler and Hunter Television Show until 2006, a program he established in 1994 and still exists today.
Achievements lauded
OFAH Executive Director Angelo Lombardo lauded Morgan's many achievements, but believes he will be best remembered for his role in reintroducing wild turkeys to Ontario and his fight to re-instate the spring bear hunt.
"Rick was a man who did not sit on his laurels," Lombardo said. "For him, the OFAH was a 24-hour/365-day-a-year job. His vision and passion were instrumental in helping to shape the OFAH into the organization it is today. I know that many of us have fond memories of Rick, myself included, which I have reflected upon since learning of his passing. Our thoughts are with his family during this difficult time."

Click here for more outdoors news