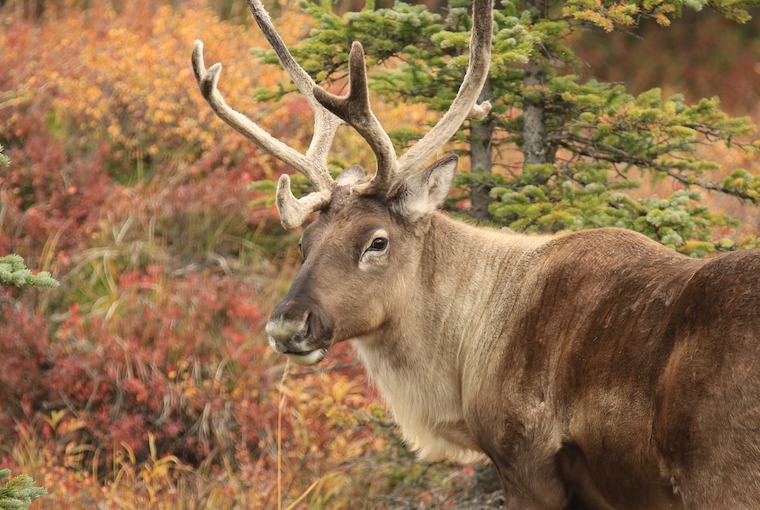 A news story in the August News section of Ontario OUT of DOORS under the headline "Feds aid caribou habitat" was not entirely accurate, according to the provincial Ministry of Environment, Conservation and Parks (MECP).
The ministry is at odds with the premise in the federal government's news release regarding the critical habitat protection order.
"We welcome this positive step from the federal government, recognizing what northern municipalities, Indigenous Nations, and industry stakeholders have long agreed-upon – that Ontario's collaborative approach on boreal caribou conservation is the correct one," MECP Director of Issue Management and Legislative Affairs Robert Dodd said.
"In March, I stood alongside partner First Nations and local stakeholders to announce a historic $29.4 million in further funding that builds on the success of the Boreal Caribou Conservation agreement. It is time for (Federal) minister Guilbeault to work collaboratively and stop sabre-rattling over a baseless protection order, which would only serve to make the lives of northern Ontarians harder. We look forward to the federal government matching or exceeding Ontario's contribution and working jointly with all partners to protect this majestic species."