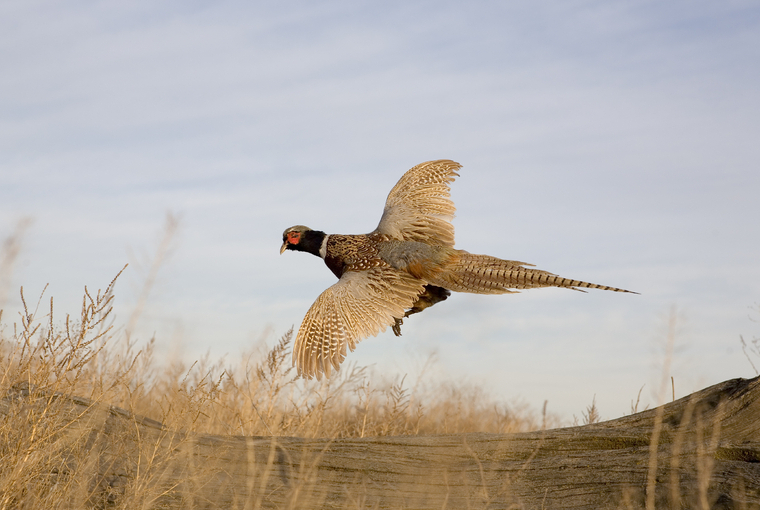 Hunters who would like to participate in the 2021 Pelee Island pheasant hunt must purchase licences by April 1. Licence sales began Jan. 4.
After April 1, licences for the season will no longer be available and all sales will be final. Transfers can be made between hunts and hunters for a fee, however. Transfers will not be permitted outside of 2021.
All 2021 hunts will take place from Thursday to Saturday, beginning with the first main hunt on Oct. 21. After three main hunts, there will be four clean-up hunts starting on Nov. 11. Limits and other conditions are the same as in past years.
Click here for more outdoors news
For more on hunting, click here