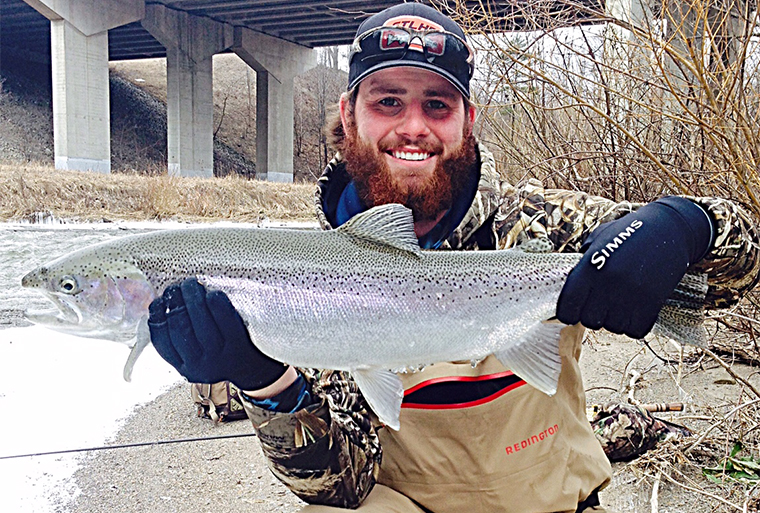 Congratulations to our Photo Friday winner Sam Nicholson of Dundas! Sam reeled in this steelhead while fishing the Credit River in Mississauga.
Sam wins an OOD prize pack just for submitting this photo. Don't miss your chance to win! Enter your outdoors photos in our Memory Bank Contest.
Get the latest hunting and fishing news here.