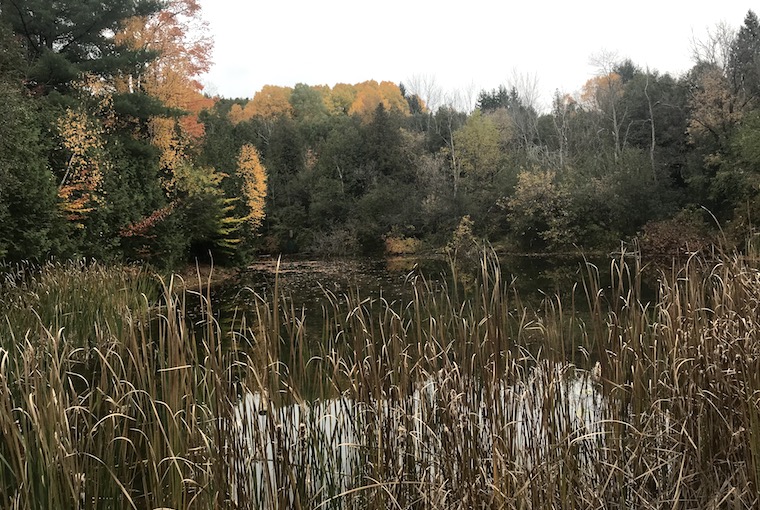 The province is reducing the price of day-use vehicle permits for provincial parks and increasing the number of permits that can be borrowed from public libraries.
The move is aimed at boosting accessibility, officials stated in a Nov. 13 press release.
"Getting outdoors and spending time in nature can have a profound positive impact on our health and well-being, and this has become even more evident during COVID-19," said Jeff Yurek, minister of the environment, conservation and parks. "Cost should not be a barrier to enjoying these important benefits."
35% decrease in price
The province is also providing an extension on existing 2020 Summer and the 2020-21 Annual Day Use permits. Further details and purchasing options are available here: www.ontarioparks.com/parkstore.
Ontario Parks is also preparing commercial day-use permits for tourism businesses, as a means of aiding the struggling industry.
The pricing amendments are as follows:
2021 Annual permit from Jan. 1 to Dec. 31 is reduced from $155 to $99
2021 Summer permit April 1 to Nov. 30 is reduced from $111 to $75
2020-21 Winter permit from Dec. 1, 2020 to March 31, 2021 is $75
The 2021-22 Winter permit from Dec. 1, 2021 to March 31, 2022 will also be reduced to $60 starting next year
The list of participating libraries involved in the lending program will be made available at www.ontarioparks.com by January 2021.
Click here for more outdoors news