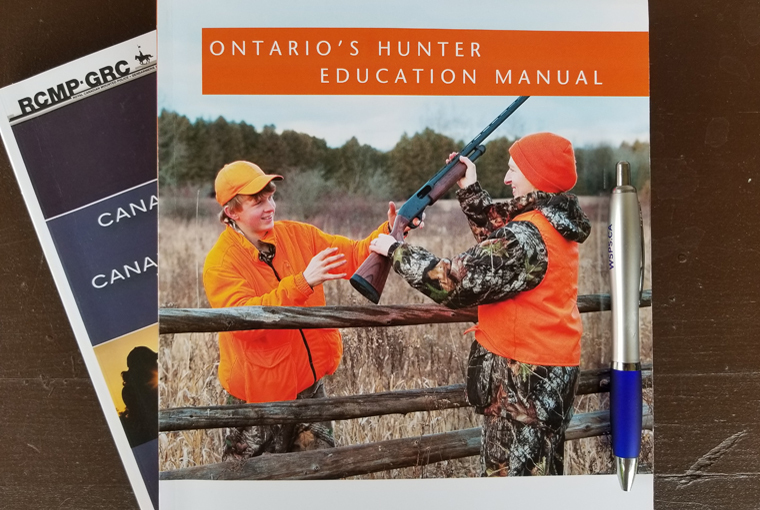 New hunters will have an Ontario-based Hunter Safety Course (HSC) option by late summer.
As a result of the pandemic, new hunters began taking online courses based on Saskatchewan's online training course in 2020. A decision to open Requests for Bids for made-in-Ontario product was made last October after assessment of that course and feedback from Ontario HSC instructors and participants.
Three vendors applied and by late December, the evaluation process was complete with Ottawa-based Fresh Air Educators beating out the competition. Course development began in February 2021. Training will begin for Ministry of Natural Resources and Forestry staff and instructors by early summer of 2021.
The goal is to develop a fully online course and examination by late summer. A complete instructor-led, in-class course will also be maintained as well. Further details will be communicated over the summer.
Click here for more COVID-19-related stories
For more outdoors news, click here