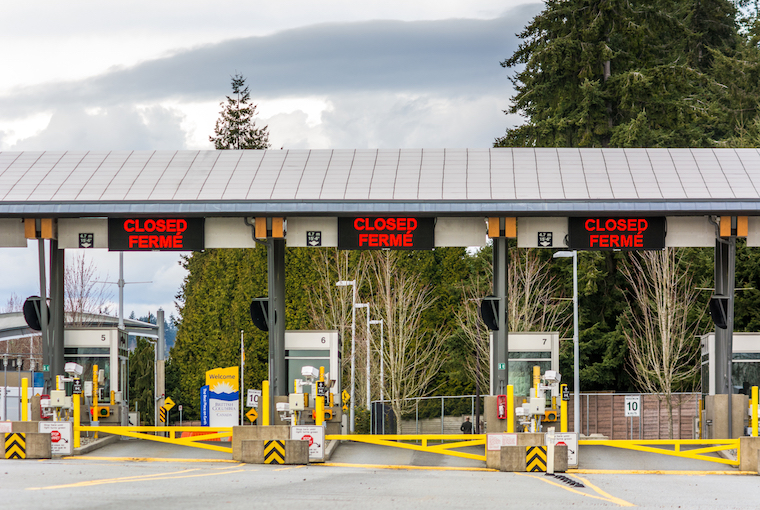 The province has re-launched the Northern Ontario Heritage Fund Corporation (NOHFC), rolling out four new programs that aim to boost economic development and create jobs in the wake of the COVID-10 pandemic.
The new programs will target existing and emerging markets, support more projects in small rural communities, address the skilled labour shortage, and make it easier for more people and businesses to apply, officials stated following a Thursday, Feb. 11, virtual announcement.
Programs streamlined
"Our government took every opportunity to engage with northern municipal leaders, Indigenous partners, non-profits and businesses to seek feedback on how we can modernize NOHFC programs and better respond to the unique needs of the North," stated Greg Rickford, Minister of Energy, Northern Development and Mines, Minister of Indigenous Affairs and MPP for Kenora-Rainy River.
"Our new programming will streamline the application process and help build strong and resilient local economies by making targeted investments in northern businesses, community organizations and municipalities – bringing good jobs and prosperity to every corner of northern Ontario."
Four areas targeted
The new NOFFC programs include:
Recovery in focus
"These exciting new programs will improve and simplify funding delivery to communities and businesses across Northern Ontario," stated Vic Fedeli, MPP for Nipissing.
"As we work together to recover as a province from the effects of COVID-19, new and improved supports for infrastructure, culture, economic development and training will ensure that our north thrives and emerges stronger than ever before."
Click here and here to read more about how the pandemic has impacted Ontario outdoors tourism.
Click here for more outdoors news